All the world's a stage, and that includes Singapore this July! Jam-packed with plays, musicals, and concerts galore, this month brings to you a host of excitement, intrigue, and maybe even some feels. We guarantee that you'll be kept on the edge of your seats or even up on your feet and dancing the night away. Sit tight as we take you through five must-catch events amongst the many, right here on Catch.
1. Masterpiece In Motion 2023 (35th Anniversary Celebration) Presented by Singapore Ballet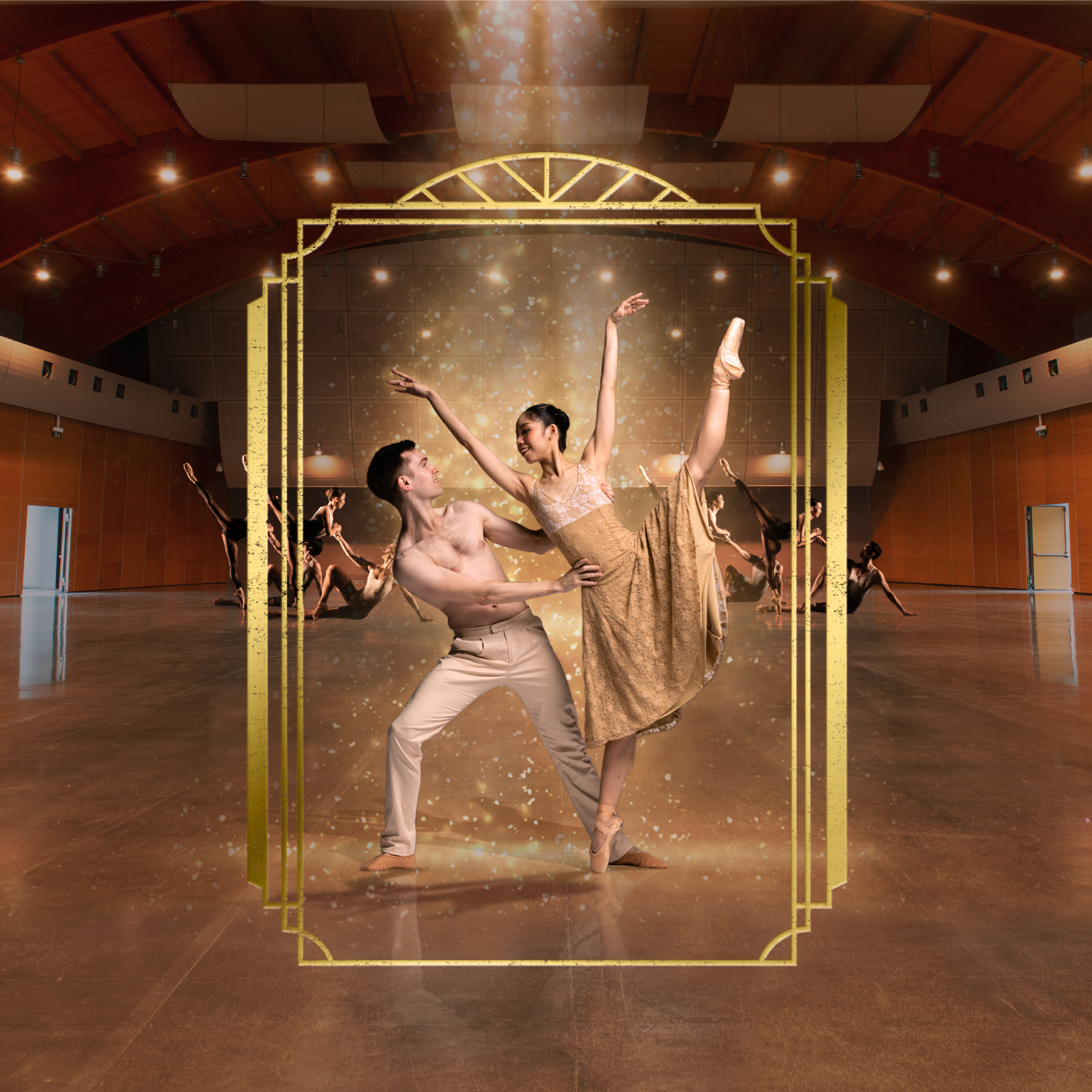 A mesmerising performance awaits in celebration of Singapore Ballet's 35th anniversary. Image credit: Singapore Ballet
Witness a Masterpiece in Motion 2023 as the Singapore Ballet celebrates their 35th anniversary with elegance and grace through a dazzling triple bill featuring an incredible world ballet premiere choreographed by the one and only Tim Rushton, accompanied by the much-anticipated company debut of Configurations by Choo-San Goh, and the triumphant return of Chant by Val Caniparoli. This remarkable lineup reflects the company's evolution, depth, and aspirations, encapsulating Singapore Ballet's rich history, strength, and dreams.
Masterpiece In Motion 2023 (35th Anniversary Celebration) Presented by Singapore Ballet runs from 14 to 16 July 2023 at the Esplanade Theatre. Tickets are priced from $45 onwards.
2. Re: Assembly An Esplanade Commission by Drama Box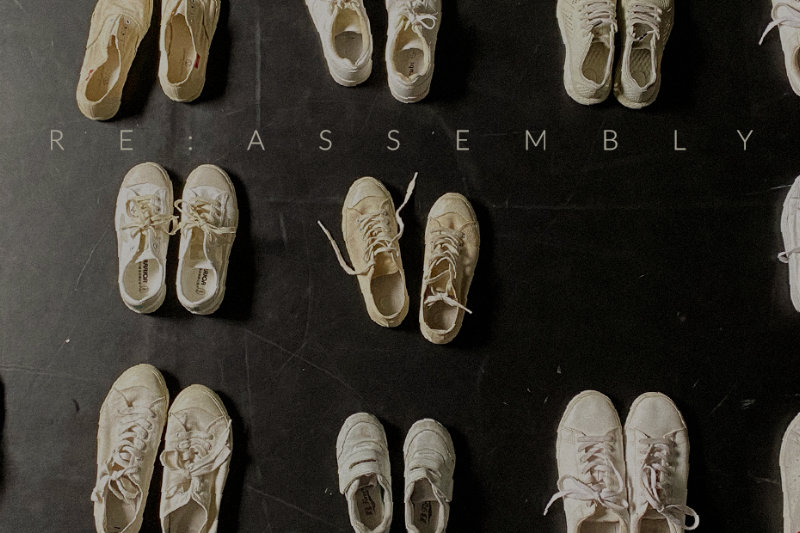 Not for the faint-hearted – explore a haunted school through this immersive theatre experience. Image credit: Drama Box
Stories of spooky happenings in schools are almost a rite of passage in every Singaporean's life, passed down from one generation to the next. But oftentimes, real life can be even scarier than the paranormal. Introducing Re: Assembly, a captivating update to last year's immersive theatrical sensation. Set in a haunted school, this production delves into the challenges faced by students. As young individuals navigate the complexities of an increasingly intricate world, this performance offers a safe haven through the power of theatre and fiction. It invites the audience to explore the profound impact of issues like bullying and the intricacies of managing emotions.
Immerse yourselves in
Re: Assembly An Esplanade Commission by Drama Box
on 15 July 2023 at the Esplanade Annexe Studio. Tickets are priced at $38.


3. Swan Lake: Acrobatic Ballet Drama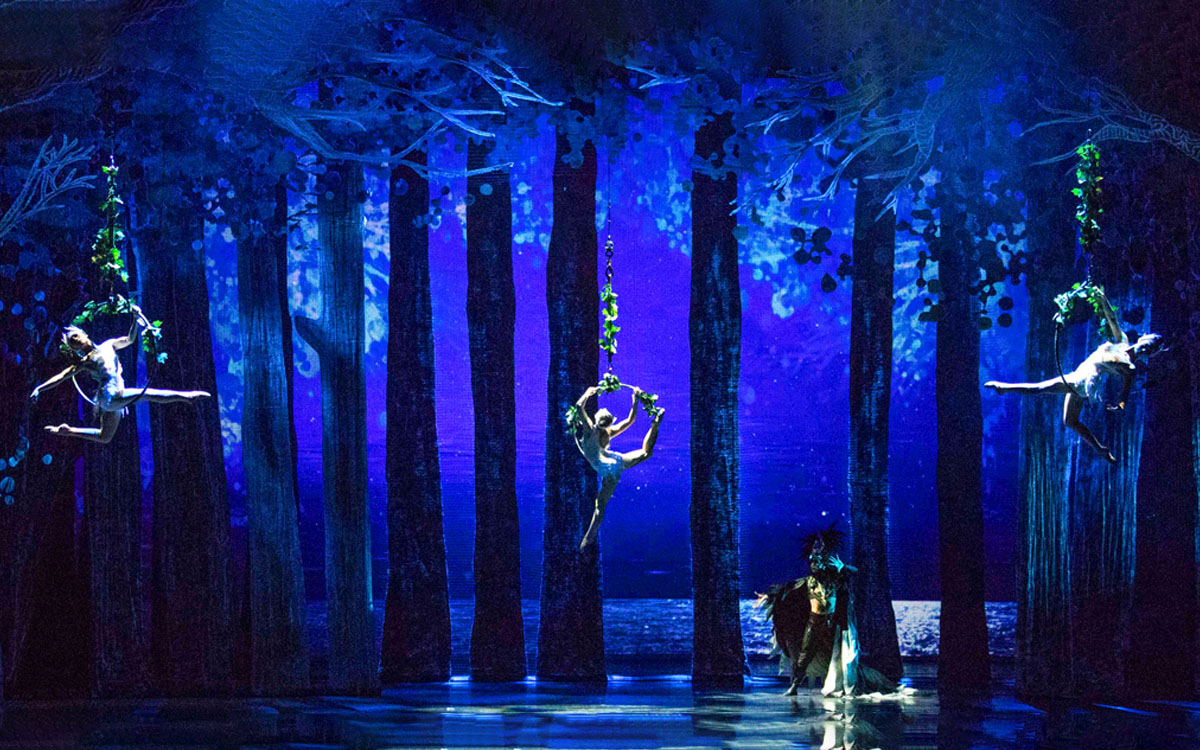 An acrobatic ballet that seamlessly blends the grace of Western ballet with the agility of Chinese acrobatic arts. Image credit: Esplanade – Theatres on the Bay
Prepare to be captivated by Swan Lake, where Western ballet meets Chinese acrobatics in a dazzling fusion. This exhilarating production blends romance, adventure, and the eternal battle of good versus evil. Join us on a thrilling journey as a cursed princess transforms into a graceful white swan, and a courageous Prince travels across oceans to save her from a formidable foe. Witness the breathtaking spectacle of Chinese acrobatics and Western ballet uniting in a celebration of beauty, bravery, and cultural exchange. Swan Lake is an electrifying experience you won't want to miss!
Swan Lake: Acrobatic Ballet Drama runs from 27 to 30 July 2023 at the Esplanade Theatre. Tickets are priced from $48.
4. Kumar Guilty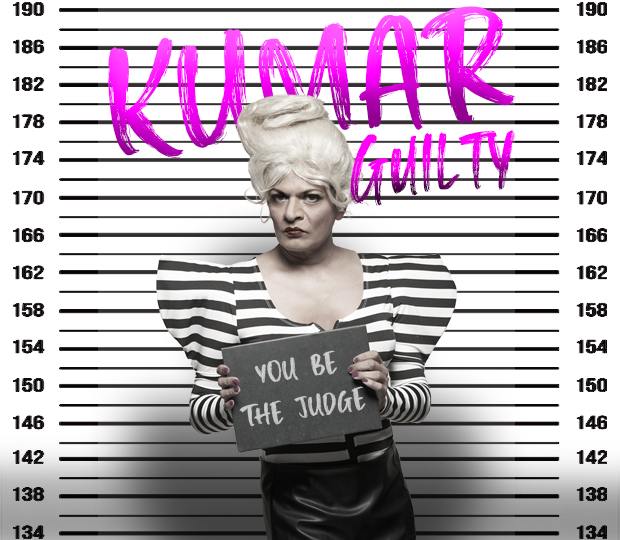 Be the judge of who's guilty or not in Kumar's latest comedy show. Image credit: Ra Ra Kumar
If you haven't heard of the comedic icon that is Kumar, it's about high time you should! A striking legend in the comedy field, Kumar is ready to serve with Kumar Guilty, a side-splitting spectacle of unabashed honesty and razor-sharp wit. Be prepared to confront your innermost confessions and clandestine cravings as Kumar fearlessly exposes the hidden truths and desires lurking within your midst, leaving you itching to uncover them! A comedic extravaganza following sell-out seasons of Kumar Unmasked and Kumar Locks Down, be sure to snap up your tickets and answer the burning question behind Kumar's latest theme – are you guilty or not?
Get hilariously guilt-tripped at Kumar Guilty from 6 to 23 July 2023 at the Marina Bay Sands Theatre. Tickets are priced from $58 onwards.
5. The 1975: At Their Very Best Asia Tour 2023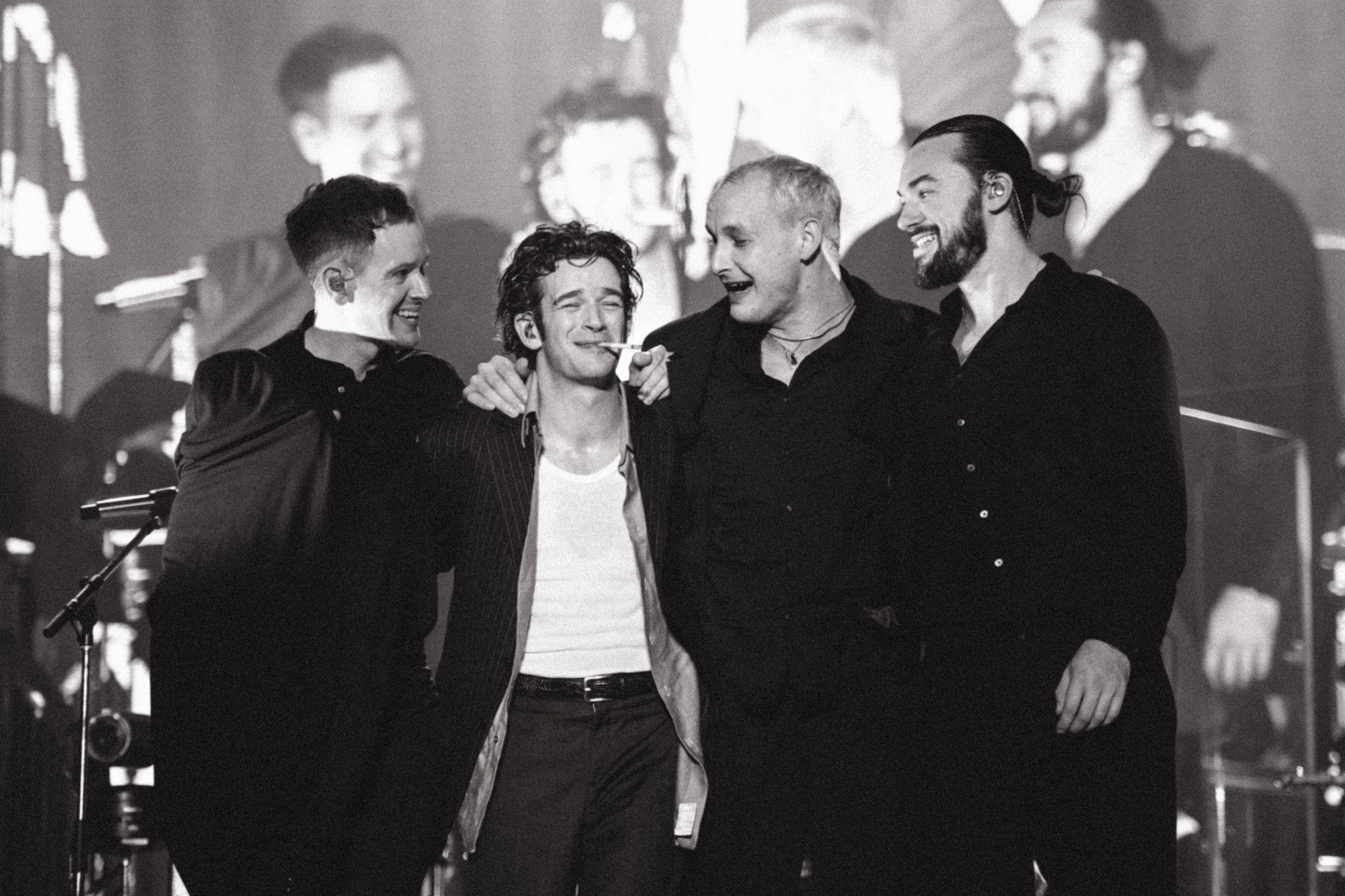 Rock out to the tunes of The 1975. Image credit: The 1975
Are you ready to party with The 1975? We're just as excited as you are for the English pop rock band to rock up on Singapore shores. Comprising frontman Matty Healy, guitarist Adam Hann, bassist Ronald MacDonald, and drummer George Daniel, The 1975 will take the stage with beloved hits that have been dominating radio stations and streaming services alike. With two whole nights dedicated to them, you wouldn't want to miss out on an unforgettable night (or nights!) singing your hearts out to these live performances, especially since it's been a while since their last tour back during the pre-COVID days. In the meantime, we'll be cranking up It's Not Living (If It's Not With You) on repeat until then.
Catch The 1975: At Their Very Best Asia Tour 2023 from 18 to 19 July 2023 at the Marina Bay Sands Expo & Convention Centre. Tickets are priced at $128.
Of concerts and theatre: Discover the stage that suits your fancy
July is certainty proving to be an incredibly thrilling month with its exciting slew of events that quite literally take the stage, including the audience themselves! Stay tuned as we bring to you a close-up of events this month that will even turn your world into your own stage, right here on Catch.