In 2019, two strangers met in the deserted aisles of Orchard Central's Don Don Donki at the unearthly hour of 2am.
Edwin Wee and Rachel Lum soon found out they had a lot in common. They were full-time professional dancers and choreographers with local dance groups and, more importantly, shared a common dream: to revolutionise the contemporary dance scene by bringing the genre—often seen as the domain of the young—to all generations.
In their view, shows for the community were usually "dumbed down" to make the arts more accessible to the general audience. When it came to seniors specifically, events often revolved around taking them back to an earlier time in history and waxing nostalgic over a past long gone.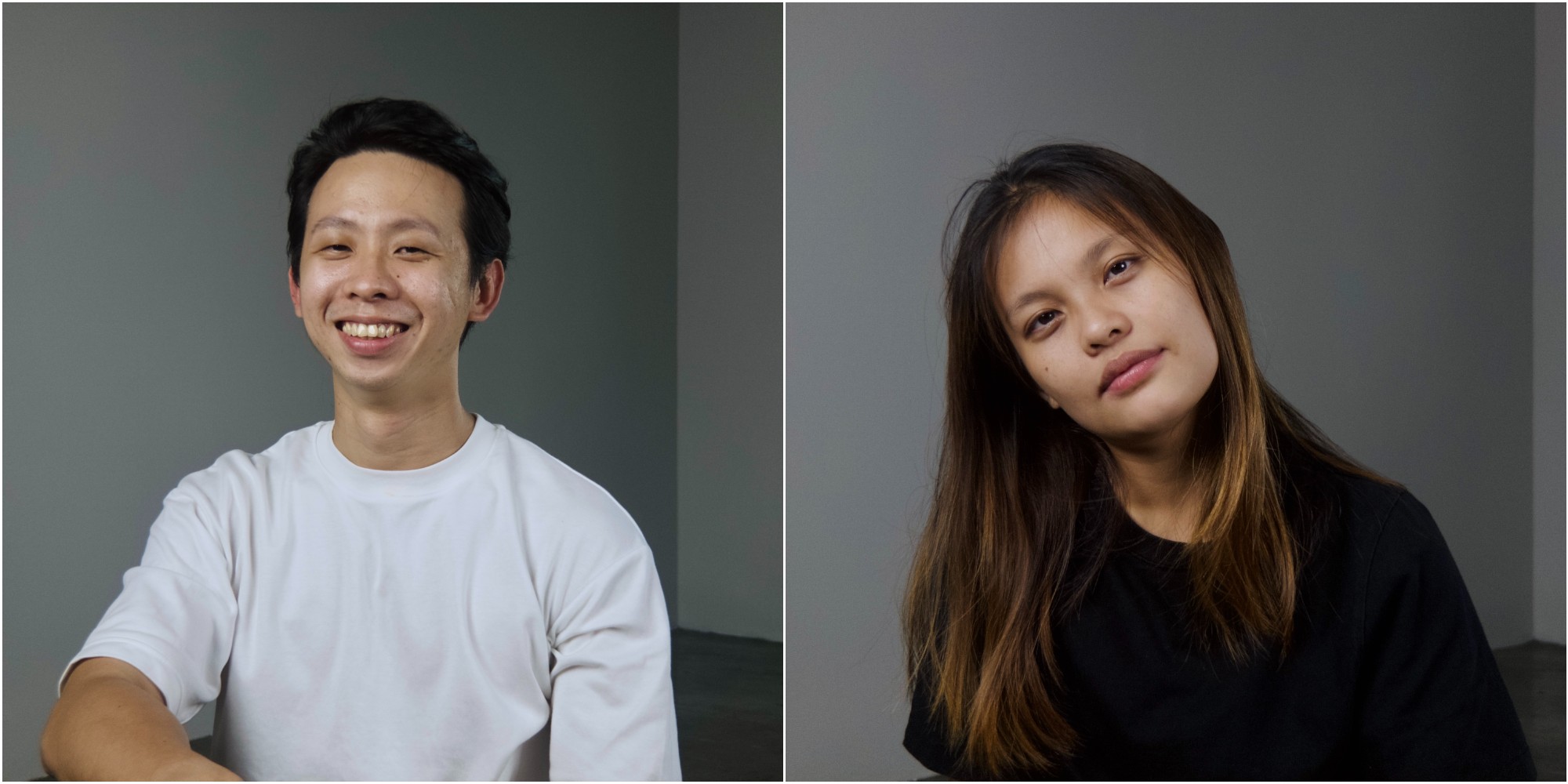 With a vision to bring contemporary dance to folks of all ages, co-founders Edwin Wee and Rachel Lum came together to bring Decadance to life.
The duo decided: If there were no dance companies that matched their vision, they would simply start their own.
That same year, Decadance was born. "We want to raise awareness of contemporary dance without compromising our artistic integrity," Edwin, co-founder of Decadance, said.
Since its inception, the company has vowed to be intergenerational and all-inclusive, with a focus on engaging an unlikely group: seniors. What's more, these very seniors will get to dance their hearts out in Decadance's upcoming performance, Creased.
Old meets new
The silver generation is a force to be reckoned with in the realm of contemporary dance.
Decadance's goal is to build sincere, genuine relationships with every senior they meet. But at the same time, "we want to get them to meet us on our level", Edwin clarified. "We want to celebrate the today."
This is why they have sworn off songs stereotypically associated with the older generation, such as songs by 80s Taiwanese singer Teresa Teng, and introduced seniors to current music.
decasilver, their community outreach programme, holds community-exclusive shows for seniors that consist of sponsored performances, workshops, and casual dialogues. From a humble take-up rate of two in 2019, they have reached more than 25 senior activity centres and assisted living homes today.
"We actually have more friends who are old people than our age," joked Rachel.
Sharing the spotlight
These seniors will soon have the chance to shine in Decadance's upcoming performance, Creased.
And they won't be alone. The intergenerational show features dancers from Decadance's three non-professional wings: decasilver, decak!ds (the kids programme), and decastudios (for adult enthusiasts).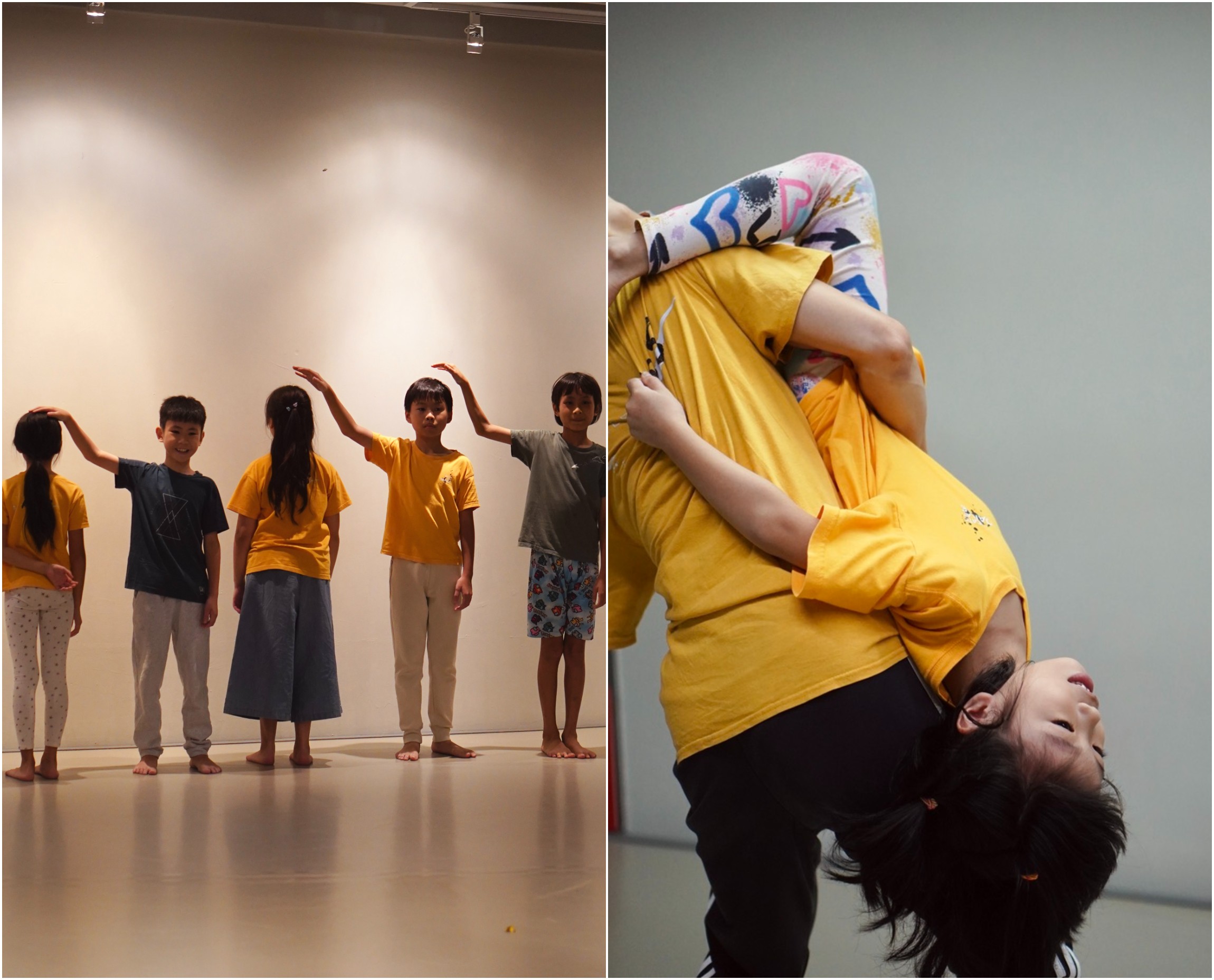 Decadance's Creased brings together different generations in a performance highlighting the communication between families.
The performers, whose ages range from four to 74, will take the stage together, with each segment coming together seamlessly to form one narrative. "It cannot work without all three groups," Rachel said.
And rightfully so. Creased is all about communication—what we inherit and pass down in our families. Like the show's name suggests, rough patches in relationships (or creases) are imperfect but can be beautiful too, creating texture and depth.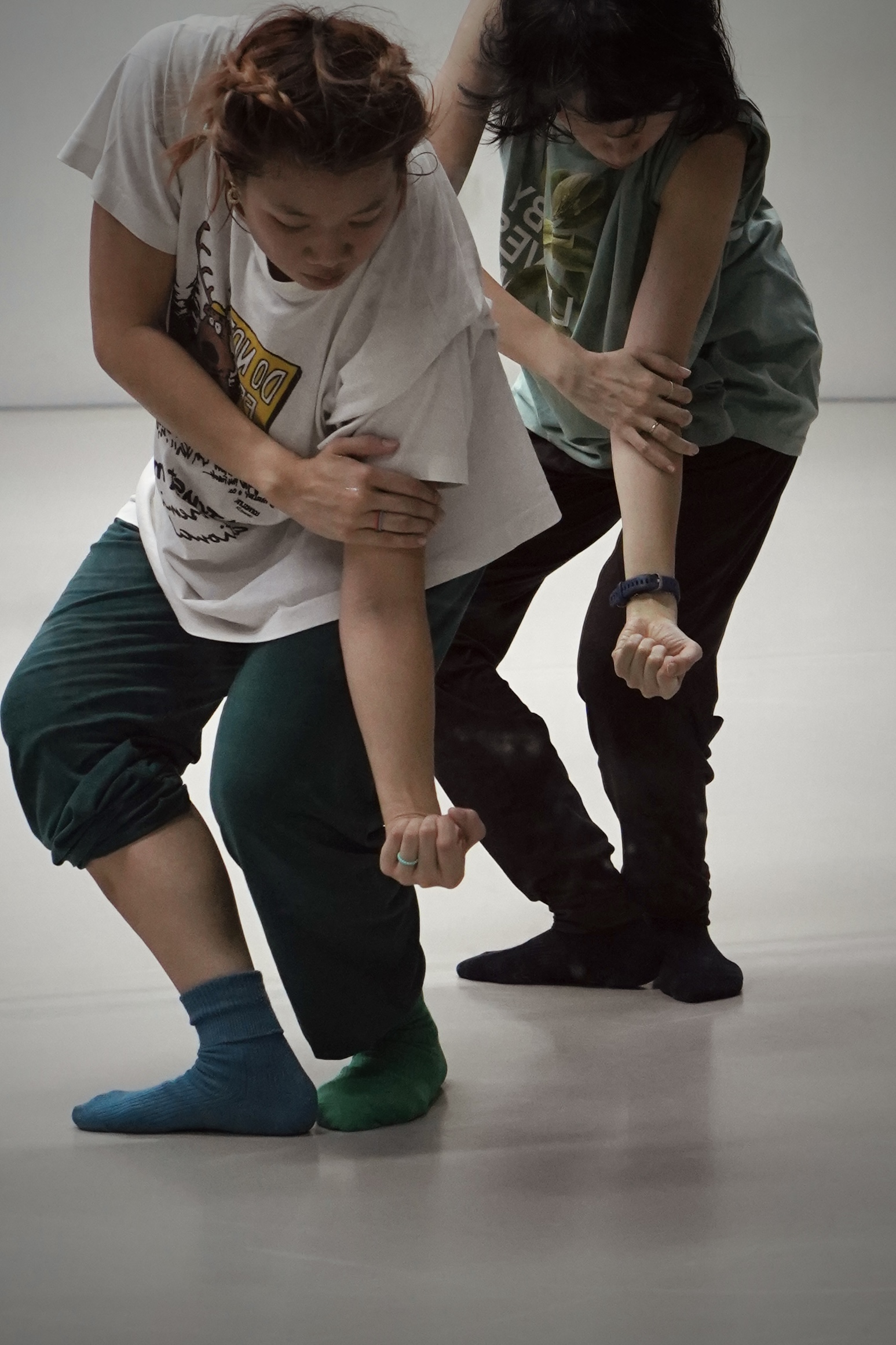 Creased paves the way to understanding each other across generations through the language of dance.
"It's beautiful for seniors to come together with young people not in an 'I sayang you' way, but to work together in a semi-professional setting," she added.
The ultimate goal is to foster intergenerational understanding. And this goes not just for the dancers, but also for those on the other side of the curtain.
Get in the groove with Creased at 7.30pm on 1 and 2 September 2023 at the Stamford Arts Centre, Black Box. Standard tickets are priced at $32 and group tickets (min. 4 pax) at $25.
All images are credited to Decadance Co.