Congratulations! You've made it to the mid-way checkpoint of the year and what better way to reward yourselves than with a slew of exciting events to catch? Performances and immersive experiences to get lost into, comedy relief where you can enjoy the little joys in life, and even programmes that you can take part in with the little ones during the June school holidays – here are five highlights of the month that are worth catching.
1. Travel across worlds at HOTEL by Wild Rice
Experience the explosive clash between the ancient and the cutting-edge in this incredible production. Image credit: Wild Rice
Are you looking for an immersive and mind-bending journey through time and space? Wild Rice cordially invites you to HOTEL, an awe-inspiring saga that spans generations. Brace yourselves for a theatrical spectacle like no other as this epic production delves deep into the themes of empire, nationhood, migration, and identity, set against the backdrop of a world on the verge of transformation. Be prepared to be transported across a century in a mesmerising performance lasting almost five hours, where nine languages intertwine in a symphony of cultural fusion between the East and the West.
Get your tickets to
HOTEL
, running from 8 June 2023 to 8 July 2023. Tickets are priced from $50 onwards.
2. ROFL with COMICAL 100: Improv Comedy Deathmatch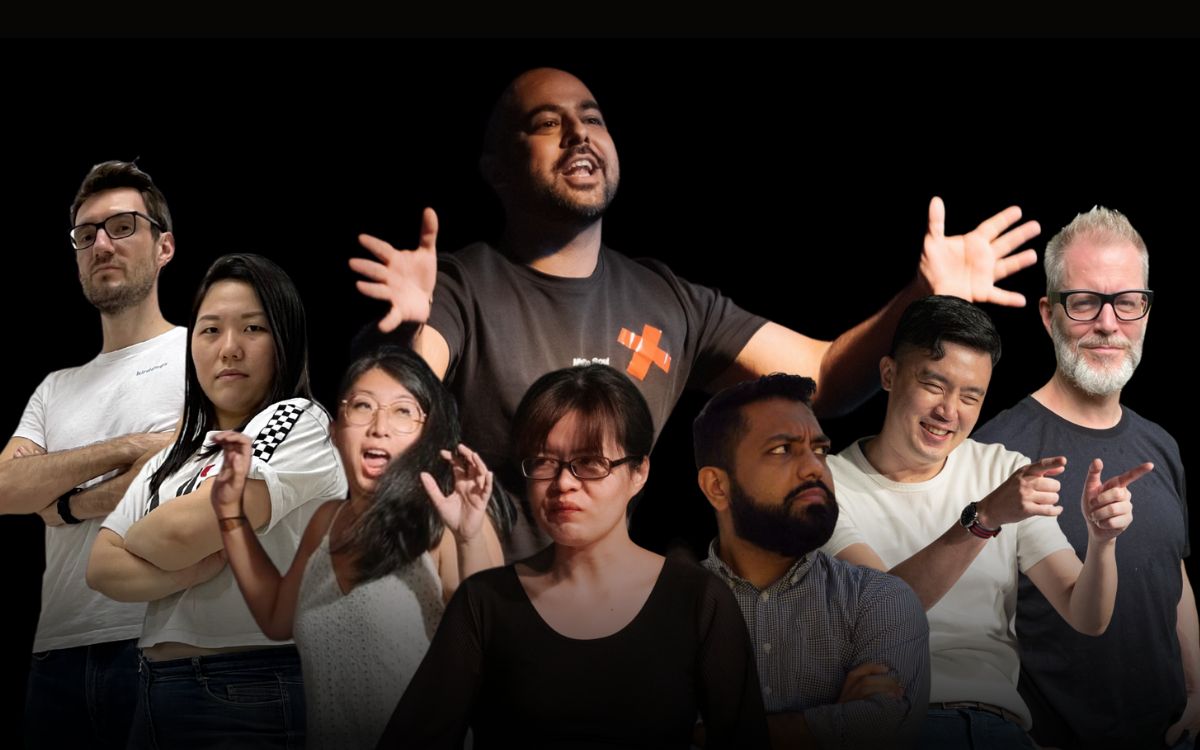 Who will take the crown and be the comedy monarch? Image credit: Esplanade - Theatres on the Bay
Nobody will ever truly LOL when they're texting, but COMICAL 100: Improv Comedy Deathmatch is 100% guaranteed to have you laughing out loud, especially when not one, but eight improv players are battling it out to be the funniest of them all. Taking the stage are quirky characters like Hamza Qaiser who thinks campaigning for snow leopards of the Himalayas are the key to his heart, improv-might-help-him-relax-but-no Paul Monk, and Yun Qing who also has a hand in musical improv. Expect a night of silly stories and lots of laughter as you decide who deserves first place (and bragging rights).
Laugh your hearts out at
COMICAL 100: Improv Comedy Deathmatch
on 3 June 2023. Admission is free.
3. Get Ready for Some Monstrous Fun with the Family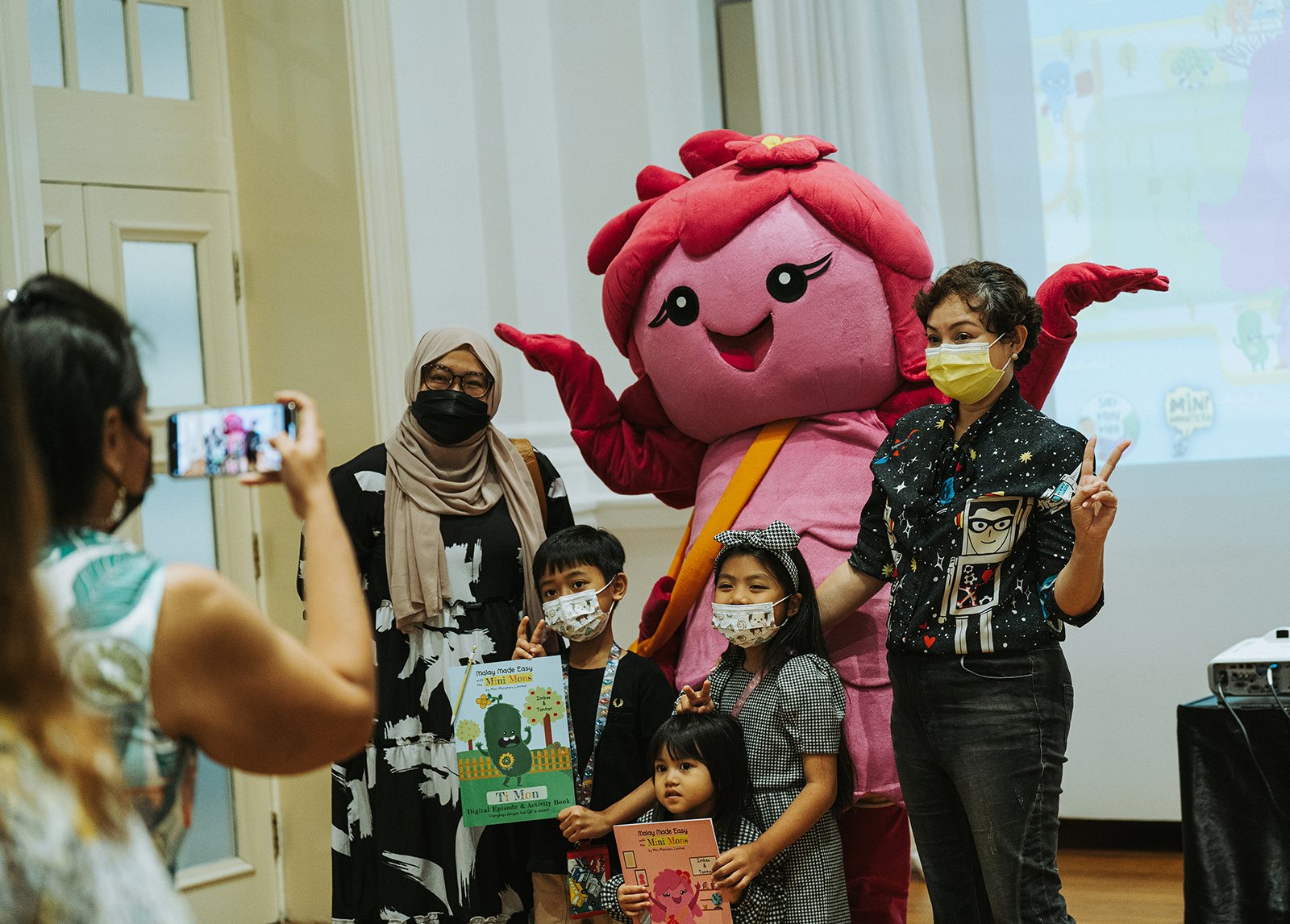 A multilingual family extravaganza with enchanting stories, hands-on adventures, and exciting books. Image credit: Arts House Limited
Monstrous Fun is back once again and you're in for a wild ride through enchanting stories and captivating folklore in not just one, but four languages: English, Chinese, Malay, and Tamil. Designed exclusively for families with little ones between 3 to 12 years old, this extravaganza of literary delight will whisk you and your young ones away to a world where imagination knows no bounds, with a lineup of thrilling hands-on adventures, interactive storytelling sessions, and a treasure trove of exciting new books. Brace yourselves for a fantastical event that brings literature to life, igniting the spark of creativity in all who attend.
Monstrous Fun
is running from 16 to 17 June 2023, with ticketed and non-ticketed programmes.
4. Authentic Flamenco Presents Paula Rodríguez in a Fiery Performance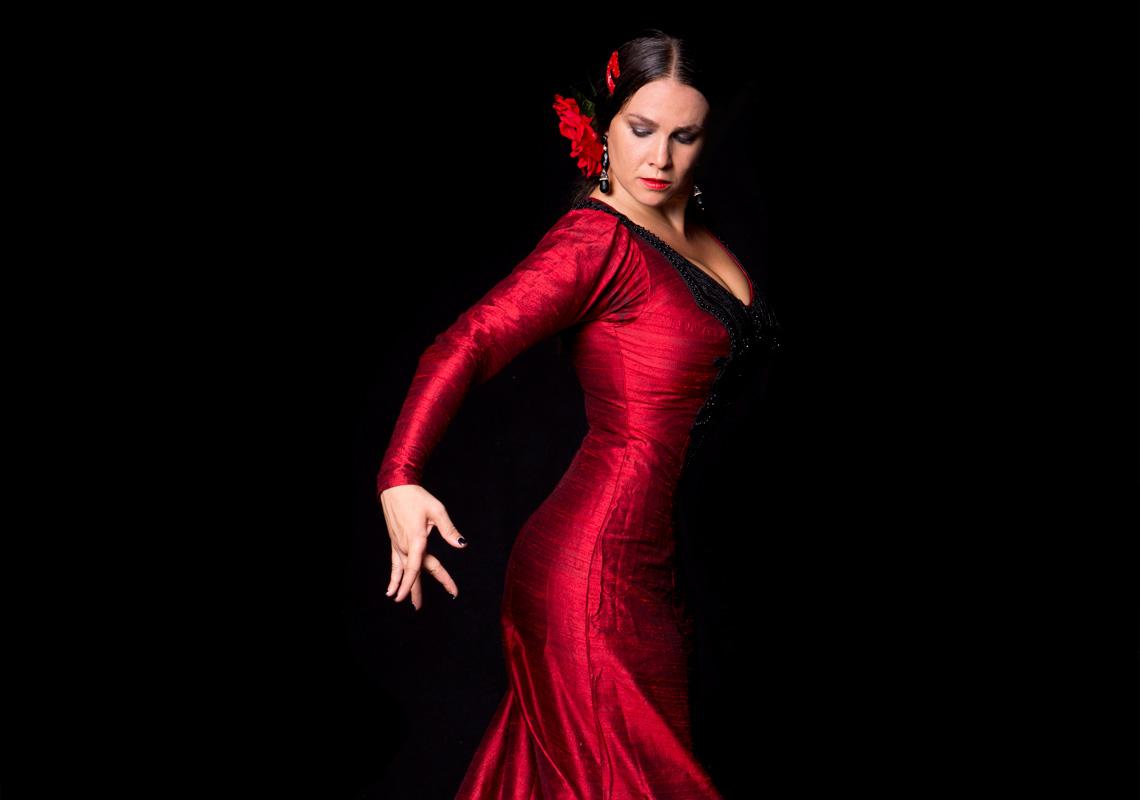 Get ready to be blown away by Paula Rodríguez in an unforgettable flamenco extravaganza. Image credit: Teatre Talia
Feel an exhilarating rush of passion and excitement over the fire of flamenco, a captivating Spanish art form that will take the stage in Singapore, featuring a stunning programme of vocals, instruments, and dance. Produced by the Royal Opera of Madrid, the 65-minute spectacle will take you on a journey from Spain to Latin America and back. Catch award-winning Spanish dancer Paula Rodriguez as she sets the stage ablaze alongside equally incredible performers and musicians such as José El Escarpín, Ángel Flores, Antonio Jiménez, and many more. With such forces to be reckoned with, this is one dynamic show you can't possibly miss!
Authentic Flamenco Presents Paula Rodríguez
runs from 2 to 11 June 2023. Tickets are priced from $75 onwards.
5. OH! Stories: New World's End and the Tale of Star-Crossed Lovers
Get ready to lose yourself in a world where history, love, and intrigue intertwine. Image credit: OH! Open House
Prepare for an intriguing and unforgettable adventure where time and place intertwine. OH! Stories: New World's End brings to you an immersive street audio story. With map in hand and headphones on, venture through hidden alleys and fantastical rooms, diving into the secrets of Singapore's underbelly as you travel back to the 60s, following the doomed love story of Kiran, a cinema projectionist, and Rosa, a cabaret dancer at New World Amusement Park. Witness the evolving historical neighborhood through their eyes and complete your journey at a secret pop-up bar: a painter's studio shrouded in mystery. Are you prepared to unlock the secrets that lie hidden beneath the surface?
OH! Stories: New World's End is a permanent installation with showings every Wednesday, Friday, Saturday and Sunday. Tickets are priced at $35.
There are plenty more events lined up for the month of June that will definitely make it onto your radar, ranging from the kinds that will keep you on the edge of your seats to chill and cherished moments to relax in during the week, after-hours, and over the weekend.
Top image credit: Wild Rice