The year is 79 AD. Mount Vesuvius, the infamous volcano in southern Italy, has just erupted, decimating the ancient city of Pompeii.
Thankfully, the scene is staged, though the emotions it evokes are anything but. Written and directed by Australian-born director Edith Podesta, in collaboration with Singaporean filmmaker K Rajagopal, the film, simply titled Pompeii, is a poignant reminder of what it means to be human, to live in the moment and grapple with mortality.
It is just one of many works to look out for at this year's Singapore International Festival of Arts (SIFA), according to Ms Natalie Hennedige.

As the Festival Director helming the direction for SIFA 2022 to 2024, she does it all: conceptualising the overall framework, curating ideas, speaking to artists and making suggestions to their work, setting up opportunities for potential collaborations – you name it.
Of course, it is not a role for just anyone. But with more than 25 years of experience under her belt, nothing is too hard to handle for the seasoned theatre director.


A three-year vision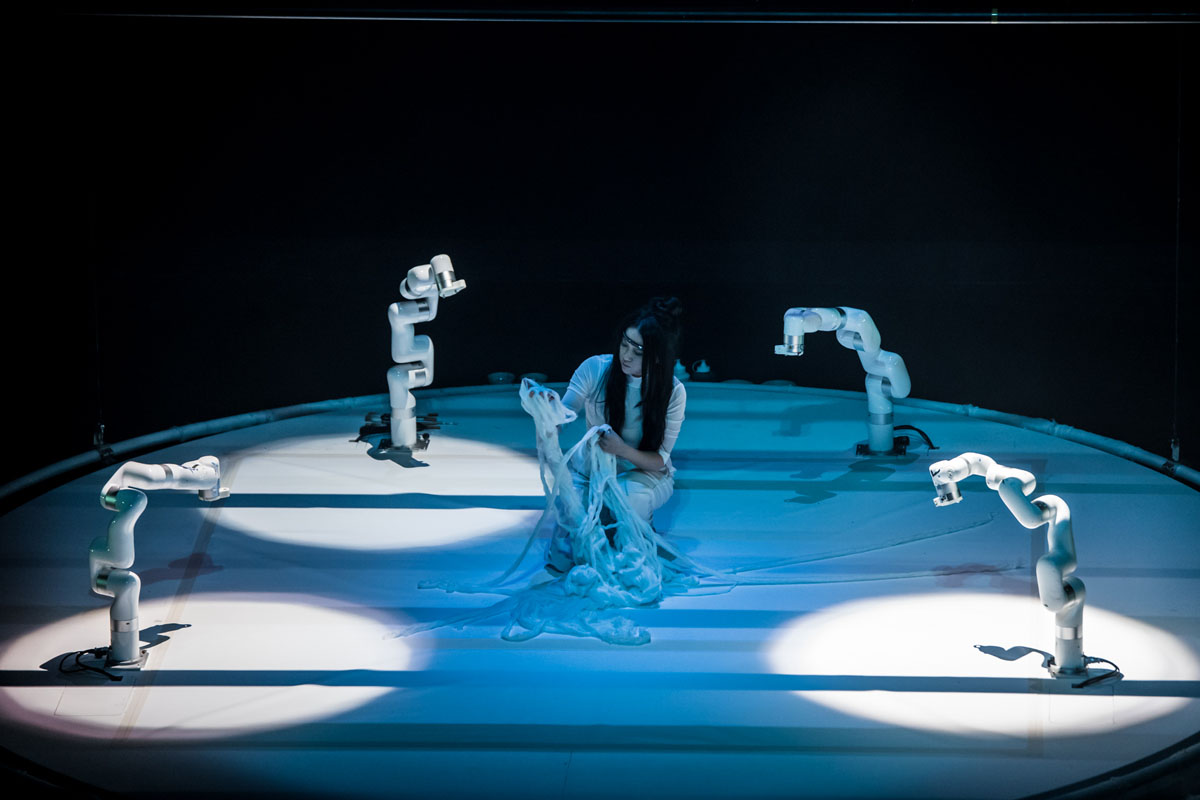 SIFA 2023 is the second arc of Natalie's run as Festival Director. Image credit: SIFA 2023
Titled The Anatomy of Performance, SIFA 2022 to 2024 are unified under a three-year narrative arc, with a new theme every year. This year's theme Some People builds upon last year's Ritual, looking at the nuances of the human experience – both universal and specific – in a deep, affective and most importantly, communal way.
"We all live in this world, but we all experience it differently," Ms Hennedige said, explaining that
Some People
seeks to guide people to inhabit another's point of view, and all the different perspectives that exist on the spectrum of human experience, even if it risks discomfort.
She is no different, having consciously put a pause on her "artist self" to focus on her "festival self" for the time being.
"When I return to that artist self, I believe things will just emerge and new growth will happen," she shared.

A common humanity
SIFA 2023 is summed up by 14 powerful verbs: grieve, transform, remember, dominate, disappear, feel, prevail, linger, shimmer, observe, reclaim, endure, dare and transcend.
"They are meant to trigger emotional engagement," she explained, which she feels is the most meaningful thing that art can offer to any audience. In other words, it is a way to get in touch with our common humanity, expand our perspectives and connect with the most pertinent conversations of today.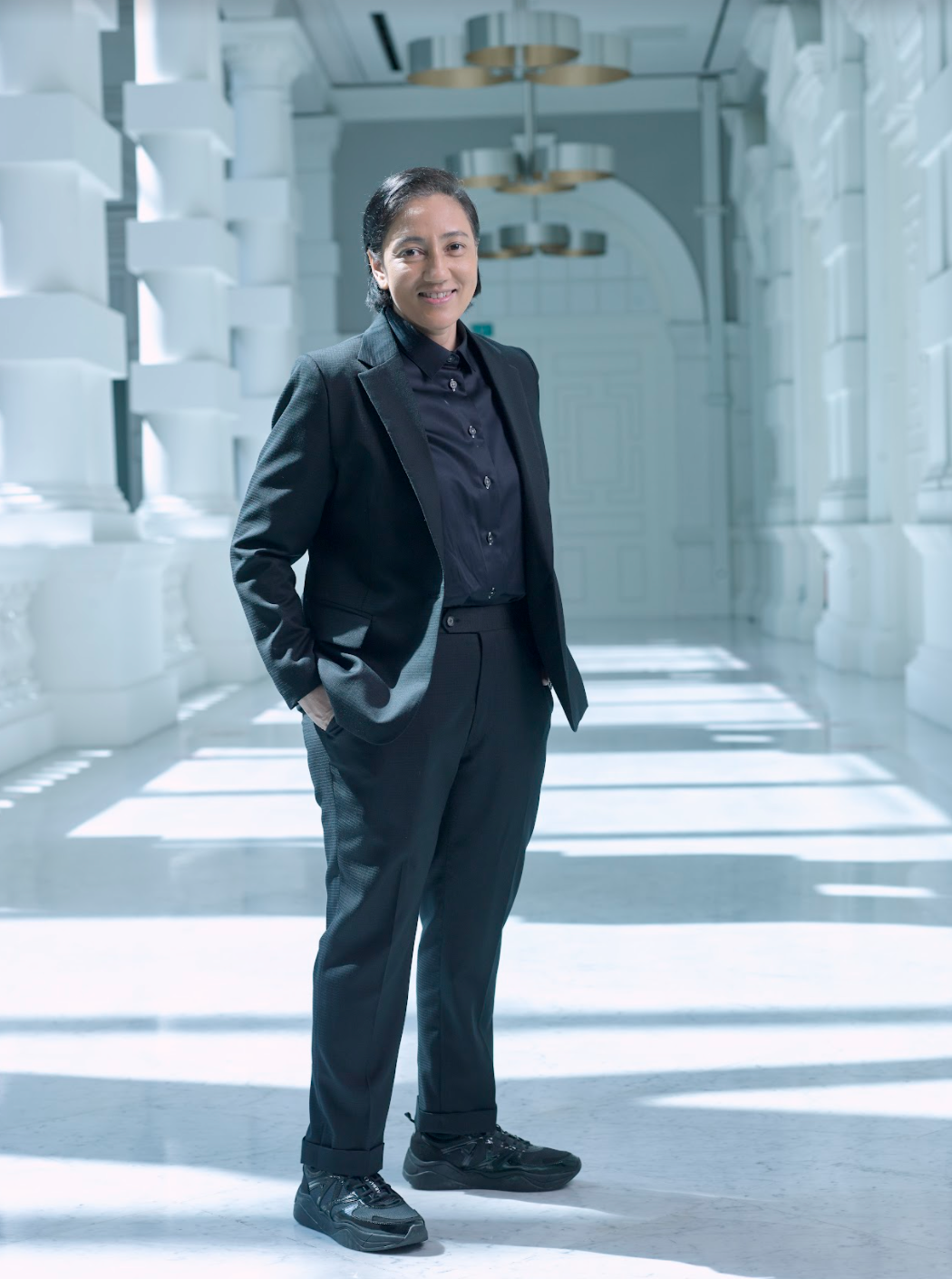 Making the transition from her "art self" to her "festival self". Image credit: Arts House Limited
When it comes to the value of art, she has some words of wisdom for us all: "Art is not about forcing something onto someone, but drawing others to you by being true to yourself."
It is, as she said, a gentle calling.
Answer that calling at SIFA 2023, which runs from 19 May to 4 June 2023.
Top image credit: Arts House Limited