Bright trumpet notes, twangy saxophone melodies, and playful riffs on the piano—these formed the soundtrack to the din and hustle of New York City in the 1970s.
By day, it was a hive of industry; by night, a capital of jazz. Today's clubs might be filled with the antics of stand-up comedians, but in those days, gigs would invariably be accompanied by live jazz bands. Musicians, bohemian and in various stages of rhapsody, lined the stages of bars, restaurants, and speakeasies, fingers poised to play. Fred Hersch was one of them.
Then a young pianist fresh in his 20s, Hersch honed his craft in the clubs of New York, gradually gaining a reputation as "the young guy who could swing". The Cincinnati born-and-bred musician followed his piano through various bands and gigs—all the way to Singapore, where he will be performing live at the Esplanade Recital Studio.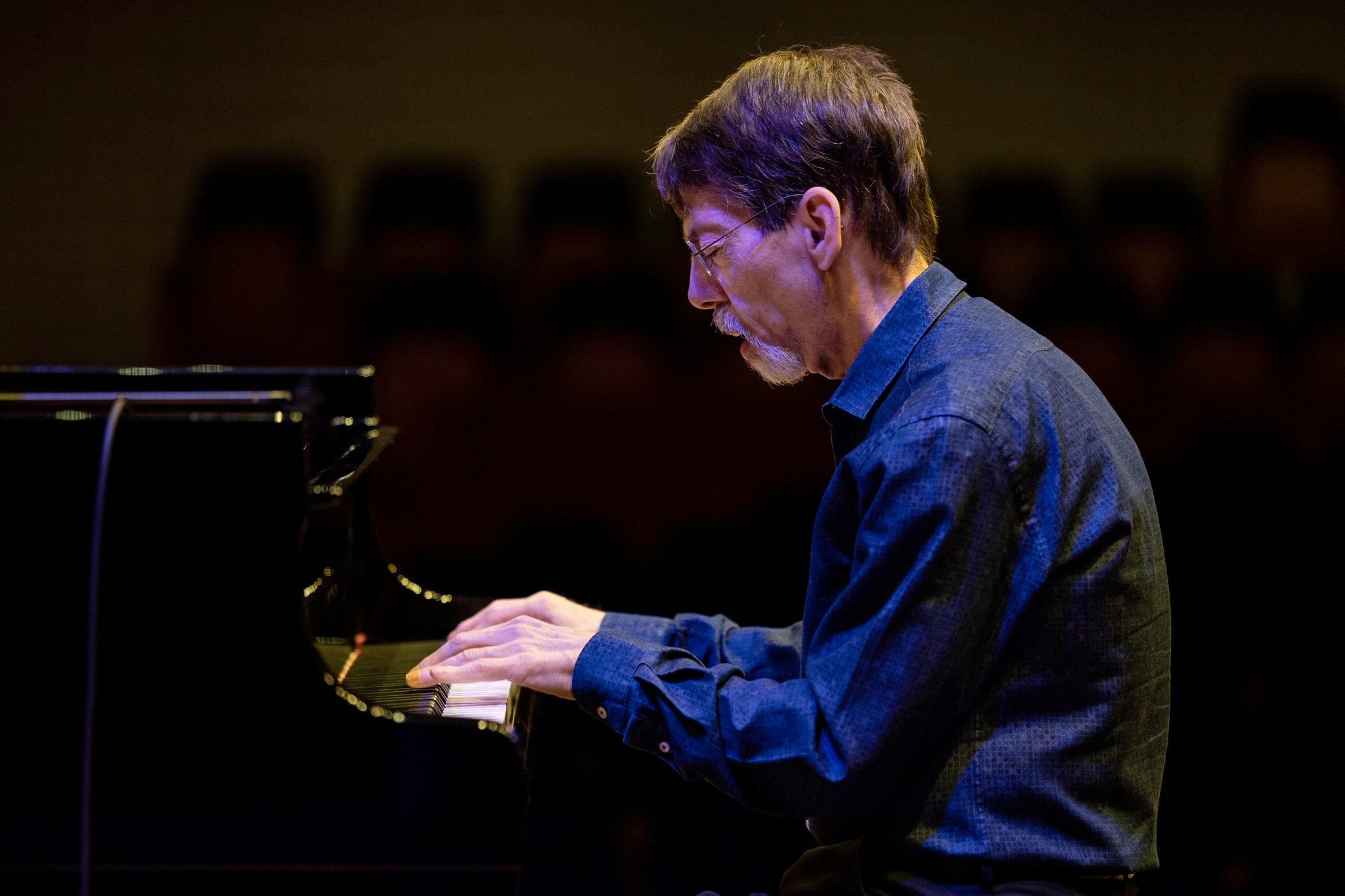 Fred Hersch produced his first album at the age of 30 after having been on numerous records as a sideman. Image credit: Patrick Hürlimann
"I want to make the audience feel something, occasionally challenge them, and have them leave a performance feeling like they've been taken somewhere new," said Hersch, 67, in an exclusive interview with Catch. In other words, there's always a little wiggle room for surprise.
Going solo, live
There is plenty of Fred Hersch to be found online, either on YouTube or through a quick search on Spotify, where he is a verified artist. But there is nothing quite like being in a room with him.
As a solo pianist free of the need to accompany other players, what he reacts to is the instrument itself. Specifically, "how it feels, how it sounds in the room". Each time he plays, whether it is on a different piano or in a different place, the piece is never quite the same.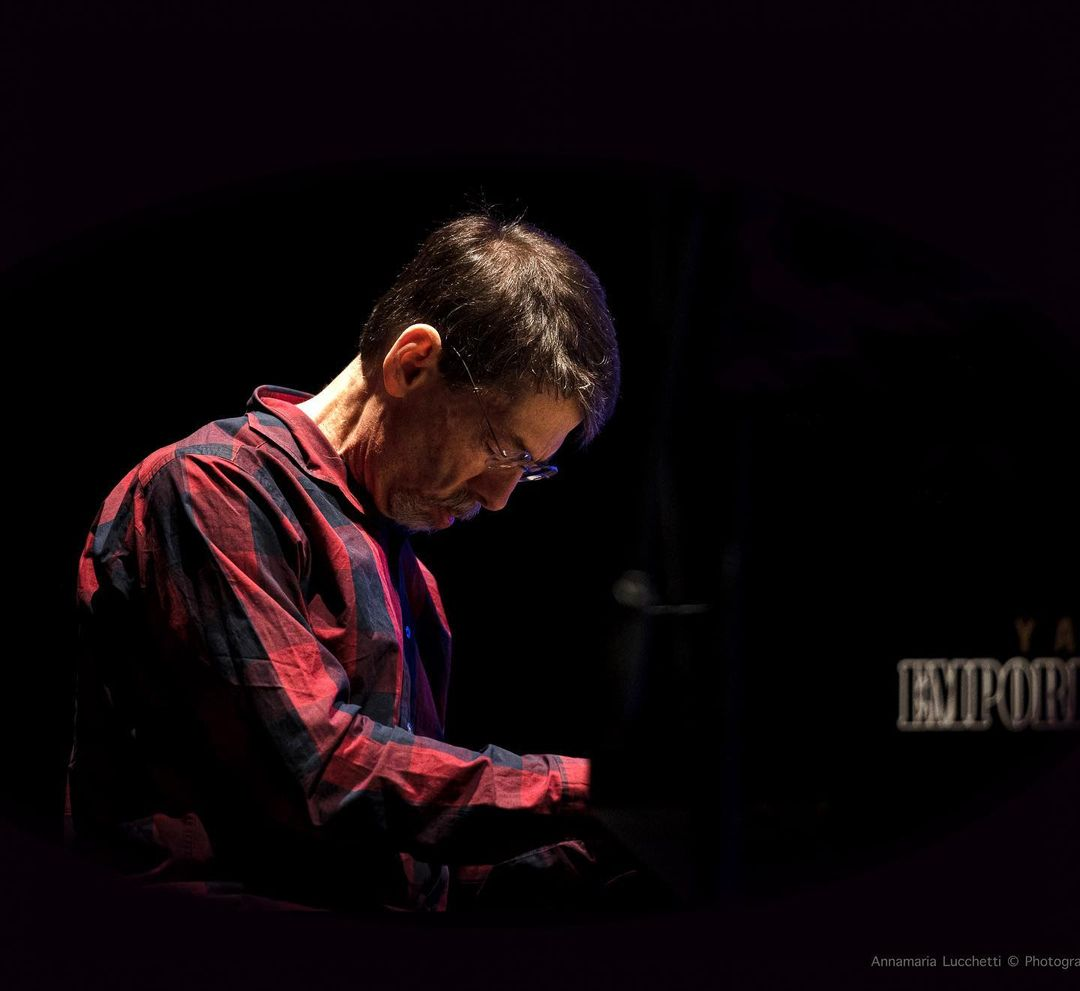 A maestro with an aesthetic that is developed over a lifetime of listening to classical music. Image credit: Annamaria Lucchetti
One thing remains constant: the music pulls the audience in. Even through a screen, it grabs modern short attention spans and does not let go. It is perhaps why he has found an international audience, performing everywhere from the jazz lounge Le Bal Blomet in Paris to the courtyards of Italian castles.
It is a fact that Hersch finds unsurprising. "Good piano playing is good piano playing!" he said. "Jazz is now an international musical language. Things evolve and move forward, so it's best not to be stuck in the past but respect what came before you."
Making music out of spontaneity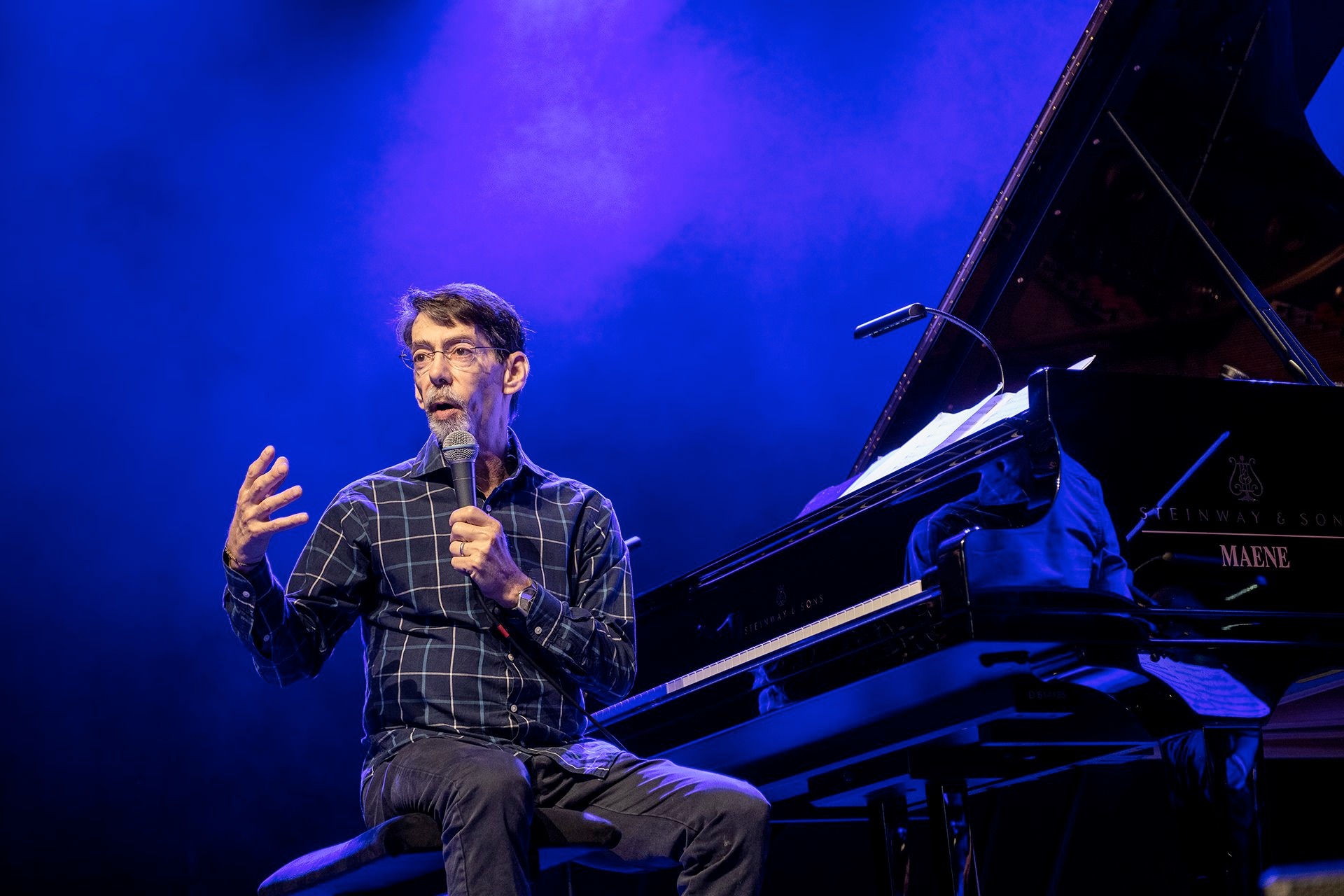 Expect a mix of original compositions and renditions of jazz from the greats. Image credit: Thomas Verfaille
When asked what audiences can expect in his line-up for the Esplanade – Theatres on the Bay, Hersch gave the equivalent of a musical shrug. "Solo concerts always include original compositions," he said.
He has plenty to choose from, having led or co-led over 50 albums. But he will also be making his way through the greats of jazz: fellow jazz pianist Theolenius Monk and saxophonist Wayne Shorter.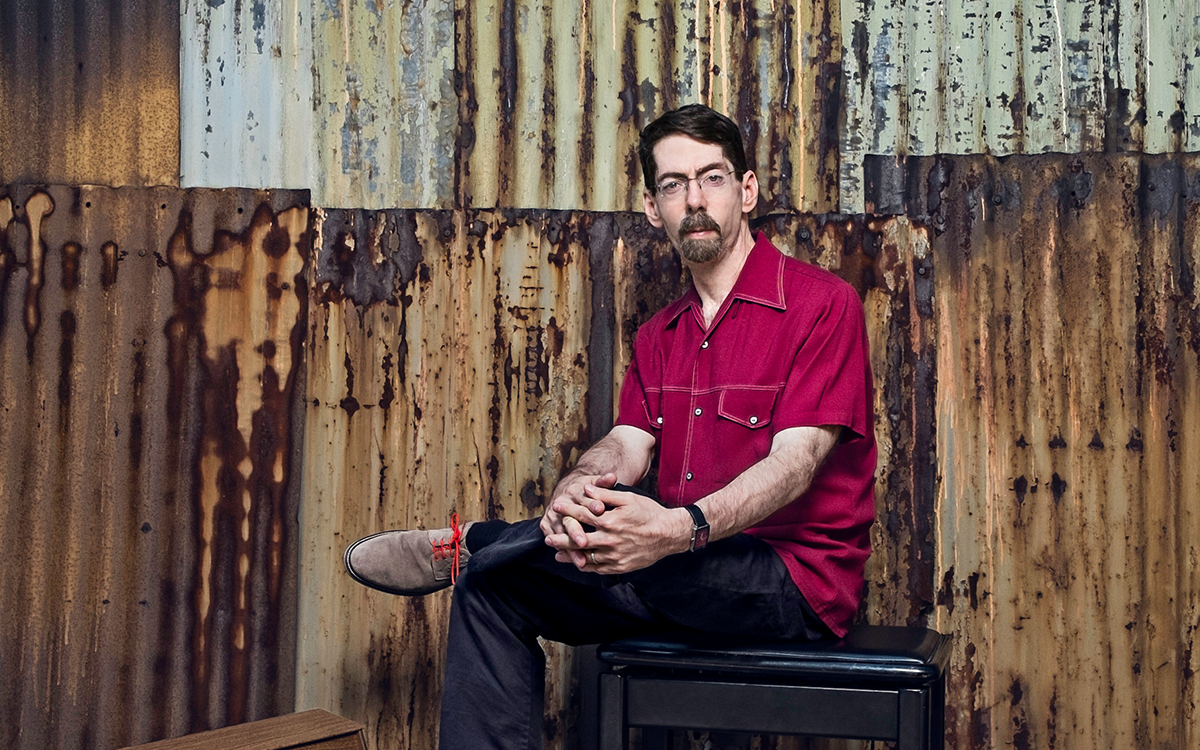 Emotions play a part when it comes to music for Hersch. Image credit: Esplanade – Theatres on the Bay
"I am always being creative with it, changing details and playing it the way I feel it at that moment," he said. "Emotional connection with everything you're playing is essential."
It goes back to the essence of jazz—beyond a polished arrangement of chords and melodies, it is a messy, musically glorious conversation between instrument and player, player and spectator. With any luck, it will be a fruitful dialogue.
Catch Fred Hersch live in Singapore at the Esplanade Recital Studio on 30 July 2023, at 4pm and 7.30pm. Tickets are priced at $38.