Romeo who?
For all the reimaginings of Shakespeare's classic tragedy Romeo & Juliet, the musical & Juliet is a breath of fresh air, and one of the few renditions in which Juliet's name stands on its own.
The Tony Award-nominated, coming-of-age jukebox musical opened with a bang at its Asian premiere in Singapore at the Sands Theatre, featuring iconic hits including I Want It That Way, Since U Been Gone, Baby One More Time, and Can't Stop the Feeling.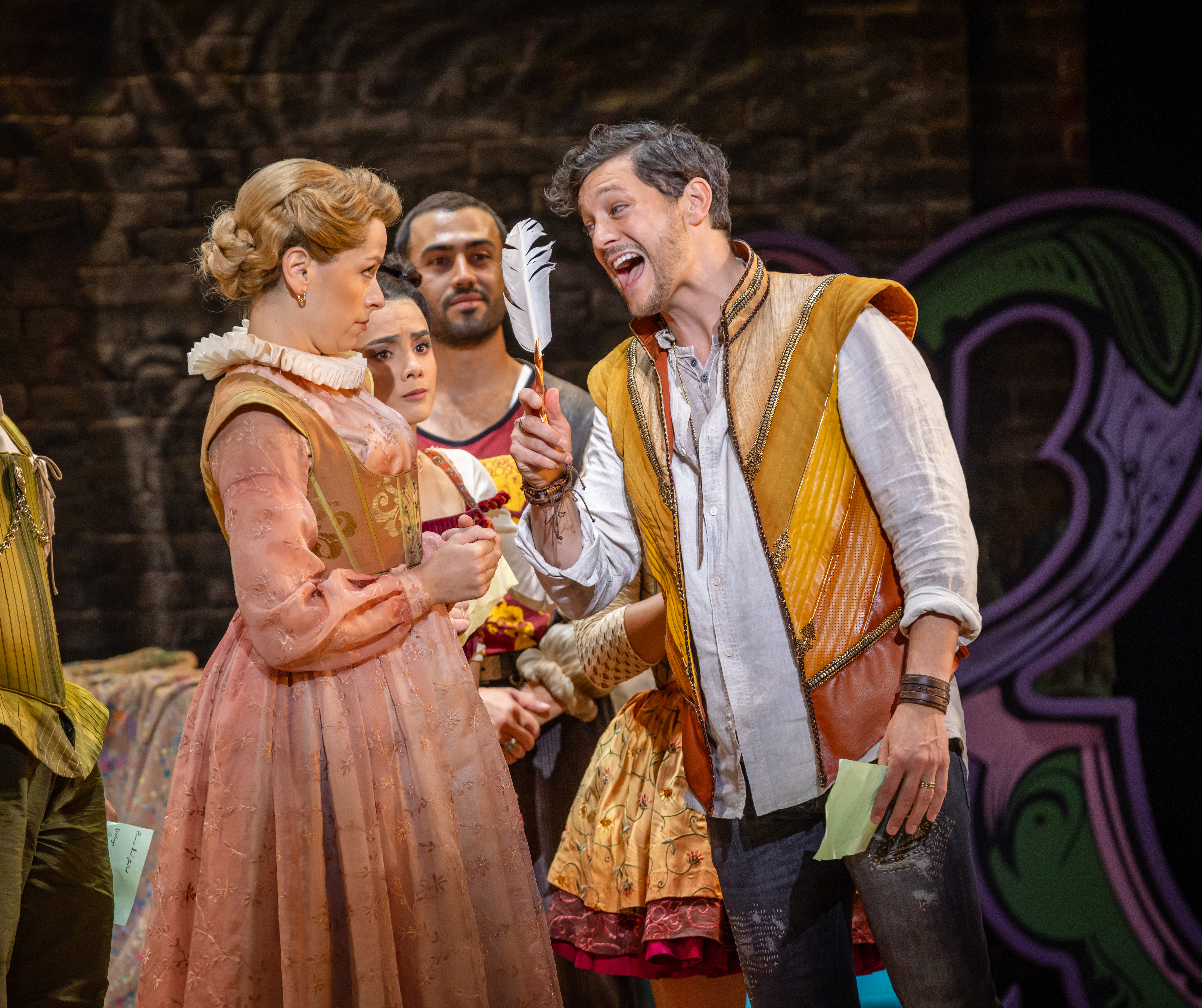 The path to recreating Juliet as an absolute #girlboss is lined with witty banter between characters William Shakespeare and his wife Anne Hathaway.
Its plot is simple, but no less meaningful. The musical starts off with characters William Shakespeare and his wife Anne Hathaway debating over the ending of Romeo & Juliet, which she finds completely inadequate.
In the feminist spirit of women writing women, Hathaway decides to rewrite Juliet's fate, while her famed husband takes a backseat. Juliet does not kill herself after her lover's death—in fact, his end is merely the beginning of her story. Thus sparks the start of her pursuit of self-growth and identity, as she travels to Paris to experience the world beyond stifling Verona.
Diversity of choice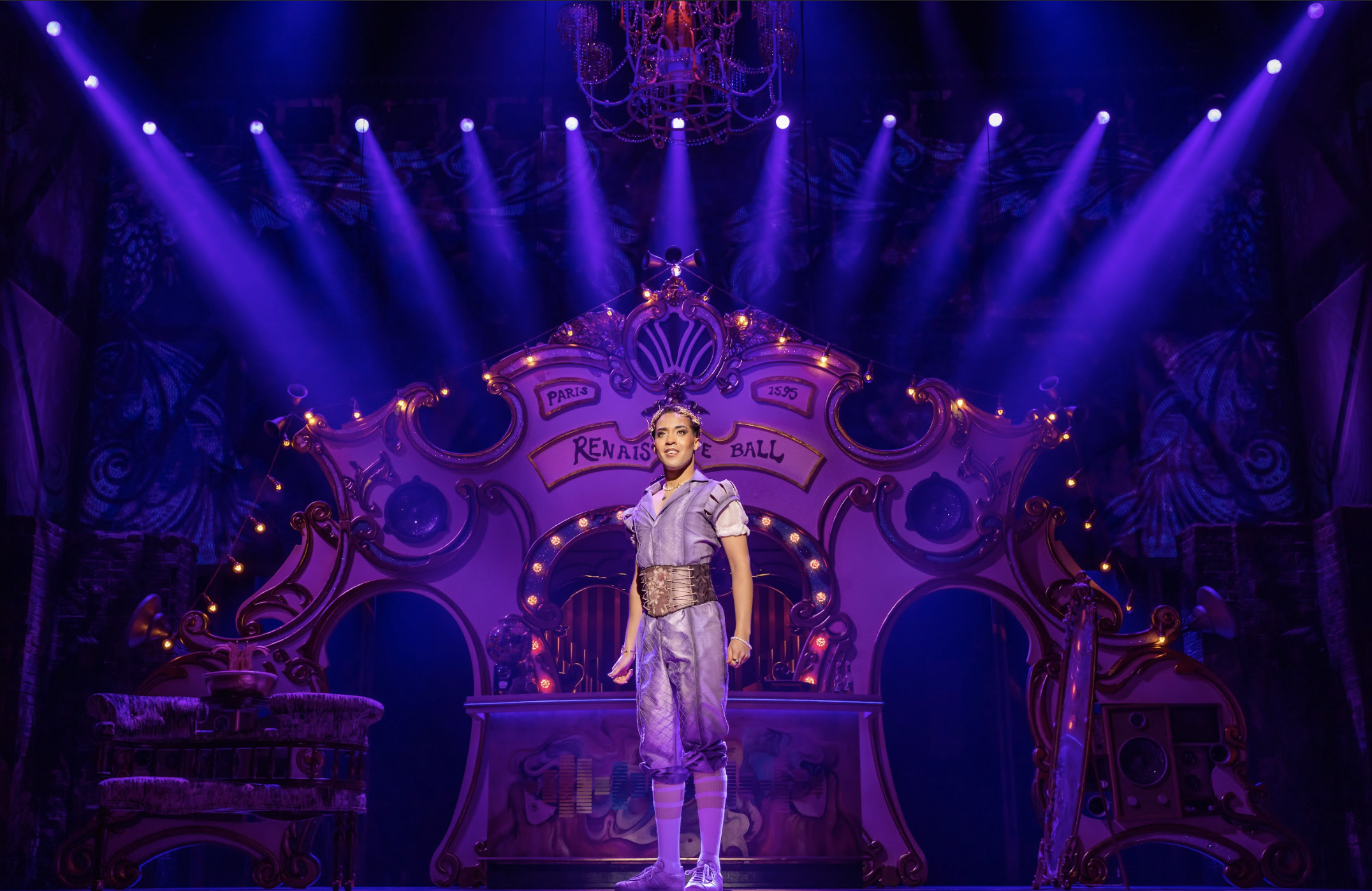 Explore different facets of love through heart-rending and dynamic renditions of your favourite pop songs.
As Juliet's world expands, so do the (types of) characters introduced. Love is, after all, still one of the key themes underpinning the show, but now it is no longer solely her prerogative. May, her non-binary best friend, as well as her nurse, are equally entitled to their own chances at love as they accompany her on their journey. And when Shakespeare protests May's feminine-sounding name, Hathaway retorts wittily that Shakespeare himself was notorious for writing cross-gender roles in his plays and constantly playing with the performance of gender anyway.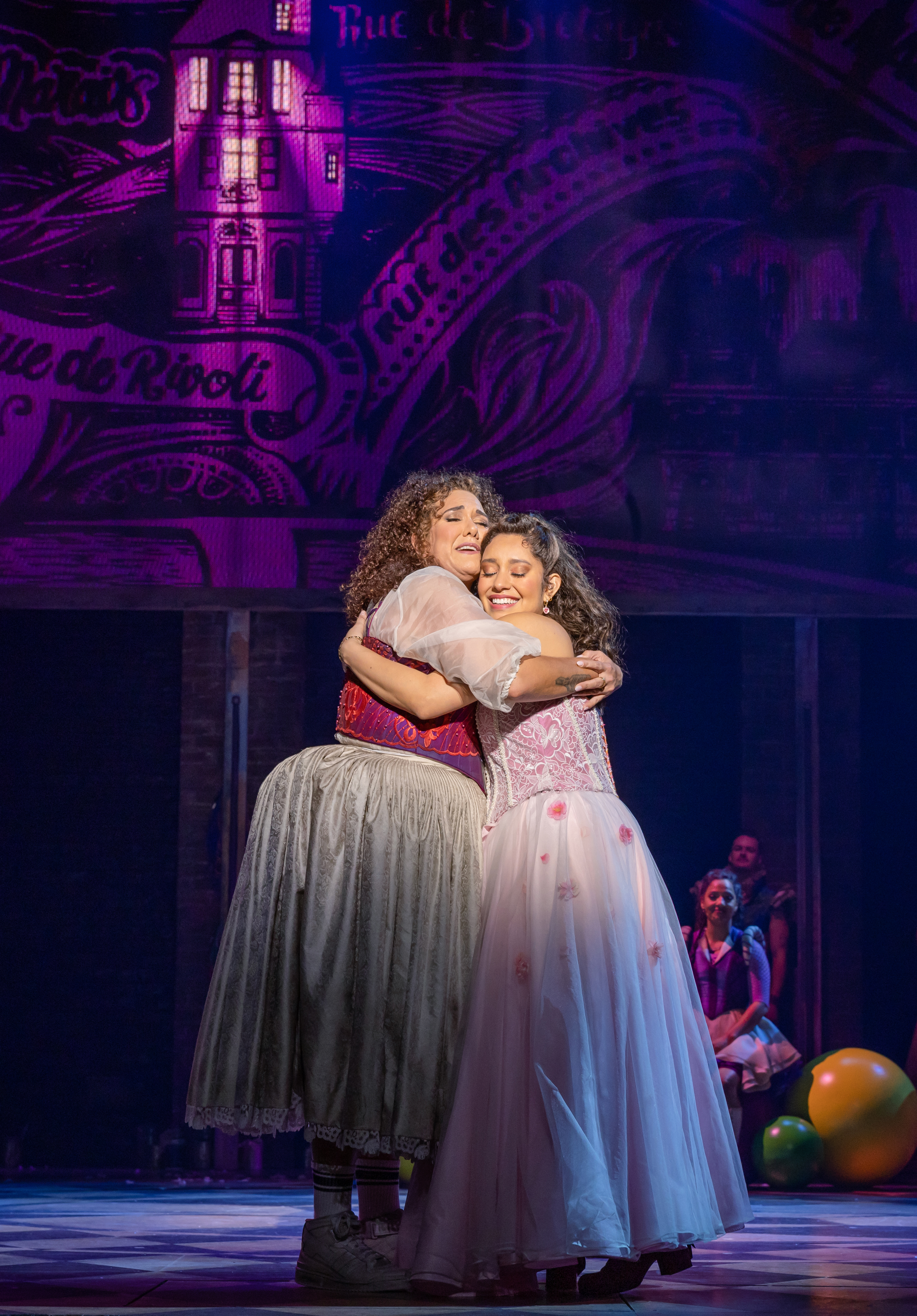 Empowered characters take charge of their destinies without the constraints of familial expectations or societal norms in Hathaway's rewrite.
But the most major change in Hathaway's rewrite is the element of agency. No matter where a character hails from and what their family expects of them, they make the final call in their fate. Juliet is neither limited by a family feud and an ensuing forbidden romance nor does she need to immediately settle down again. Another character, Francois, finally stands up to his father who has been pressuring him to get married and openly expresses his love for his chosen partner.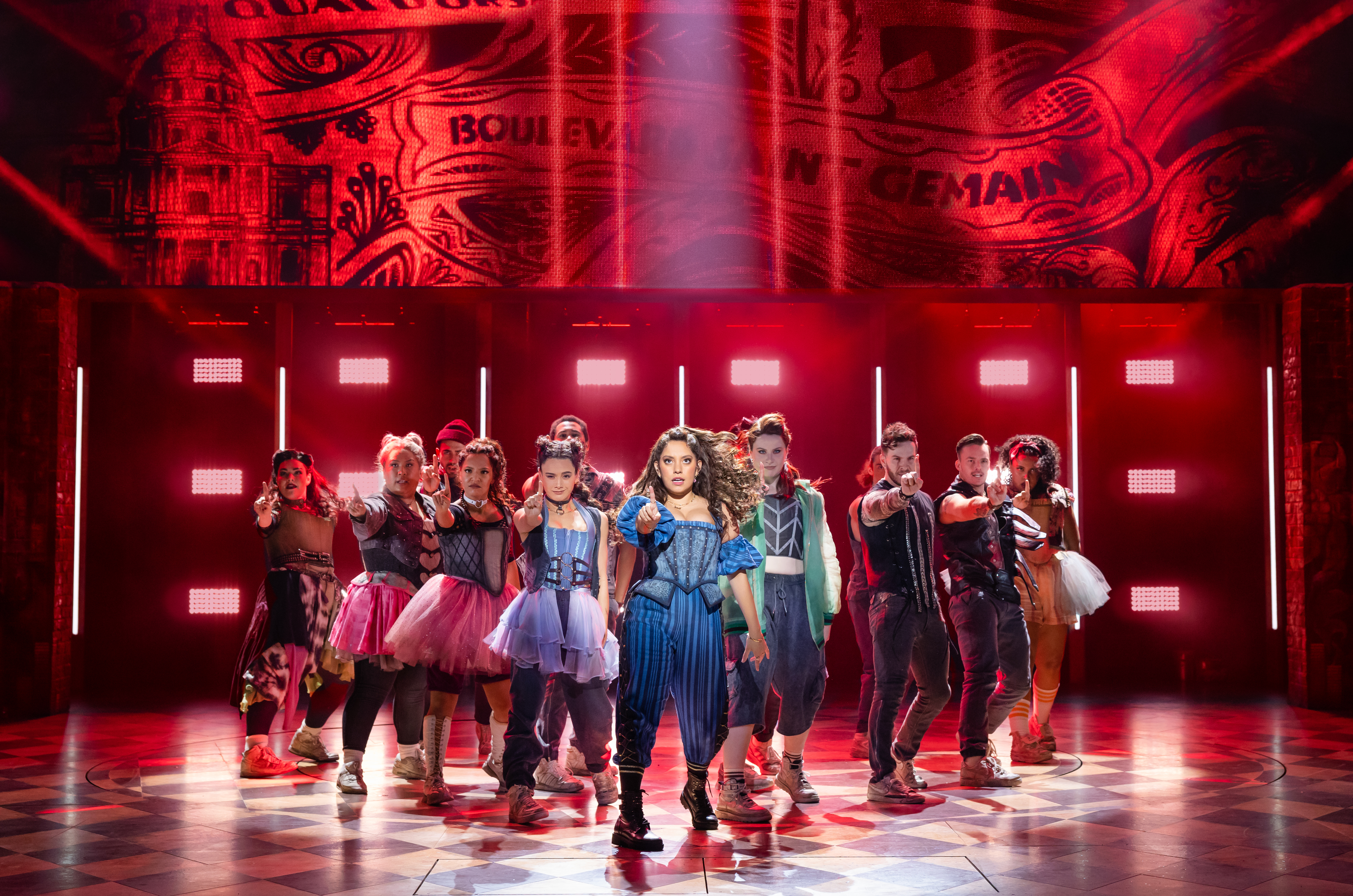 Join Juliet's journey as she discovers what self-love means to her. This musical is far from the end, it's a canvas of endless possibilities.
Even if Juliet does agree to give love another chance in the end, it is on her own terms and at her own pace. If anything, the greatest love story is the one she has found with herself.
Multiple happy endings are in place, but once again do not signify an end to the characters' stories. Rather, they are open-ended enough for the audience to easily imagine the many ways they could play out.
On that note, perhaps the title & Juliet is meant to sound incomplete for more than one reason. What comes before and what comes after? The possibilities are infinite.
Wherefore art thou? Get your tickets now for & Juliet, which runs till 15 October 2023 at the Sands Theatre at Marina Bay Sands. Tickets start from $68.
All images are credited to Daniel Boud.