Imagine living in a floating city in the year 2100, where rising sea levels have upended the world. While humanity's ways of life might have changed, our love for nature, food, and art endures.
What does such a society look like? Creative technology studio MeshMinds takes the liberty to visualise one such possibility in its exhibition, MeshMinds 3.0: ArtxTechforGood, at the ArtScience Museum. The best part? Visitors get to see the imaginary marine utopia of Aquasia up close and personal through an immersive digital experience—virtual reality (VR), to be exact.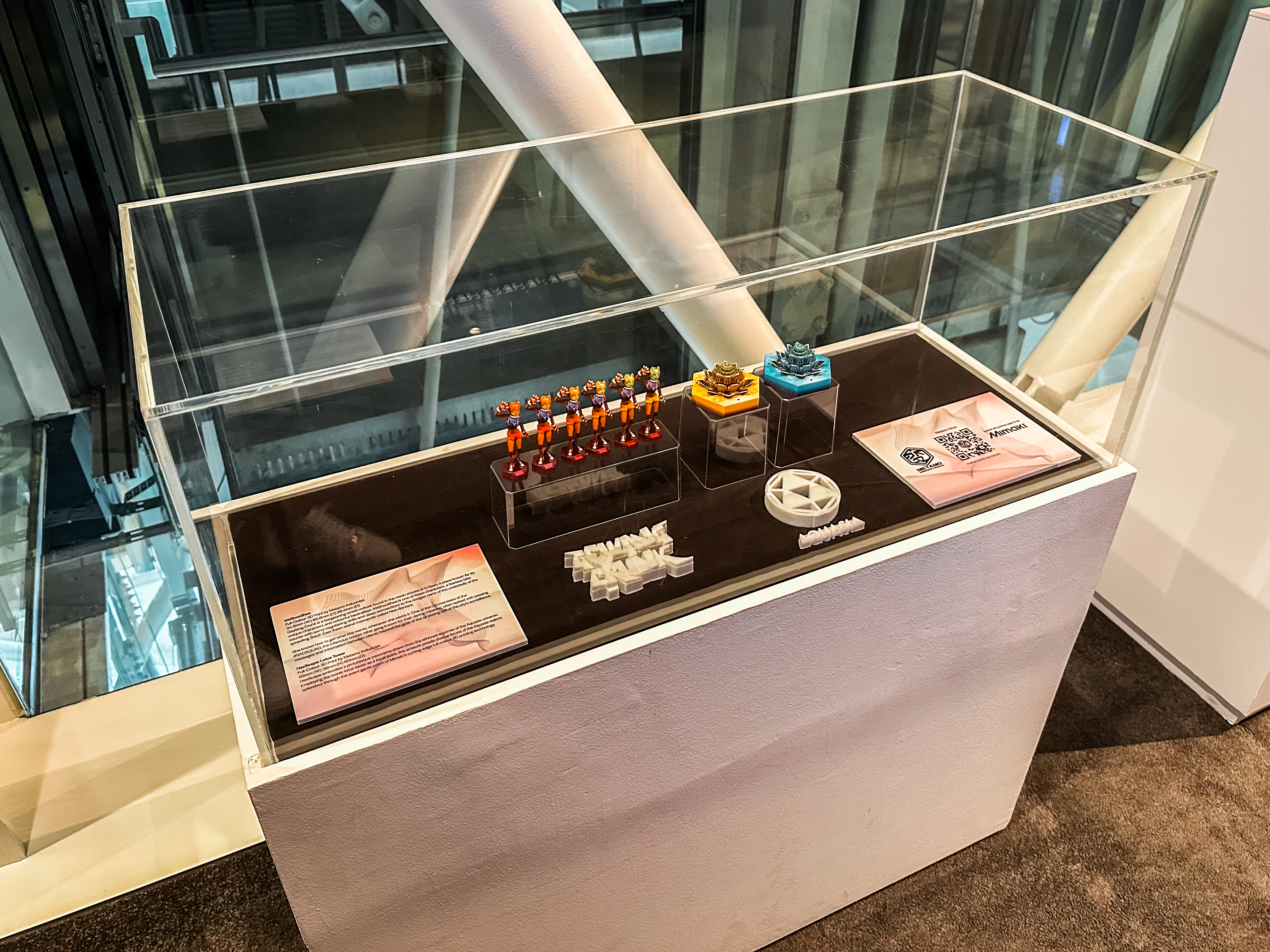 Kay Vasey adds a playful twist by using technology to craft immersive and interactive experiences that serve as conversation starters on the hot topic of climate change!
"Out of the 200 million people who will be directly affected by rising sea levels by 2100, 70% will live in just eight countries in Asia," said Kay Vasey, founder of MeshMinds, on the Asian-inspired floating city of Aquasia.
For Kay and her team, immersive and interactive experiences enabled by technology are the best way to spark necessary conversations on the urgent topic of climate change. At the same time, they spotlight Asian culture, which unfortunately remains underrepresented in immersive media.
Less doom, more bloom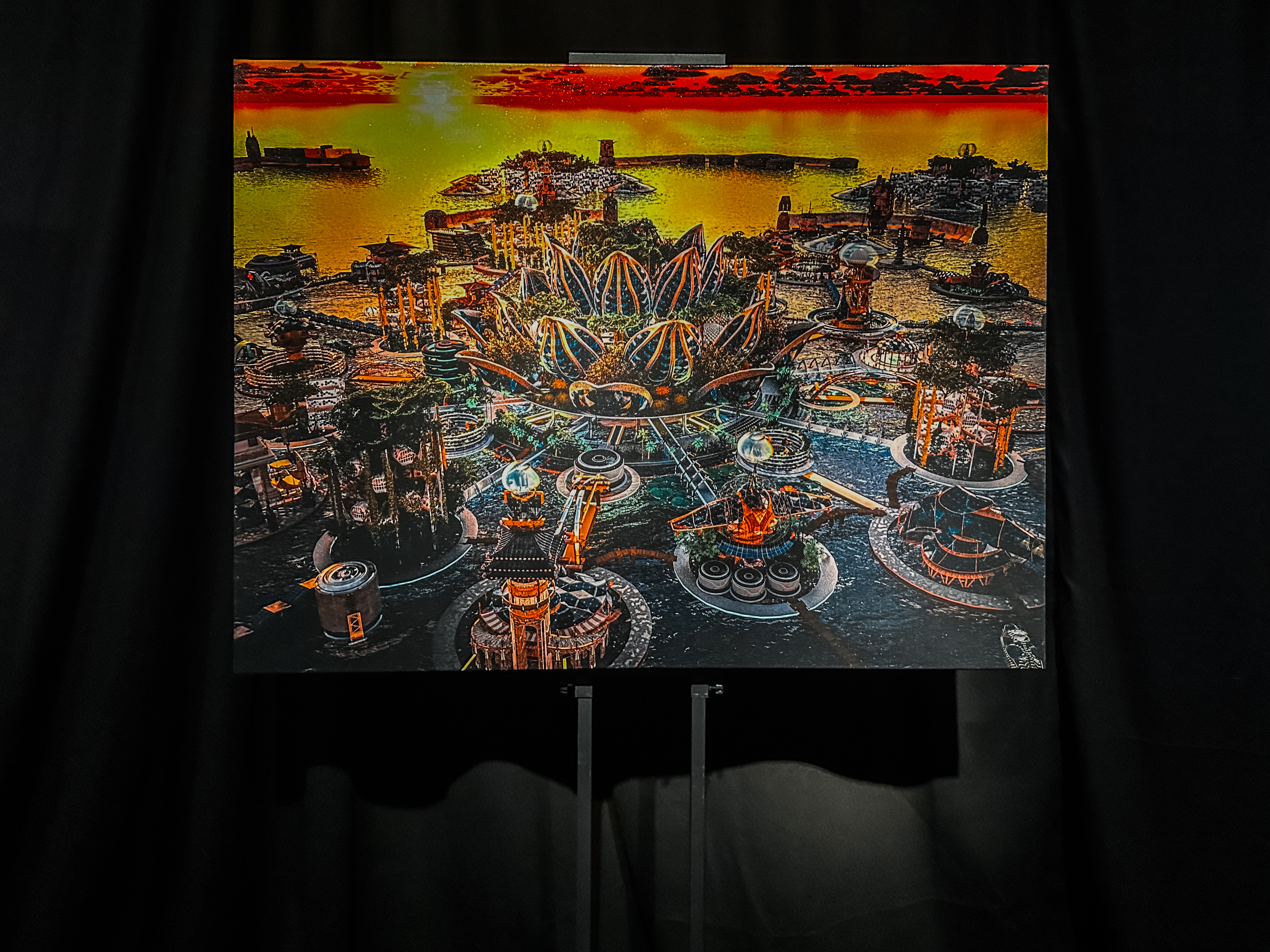 Embracing a solarpunk vibe, "Aquasia" paints a vivid picture of a dystopian reality where humanity has evolved to thrive on the open sea.
"So much of what we see and hear about climate change is painted in a dark and dystopian outlook," Kay explained. It is why her team sought to do the opposite. Hope, and not fear, should inform the future.
In
Aquasia
, humans have adapted to life at sea. Urban farming has moved away from traditional large-scale outdoor spaces to vertical aquaponics systems; people get to travel in futuristic Aquabuses and Aquabikes; and beautiful floating art galleries—featuring real digital art from winners of the Julius Bär Next Generation Art Prize—exist. Even Antoinette Taus, UN Goodwill Ambassador for The Philippines, has shared her love and support for
Aquasia
on YouTube.
Specifically, Aquasia embraces what is popularly known as a "solarpunk" aesthetic, which often envisions sustainable communities where nature and technology work in harmony.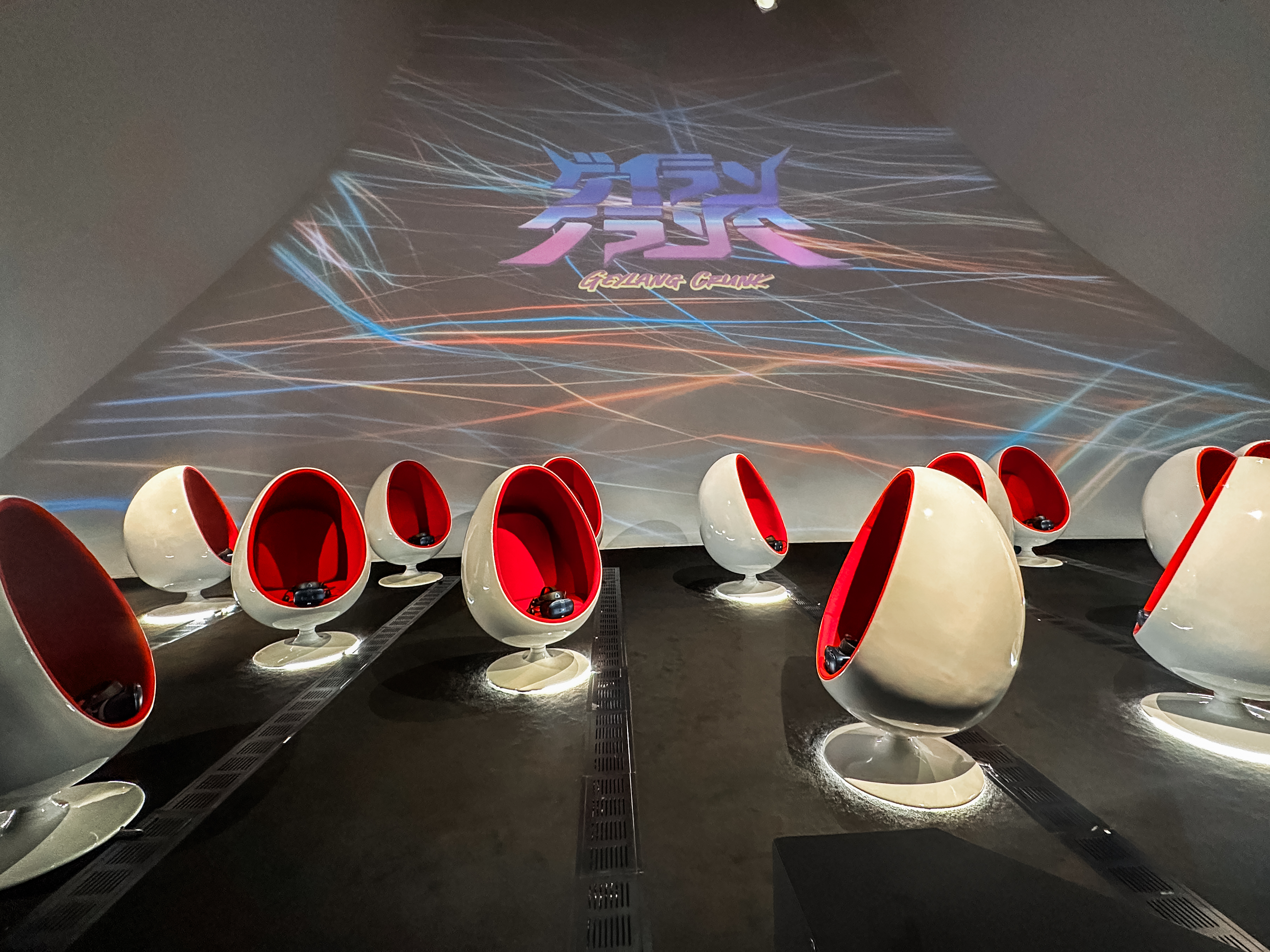 Wander the "Geylang Crunk" streets with local gang members amidst graffiti-covered alleys, a testament to the thriving spirit of art, music, and culture wherever they find a home.
That's not all; in collaboration with creatives from media production company Metamo Industries, MeshMinds has another alternative reality to offer, this time edgier and grungier, but no less vibrant and lively. Geylang Crunk imagines what life in Southeast Asia might look like in 2065 in the city-state of Neo-Santara. Unlike Aquasia, it does not claim to be perfect—far from it. As you follow a gang member through neon-lit, graffiti-covered streets lined with people dancing and partying, you soon realise that art, music, and culture can thrive anywhere.
Transmedia storytelling
It's not all virtual reality, MeshMinds utilizes popular gaming app Roblox to introduce "Sky Farm Island," an immersive playground where children can master the art of vertical farming while having fun.
VR is no doubt the star of the show, but MeshMinds embraces storytelling through all forms of media. One other highlight is its new game Sky Farm Island, the world's first game on Roblox that allows children to own and manage a vertical farm. The game is set in Singapore and inspired by the first vertical farm in a public housing estate in Tampines. The goal is to educate players on the future of sustainable farming.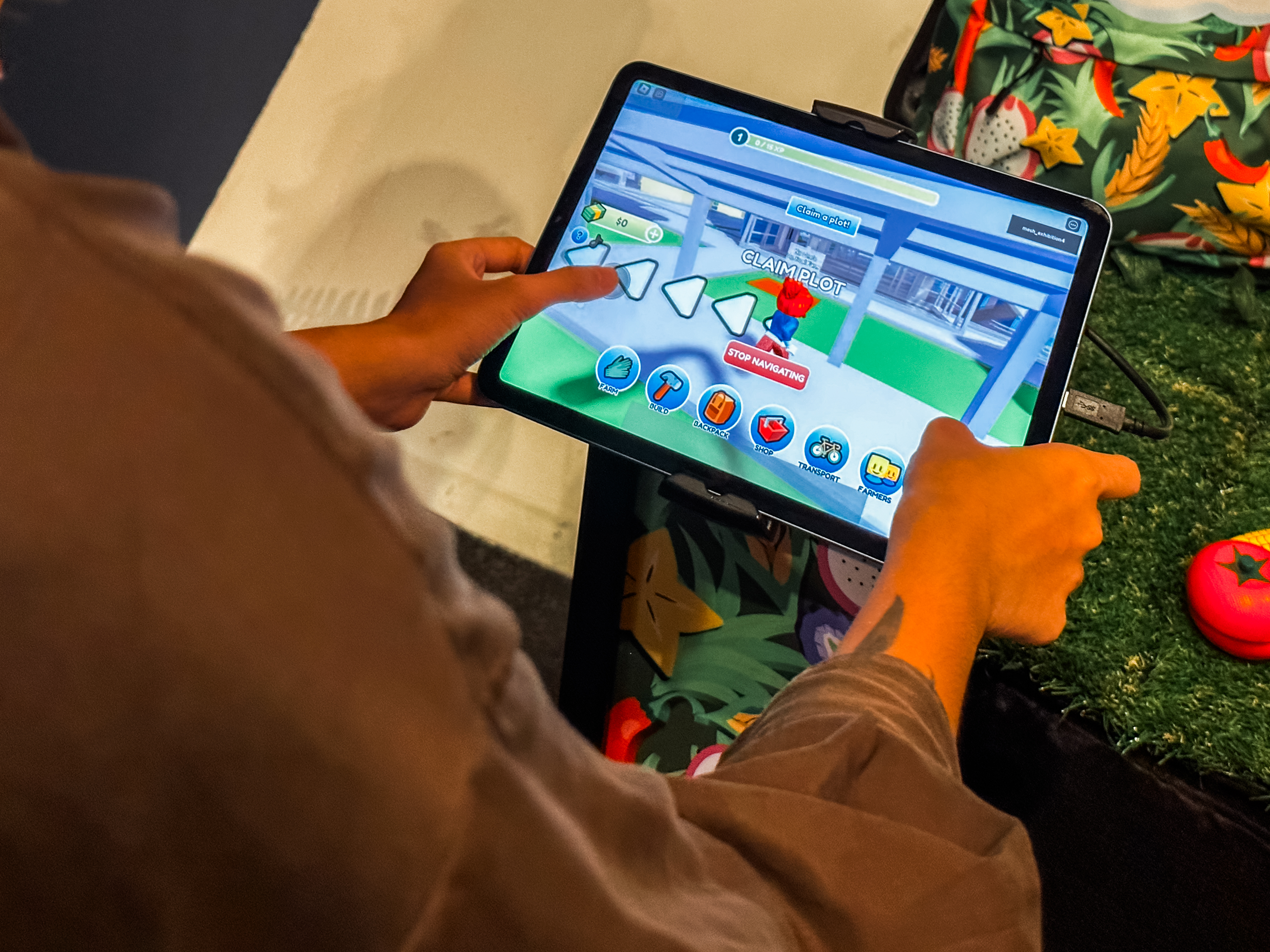 Infusing art and technology to raise awareness, that's what MeshMinds is all about.
Besides that, visitors can also watch multiple award-winning short films in the ArtScience Cinema whose themes revolve around the sustainable development of people and our planet.
No matter what the future may look like, one thing's for sure: it all depends on what we say, do, and think in the here and now.
Immerse yourself in alternative realities in MeshMinds 3.0: ArtxTechforGood at Level 4 of the ArtScience Museum Singapore. The exhibition is open from 1 to 30 September 2023 and admission is free.
All images belong to Catch.