Visitors to the Lion City may hear about the Singapore Sling cocktail, a gin-based, citrusy respite for parched throats in the tropics. But Miriam Yeo knows more than most about its creator, Raffles Hotel bartender Ngiam Tong Boon, who concocted the drink in the early 1900s.
"Most people think of him as this man who's created a very popular drink, and that's his whole story," she said. But as she delved deep into research, she found out that Ngiam helped his Hainanese community by housing immigrants in a Middle Road lodging.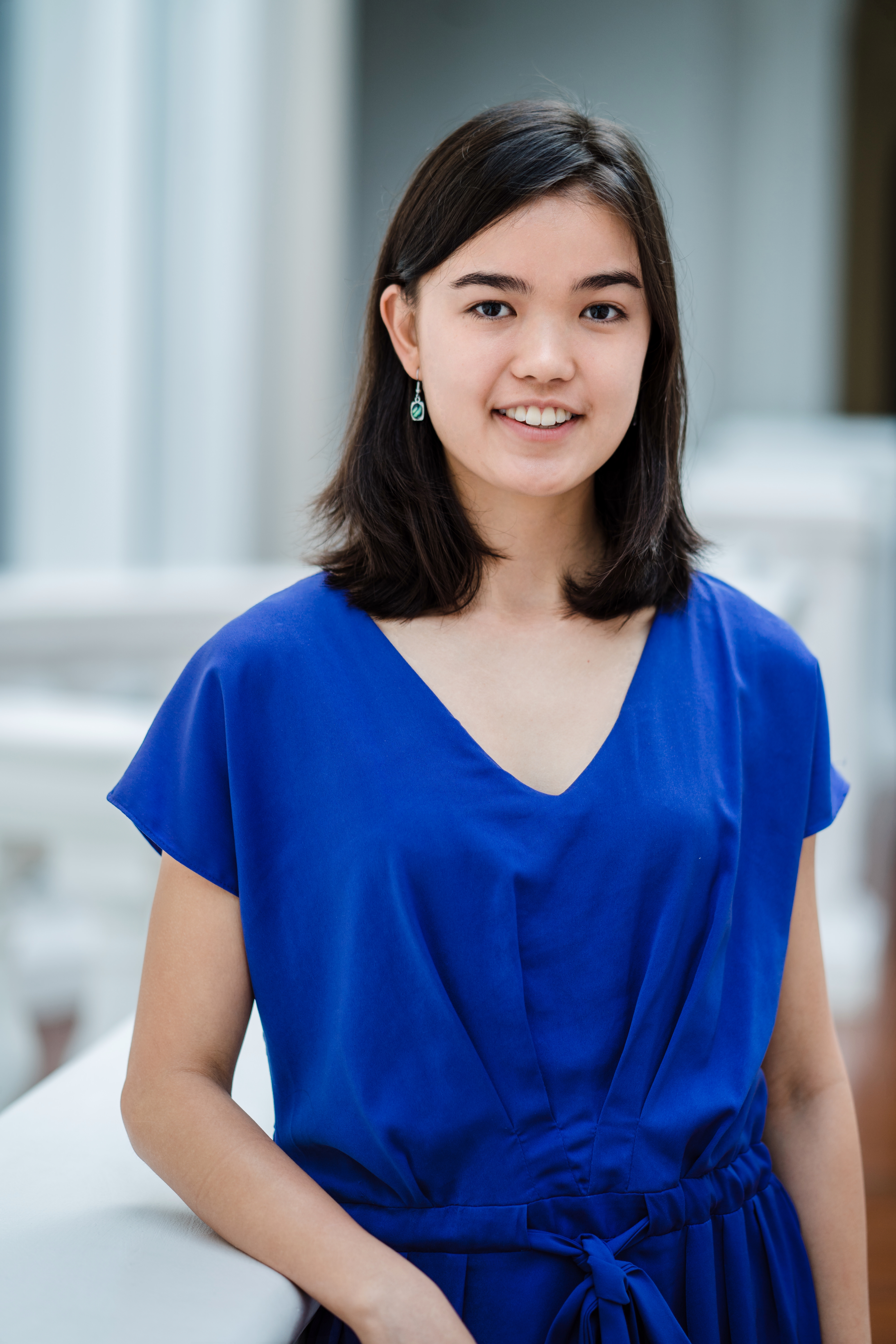 Assistant Curator Miriam Yeo shares her own love for travel and her passion in bringing this exhibition to life. Image credit: National Museum of Singapore


"I thought it was just astonishing that somebody with a certain image has a much deeper history to him," said Miriam, 26, who curated the National Museum of Singapore's recent exhibition titled Now Boarding: Experiencing Singapore Through Travel.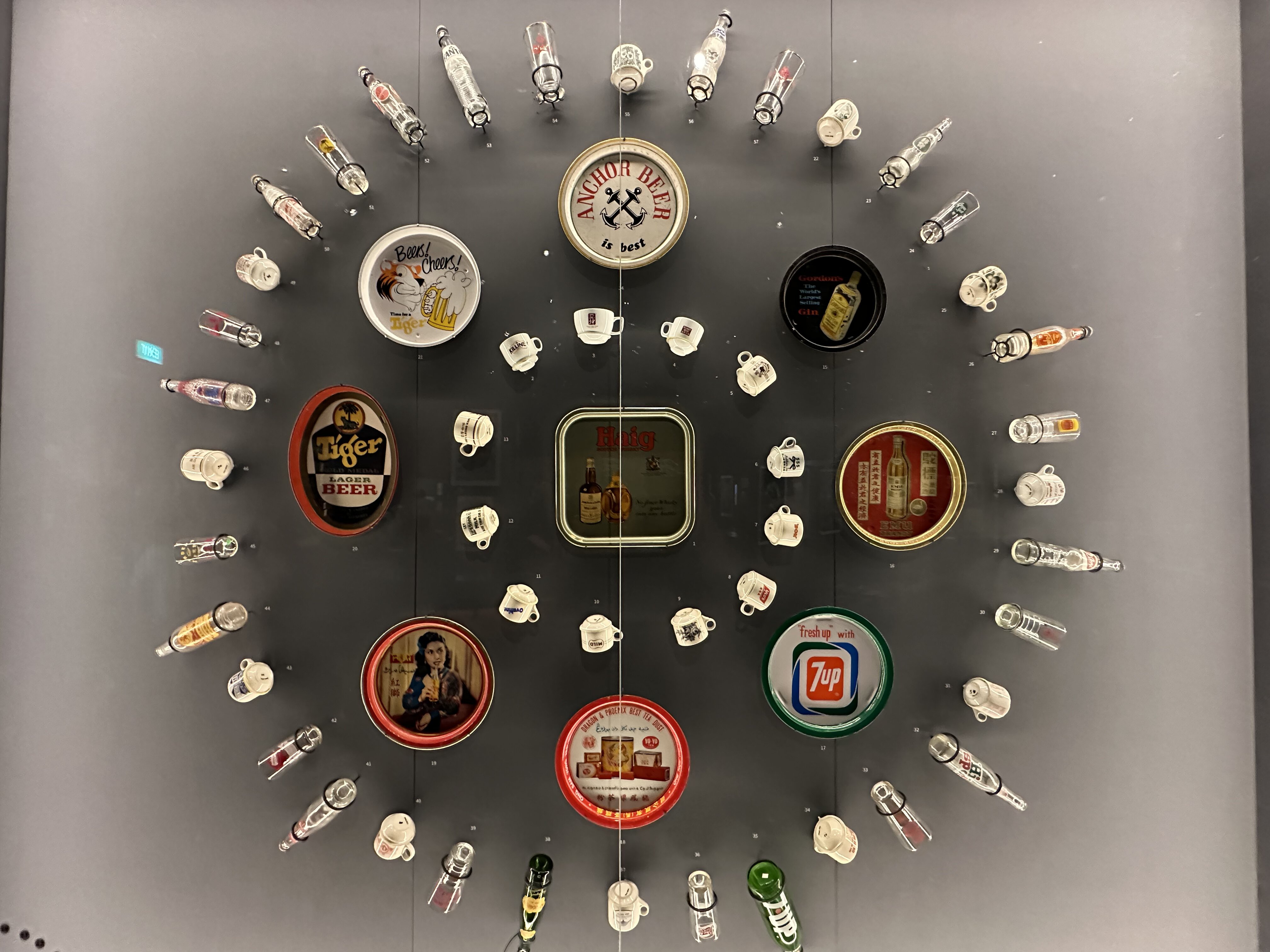 Catch glimpses into Singapore's past on all things travel and entertainment.
Visitors can look forward to such factoids at the showcase on 19th and 20th century Singapore, across themes such as transport, accommodation, and entertainment.
The experience is but an extension of the daily archive-digging that curators like Miriam embark on. For instance, she does copious research on her holiday destinations. "An occupational hazard," she said with a guilty grin, fiddling with her notebook full of handwritten notes on Bali before her family trip to the island.
Her fascination with travel and history come together in Now Boarding, conceptualised two years ago at the height of the COVID-19 pandemic that crippled the global travel industry.
"The exhibition opened just in time (for visitors) to experience the reopening and rediscovery of Singapore and the world," she said.


Buckle in and immerse yourself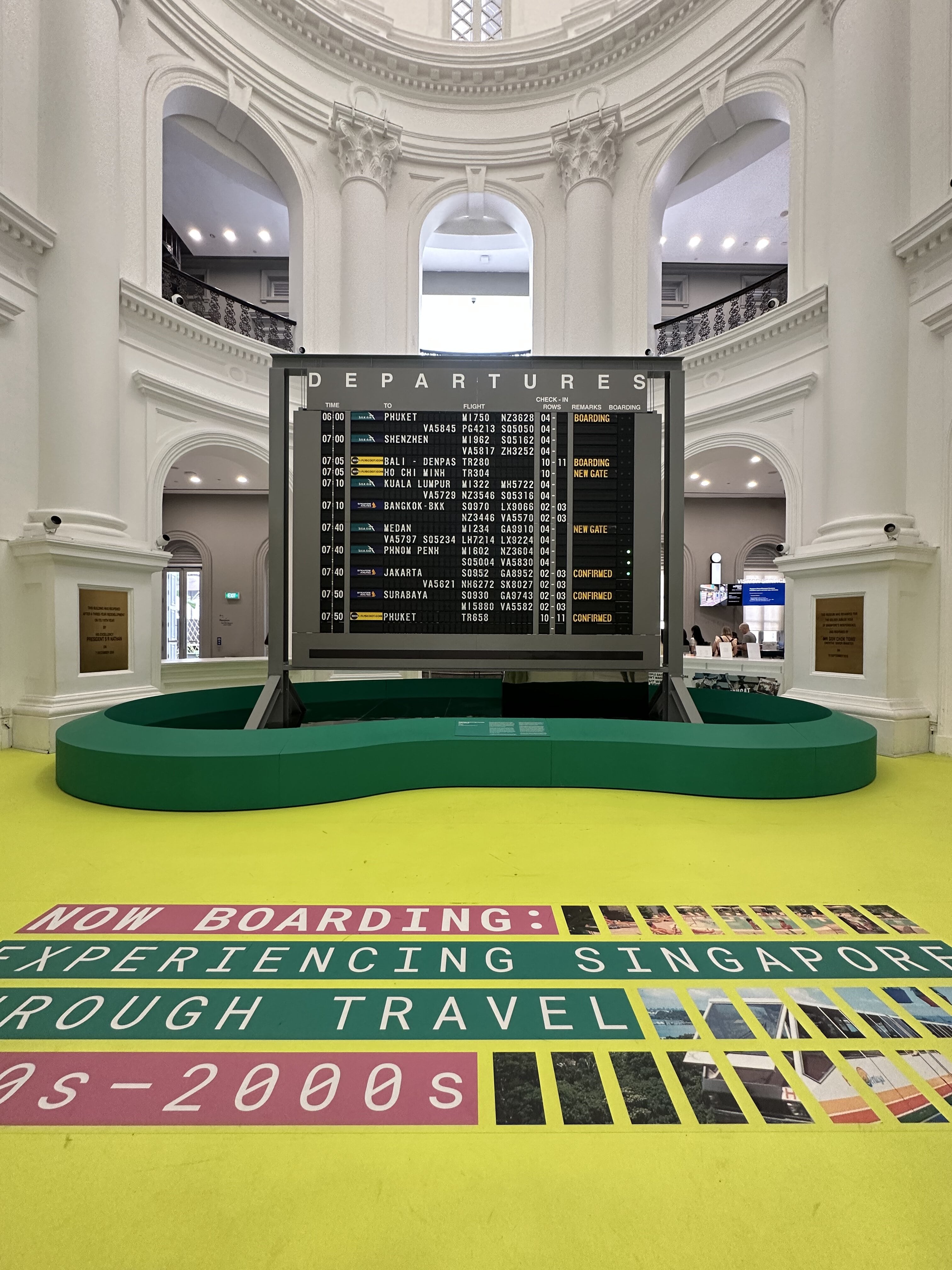 Are you getting the feels to travel yet?
One way visitors can experience this is via the iconic Solari flip board, previously housed at Changi Airport's Terminal 2 and on public display for the first time at the museum's rotunda.
The board consists of 2,000 modules of letters and numbers and required expert input from a software company to get the machinery whirring again, revealed Miriam. "We wanted people to connect with the sound, the flipping motion," she said.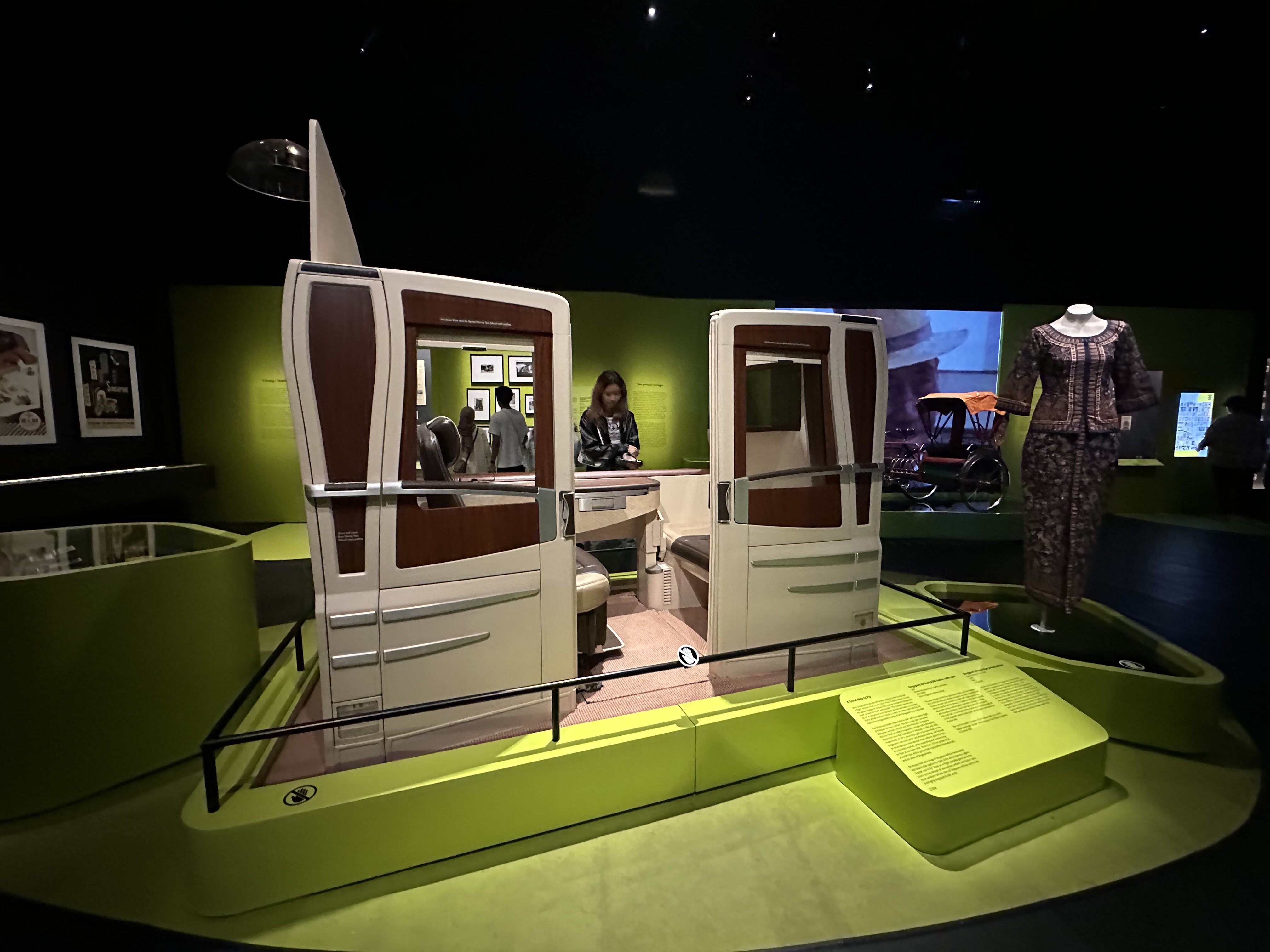 Take a look at the all-too familiar airplane cabin that has since been continued but lives on in the exhibition and our memories.
Another must-see among about 600 artefacts is the Singapore Airlines (SIA) Suites Cabin, which was unveiled in 2007, but discontinued in 2020 during the pandemic.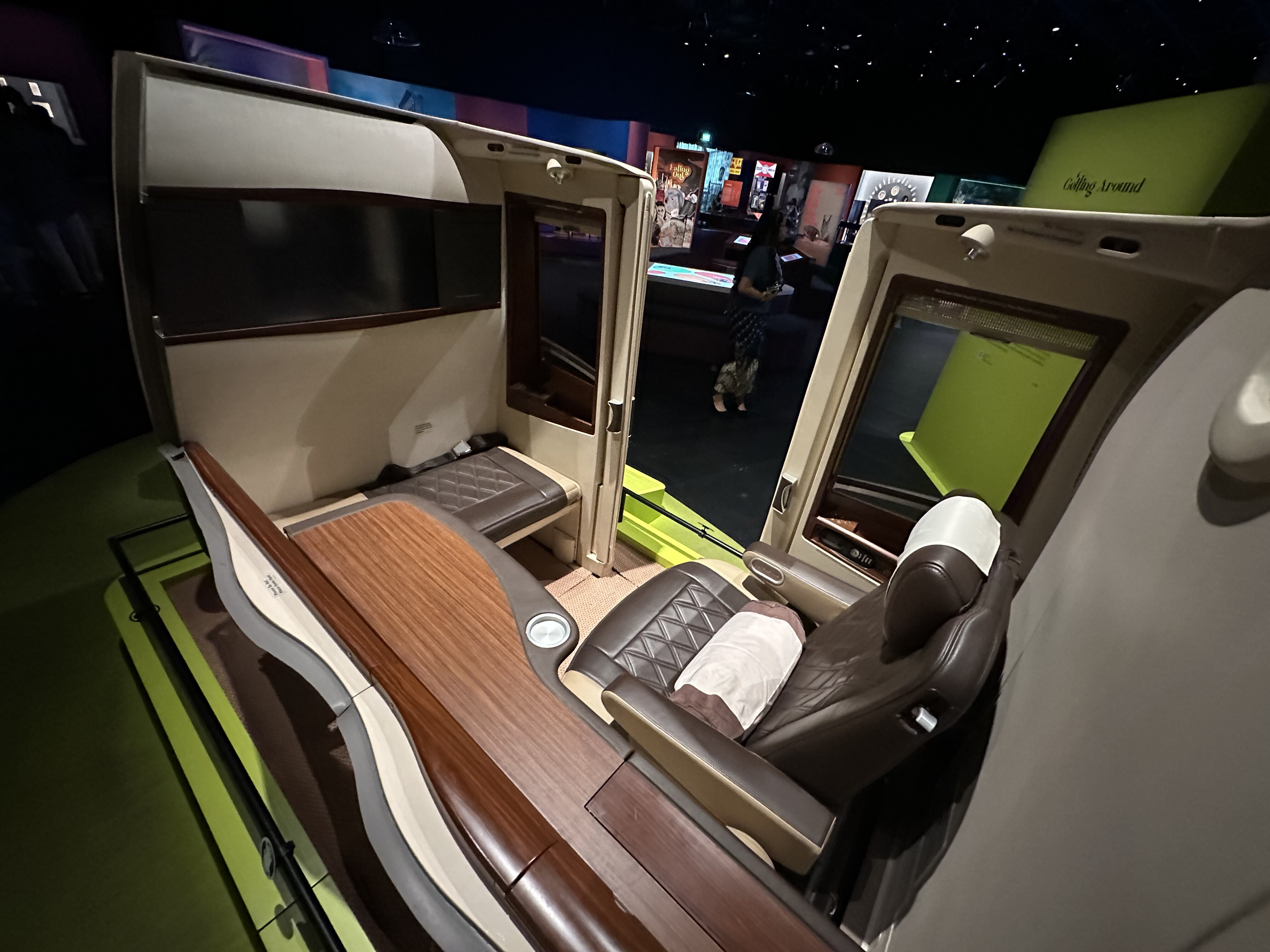 An exhibition piece that is sure to fascinate museum-goers of all ages.
It required SIA engineers to meticulously piece the cabin together and special transportation to move the "very heavy" display to the museum, noted Miriam, who is an Assistant Curator at the National Museum of Singapore. Unsurprisingly, she revealed that it is a children's favourite as it offers a realistic peek into flying.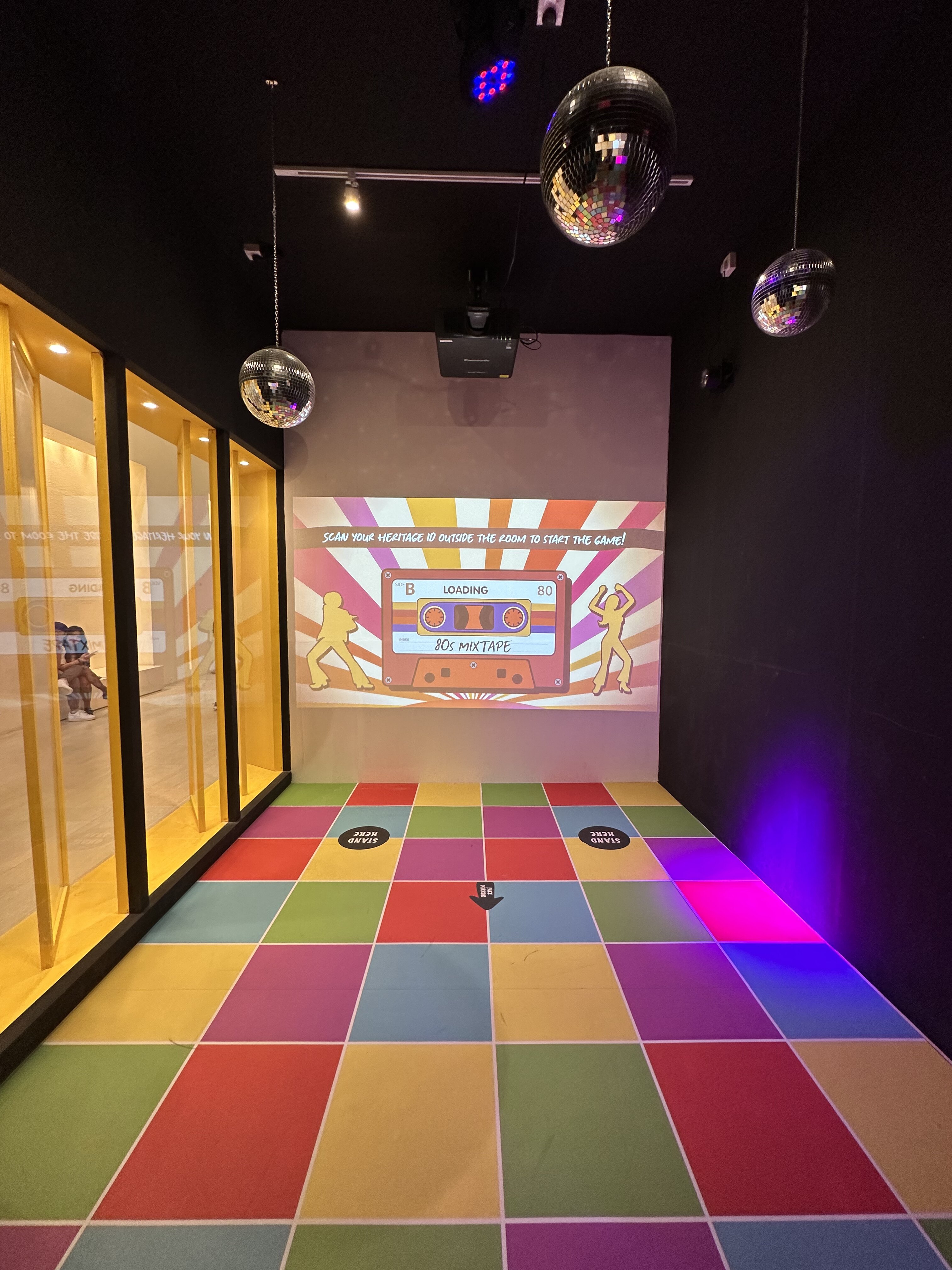 Calling all dancing kings and queens to put on your dancing shoes!
Kids and the young at heart can also boogie into the past at a themed disco room, part of a series of themed pop-up experiences.
The aim, she added, is for visitors to have an immersive experience, as they are also able to share their impressions of Singapore at a feedback station.
"We want people to bring their own memories and experiences to the exhibition," she said. Miriam has certainly done that herself.
Don't wait till the final call. Now Boarding: Experiencing Singapore Through Travel is on at the National Museum of Singapore till 19 November 2023



All images belong to Catch