Dancing in the halls. Dancing in the moonlight. Get ready for rhythm and rumble: from contemporary to classic, there's just about something in the local dance scene for everyone.
1. T.H.E Dance Company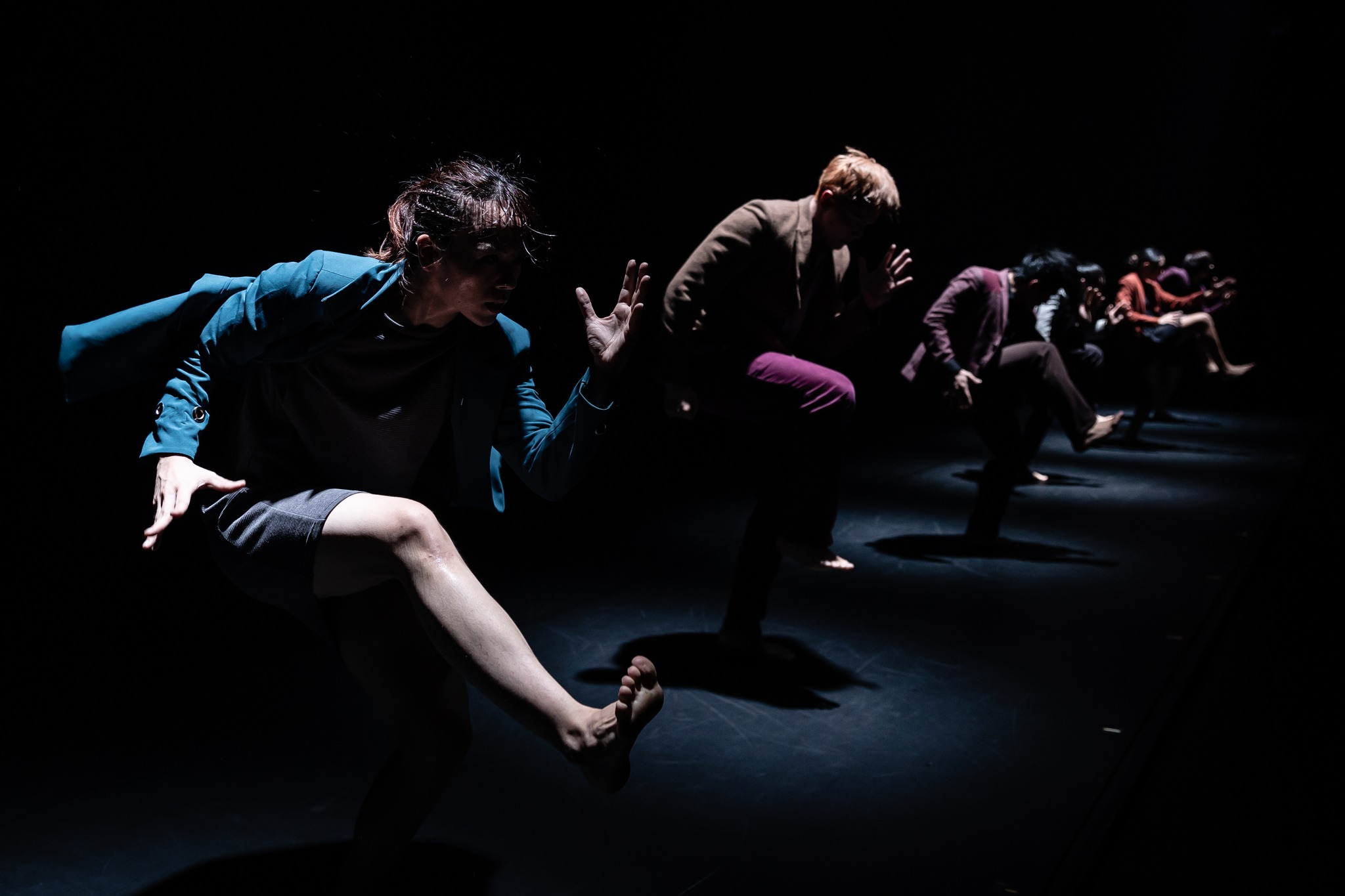 T.H.E. Dance Company beautifully showcases how the human body can express and celebrate the many facets of the human experience. Image credit: T.H.E. Dance Company
One of Singapore's major contemporary dance groups, The Human Expression (T.H.E) Dance Company was founded by dance stalwart Kuik Swee Boon in 2008.
Every year, it organises the cont·act Contemporary Dance Festival – which is back in June with performances and workshops for dance lovers of all stripes.
Highlights of the latest edition of the fiesta range from Dance at Dusk (9 to 11 June), consisting of playful, poignant mini-dance performances at the Esplanade Outdoor Theatre; to the immersive PheNoumenon (15 to 18 June) at the Esplanade Theatre Studio, which will be a dystopian look at modern beings in a world of steel and concrete.
cont·act Contemporary Dance Festival runs from 9 June 2023 to 27 June 2023.
2. Arts Fission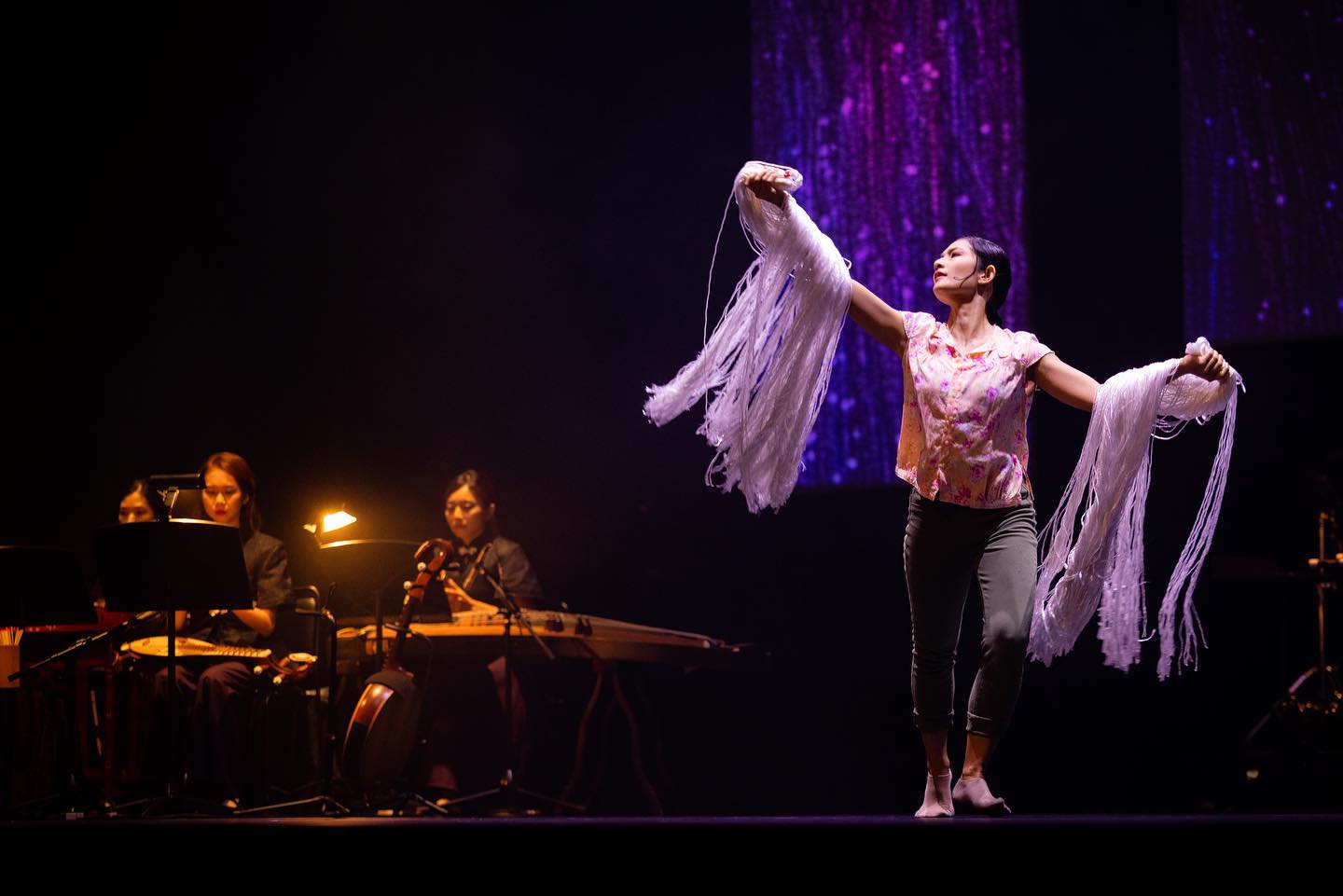 Arts Fission is Singapore's longest-running contemporary dance company since 1994 and pioneers groundbreaking and relevant dance works. Image credit: Arts Fission
For those who enjoy contemporary dance, Arts Fission is another force to be reckoned with.
The group currently has a short online production, A Tiger Opera – No Way Back, available for streaming on Sistic Live. It tells the story of a Boy-Tiger who is lost in an urban jungle and is attempting to find his way home.
A Tiger Opera – No Way Back runs till 31 December 2023.
Dancing queens and super troupers
Prefer something a bit more traditional? Check out these groups which are keeping classical crafts alive with vim and vigour.

3. Singapore Ballet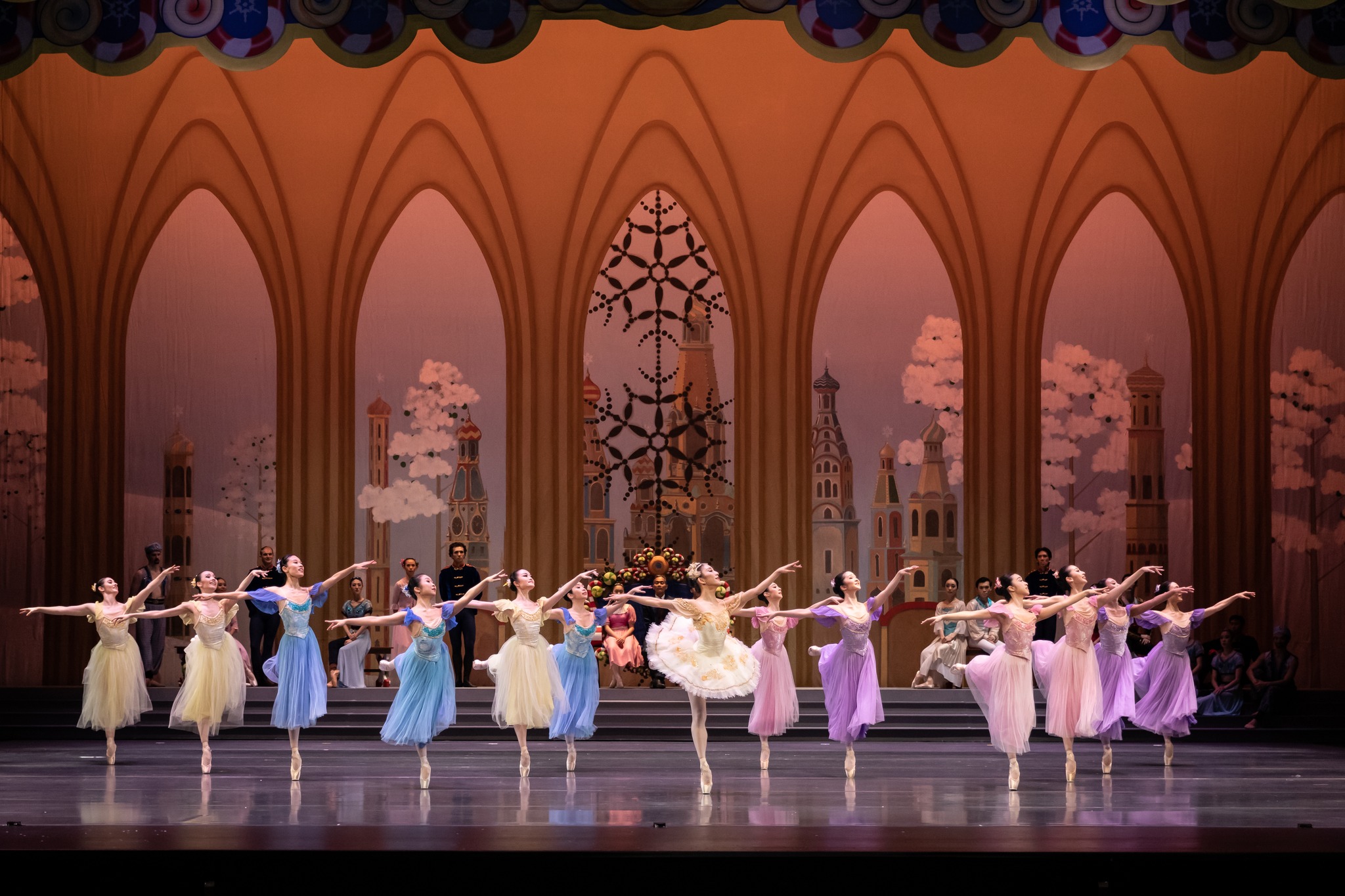 A journey through various dance styles, from classical to contemporary ballet, featuring works by renowned choreographers. Image credit: Singapore Ballet
Formerly known as the Singapore Dance Theatre, 35-year-old Singapore Ballet is right on pointe. Over the years, they have mounted classics ranging from Swan Lake to the works of the late Singaporean choreographer Goh Choo San.
In the coming months, the company is launching performances such as the kid-friendly Peter & Blue's Birthday Party 2023; triple-bill Masterpiece in Motion, which includes one of Goh's works; and Ballet Under The Stars, a classical spectacle at Fort Canning Green.
Peter & Blue's Birthday Party 2023 runs from 15 to 18 June 2023.
Masterpiece in Motion runs from 14 to 16 July 2023.
Ballet Under The Stars runs from 1 to 3 September 2023, and 8 to 10 September 2023.
4. Bhaskar's Arts Academy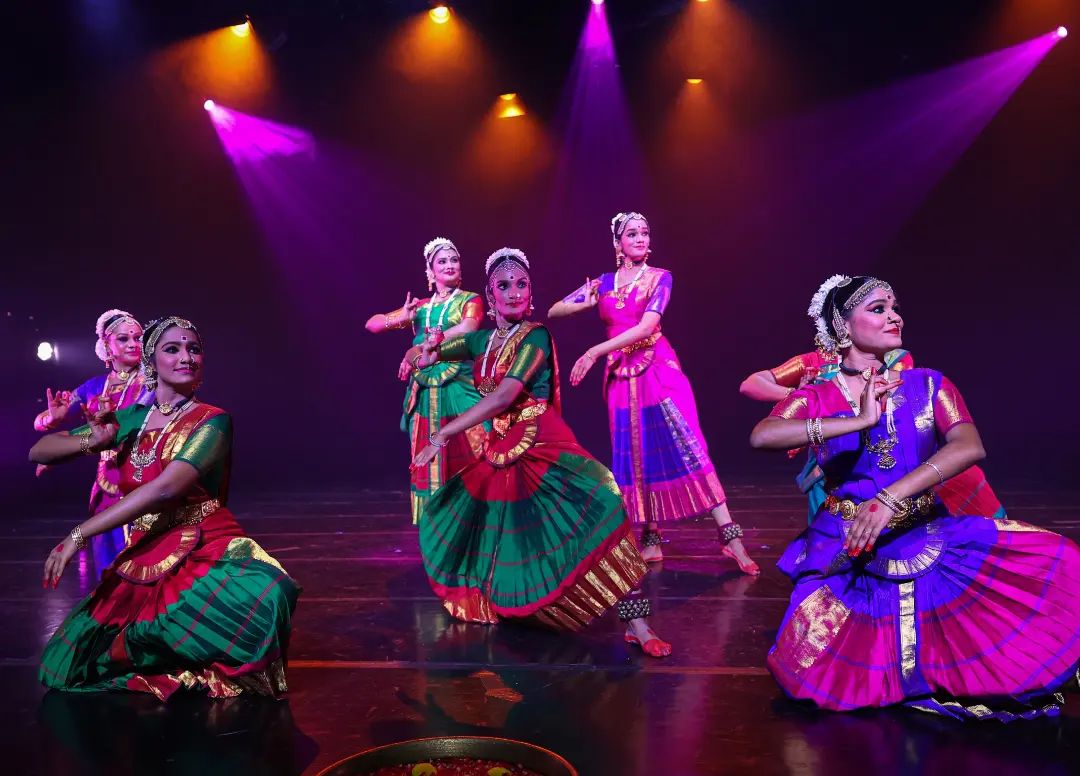 Other notable works include the Chinese folk tale Butterfly Lovers (1958 & 2021) and the Thai mythological story Manohra (1996 & 2018). Image credit: Bhaskar's Arts Academy
Founded in 1952, Bhaskar's Arts Academy is another bastion of the local scene, with programmes centred around Indian classical dance.
Over the years, it has delighted audiences with numerous shows, ranging from works that celebrate the classical art of kathakali, to an inventive spin on the Chinese folk tale Butterfly Lovers.
===
If you're feeling intrigued, know that this is just a sample of what the local scene has to offer.
Do also check out the Esplanade's long-running da:ns festival, which has been rebooted as da:ns focus. It is a year-round series of weekend programmes from street dance to ballet by artists from Singapore and around the world.
And don't miss the myriad offerings by other companies, such as contemporary troupes RAW Moves and Frontier Danceland; and the multidisciplinary Malay group Sri Warisan.
So you think you can('t) dance?
Dancing may seem like an intimidating activity for many of us, who'd rather sit back and watch the professionals do their thing.
But there are plenty of workshops out there for people of all ages and ability levels – yes, even those who swear they have two left feet.
There are way too many to list here, so here are just a few to help get your groove on.
Dance studio O School, for one, runs a variety of dance classes, such as hip-hop, K-pop, street jazz and choreography courses. Many dance groups in Singapore – from Apsaras Arts and Singapore Chinese Dance Theatre – also have their own classes and programmes for people keen to develop their craft.
For young parents, there are classes by Rolypoly Family, which uses dance to teach children (and adults!) about their bodies through creative play.
Street dancers can also check out ActiveSG's ActiveGroove Club, and its programmes and dance zones across the island.
So, in the words of Lady Gaga: just dance. Get tickets, sign up for a workshop, channel your inner Dua Lipa… and maybe the next time you hit the club, you'll be able to impress your mates with some serious moves.
Top image credit: T.H.E. Dance Company