Ever thought of taking a quick break but always not knowing what to do? Well, Singapore's intriguing and robust theatre scene might just be the answer you need. From heartwarming tearjerkers to side-splitting comedies and lively musicals, immerse yourself in exciting arrays of diverse productions with these local theatre companies.
The Theatre Practice
Image Credit: The Checkpoint Theatre
For people who enjoy a rich blend of melodrama and comedy with splashes of bold experimentation, The Theatre Practice is celebrated as Singapore's longest standing professional bilingual theatre institution. The theatre company spectacularly weaves the Singaporean voice into classic Southeast Asian literature to showcase the intricacies and diversity of Singapore's vibrant cultures.
The Soldier and His Virtuous Wife tells the tale of a man who gets separated from his newly-wed wife because of the army, only to return to seduce a woman who was his…wife? (Talk about awkward!) Be prepared to marvel at this musical comedy which combines camp humour with Yuan opera-inspired flair.
The Solider and His Virtuous Wife runs from 30 March 2023 to 16 April 2023.
Sing'theatre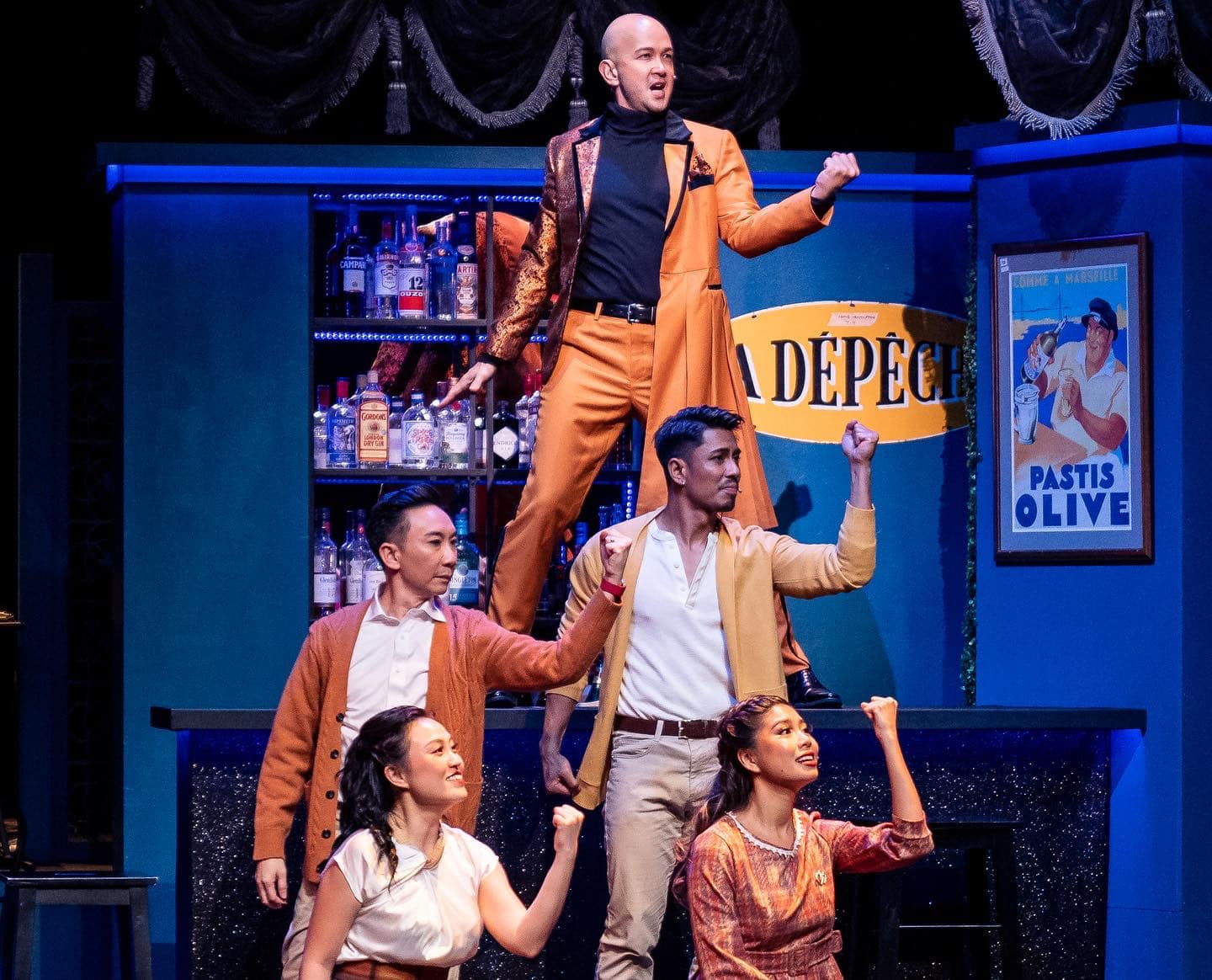 Image Credit: Sing'theatre
This one's for the musical buffs and those with a taste for unique outlooks on societal issues. Sing'theatre specialises in the musical theatre genre which aims to bring social conversations and personal struggles to the stage.
Sing'theatre's version of the long-running off-Broadway musical will take you on a whirlwind journey through every aspect of modern love. Whether you're in the honeymoon phase, planning to BTO, happily married, or in a situationship, I Love You, You're Perfect, Now Change brings a series of songs and vignettes with incredibly relatable moments for folks of all ages.
I Love You, You're Perfect, Now Change runs from 19 April 2023 to 30 April 2023.
The Singapore Repertory Theatre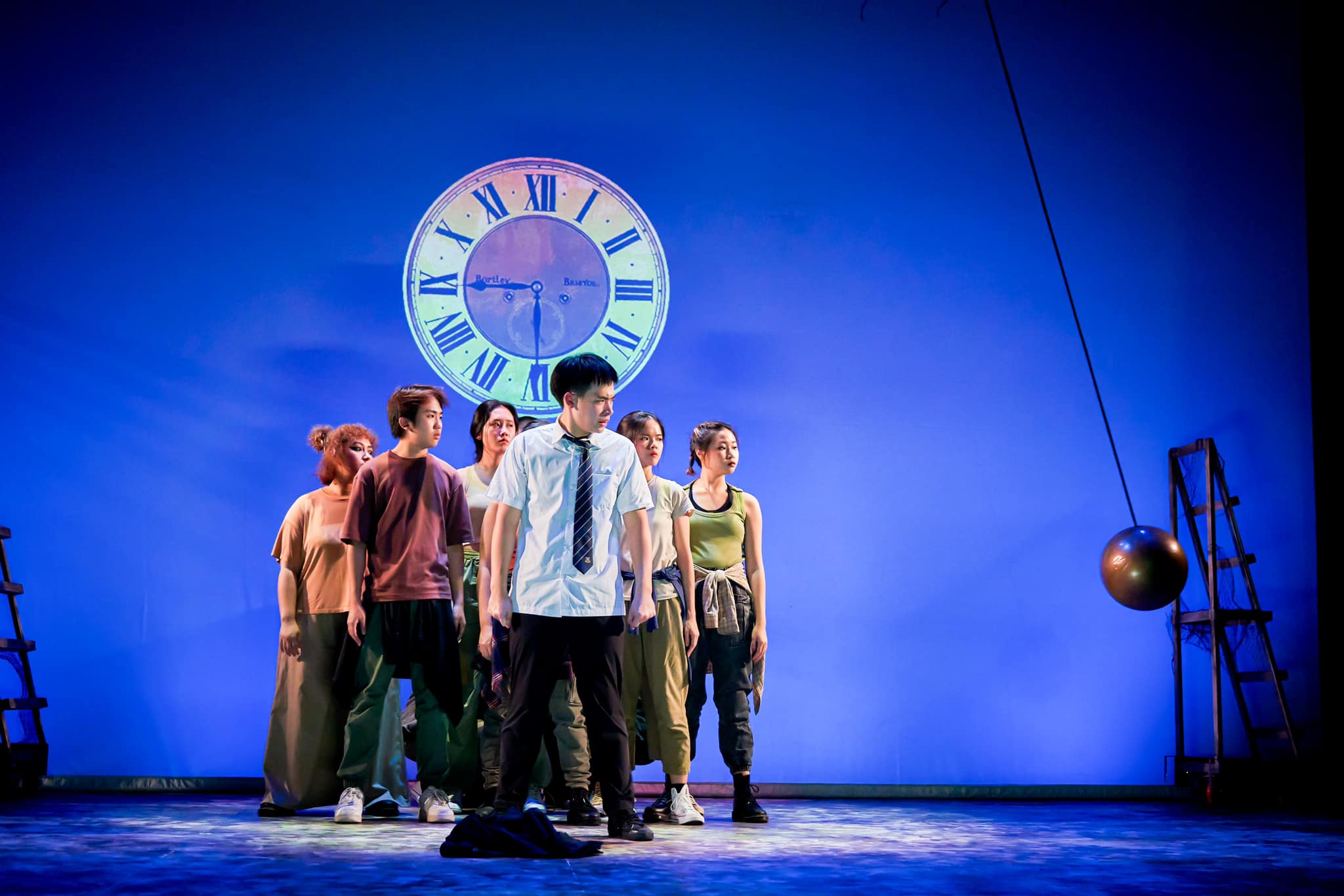 Image Credit: The Singapore Repertory Theatre
Known for their slew of critically acclaimed plays like ART and God of Carnage, and original musicals such as Forbidden Series: Portrait of an Empress, The Singapore Repertory Theatre takes the reins as one of the leading English language theatre producers in Asia. They're especially well-known for their wildly popular Shakespeare in the Park series.
Taking the stage this season in that very series is A Midsummer Night's Dream. This absolute classic amplifies a dreamy night under the stars with a romantic comedy that will tickle your mischievous side. Bring a date and get cuddly as you're whisked away to a fairytale kingdom in this theatrical spectacle.
A Midsummer Night's Dream runs from 3 May 2023 to 28 May 2023.
Wild Rice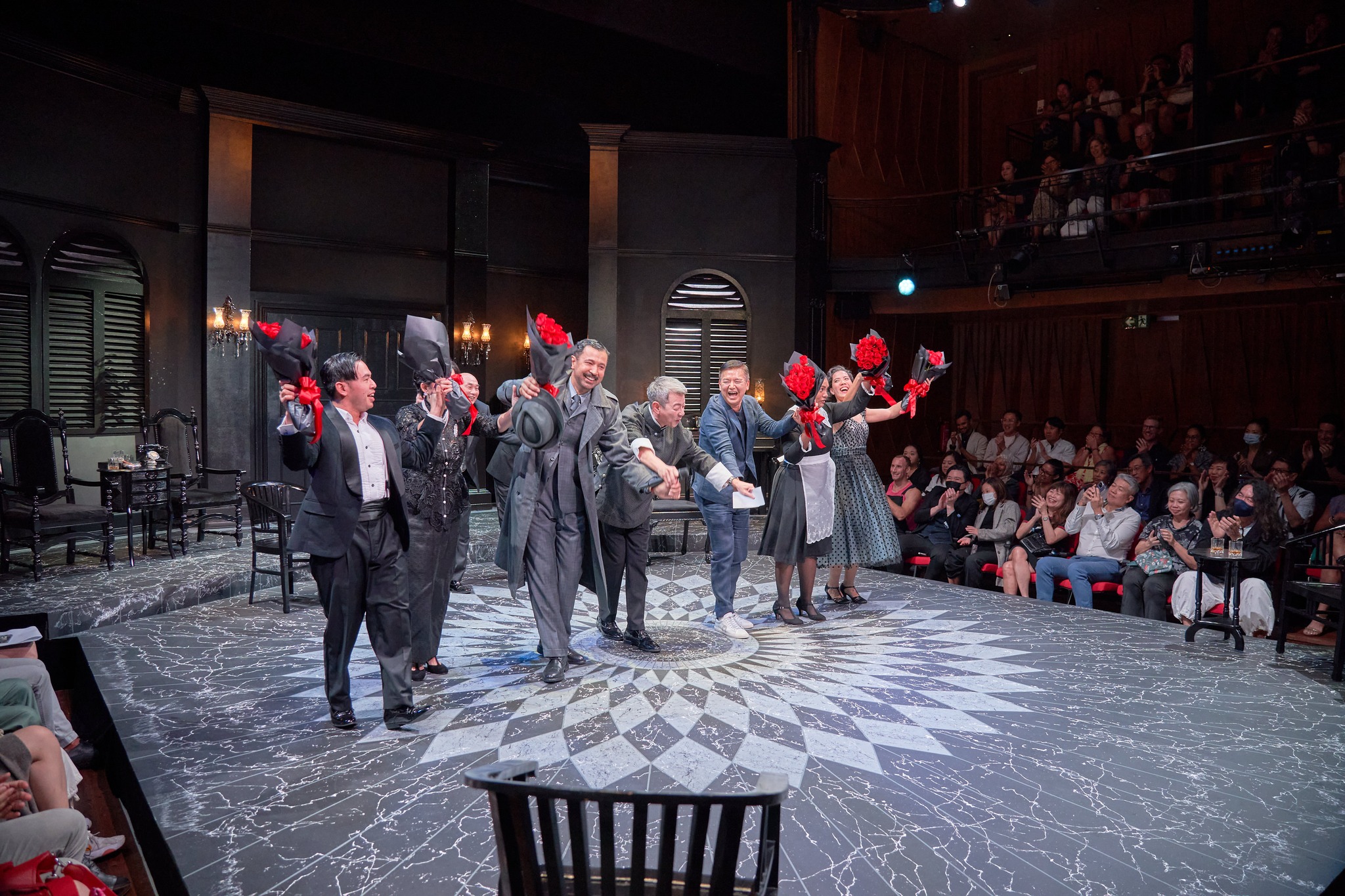 Image Credit: Wild Rice
Wild Rice is widely recognised within the local theatre scene for its signature Singaporean touch that is seamlessly interwoven into their universal storytelling. Their productions create a space for the community to come together and engage in the collective experience of theatre, while also celebrating diversity and shedding light on pertinent social issues.
Coming to the stage this May is The Butterfly Lovers, a classic Chinese folktale in collaboration with Richard Mills, one of Australia's distinguished composers, alongside a star-studded international cast. Prepare for major feels as you feast your eyes on this bittersweet production of a star-crossed love story.
The Butterfly Lovers runs from 3 May 2023 to 7 May 2023.
Discover More of Singapore's Theatrical Landscape
We've barely scratched the surface of our robust homegrown theatre scene and there's plenty more where that came from!
Behold original and powerful Singapore stories from The Checkpoint Theatre; slick restagings of acclaimed international shows with Pangdemonium; stellar Mandarin plays from Nine Years Theatre; and stage shows in Malay and English that spotlight artists of diverse ethnicities with Teater Ekamatra.
Experience the unmatched thrill of sharing transient moments with a roomful of like-minded spectators and explore the dynamic and diverse theatrical landscape of Singapore for an unforgettable journey with Catch!
Top image credit: Checkpoint Theatre