Ladies and gentlemen, it's that time of the year where one of the most celebrated annual arts festivals is back once again. That's right, it's the Singapore International Festival of Arts (SIFA) 2023!
The second instalment of a three-year arc surrounding the theme The Anatomy of Performance, this year's edition is subtitled Some People and spans across three unique platforms – CREATION, SIFA X, and Life Profusion – comprising a slew of international and local artists.
Look forward to performances and exhibits that shine a spotlight on the human experience on a spectrum as we take you through some of the highlights of this exciting yearly affair of the arts.
1. A CREATION of new commissions, thrilling adaptations, and international masterpieces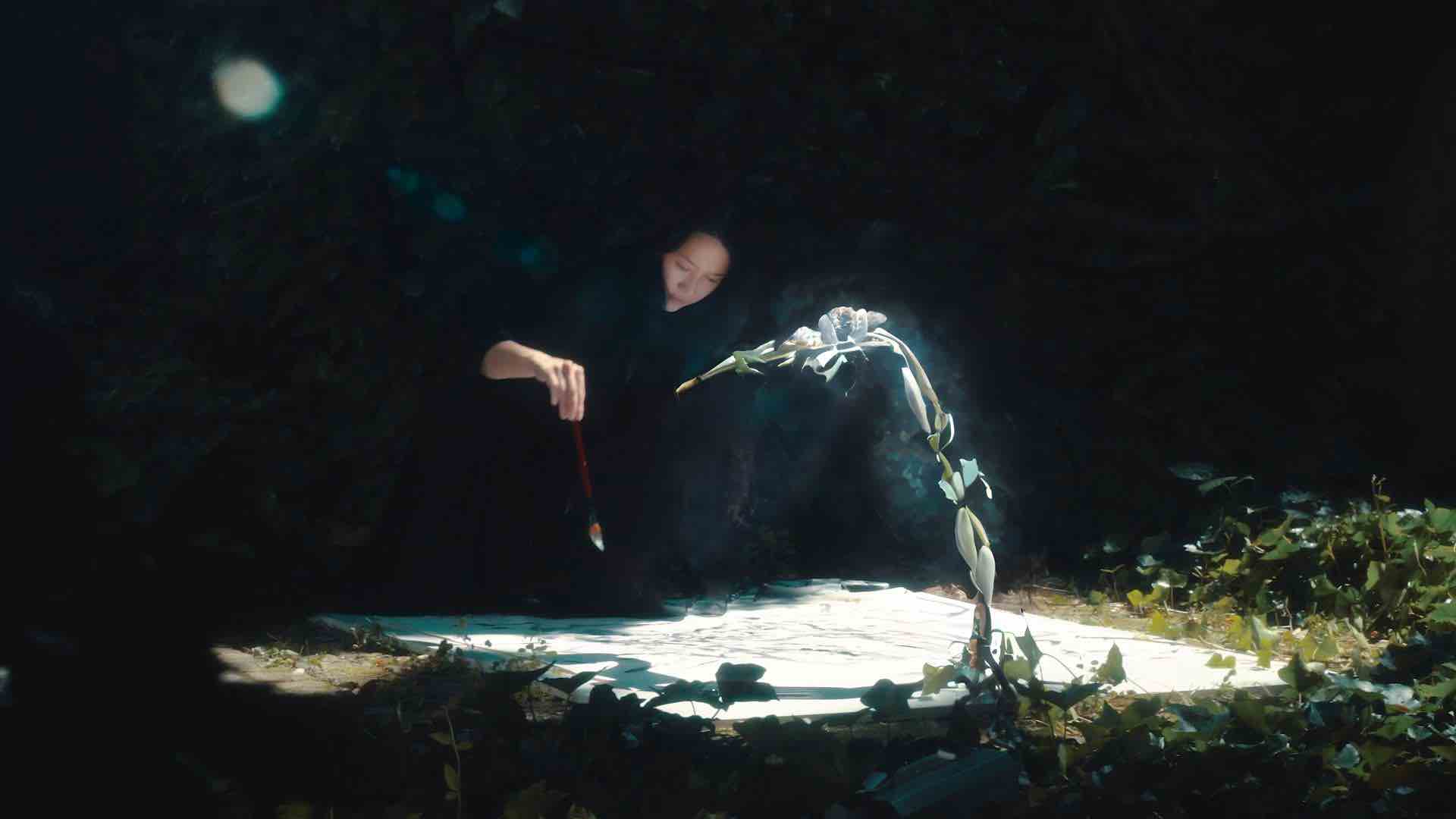 Realm of Silk resides at the thrilling intersection of visual art, performance, and technology, offering innovative storytelling and conceptual exploration. Image credit: Sougwen Chung


CREATION sets the stage with 15 incredibly unique works from artists all across the globe and talents closer to home. Feast your eyes on stunning works of art such as Realm of Silk by Sougwen Chung that blends visual arts, performance, and technology to show the dynamic collaboration between humans and robots, accompanied by renowned Singaporean cellist Leslie Tan in an electrifying live performance.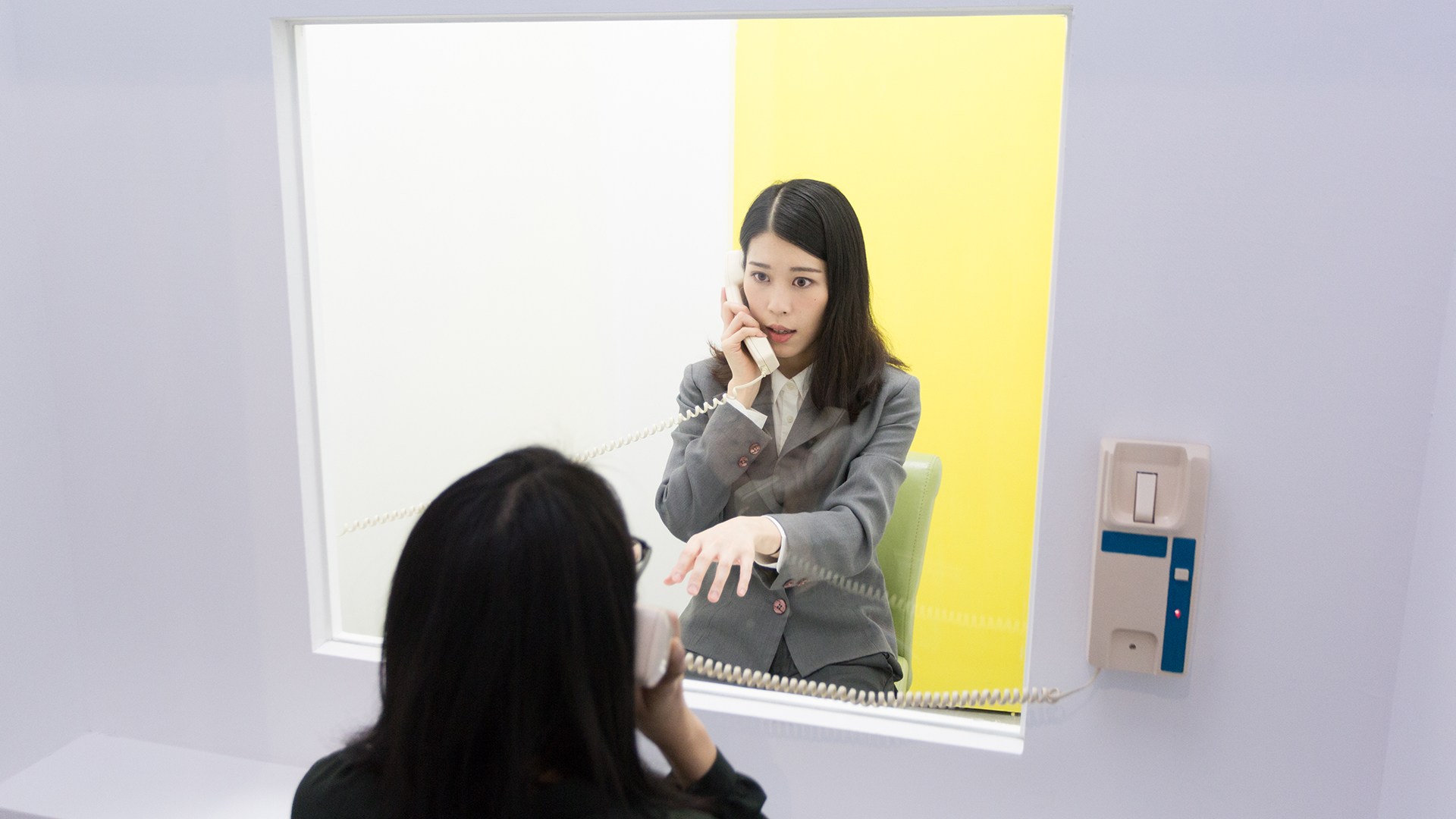 Immerse yourself in a captivating blend of performance and video installation in A Day, 2023. Image credit: Lai Chih-Sheng
Enjoy interactive experiences? Multidisciplinary installation A Day, 2023 invites you to uncover fresh discoveries as you navigate through doors and ethereal spaces that open day by day, ultimately piecing together the puzzle that lies within them all. The School sees you donning uniforms and venturing across different spots in Stamford Arts Centre to partake in communal assemblies, group lessons, solo journeys, unexpected assignments, and… strange encounters?
2. SIFA X: For The Alternative and Experimental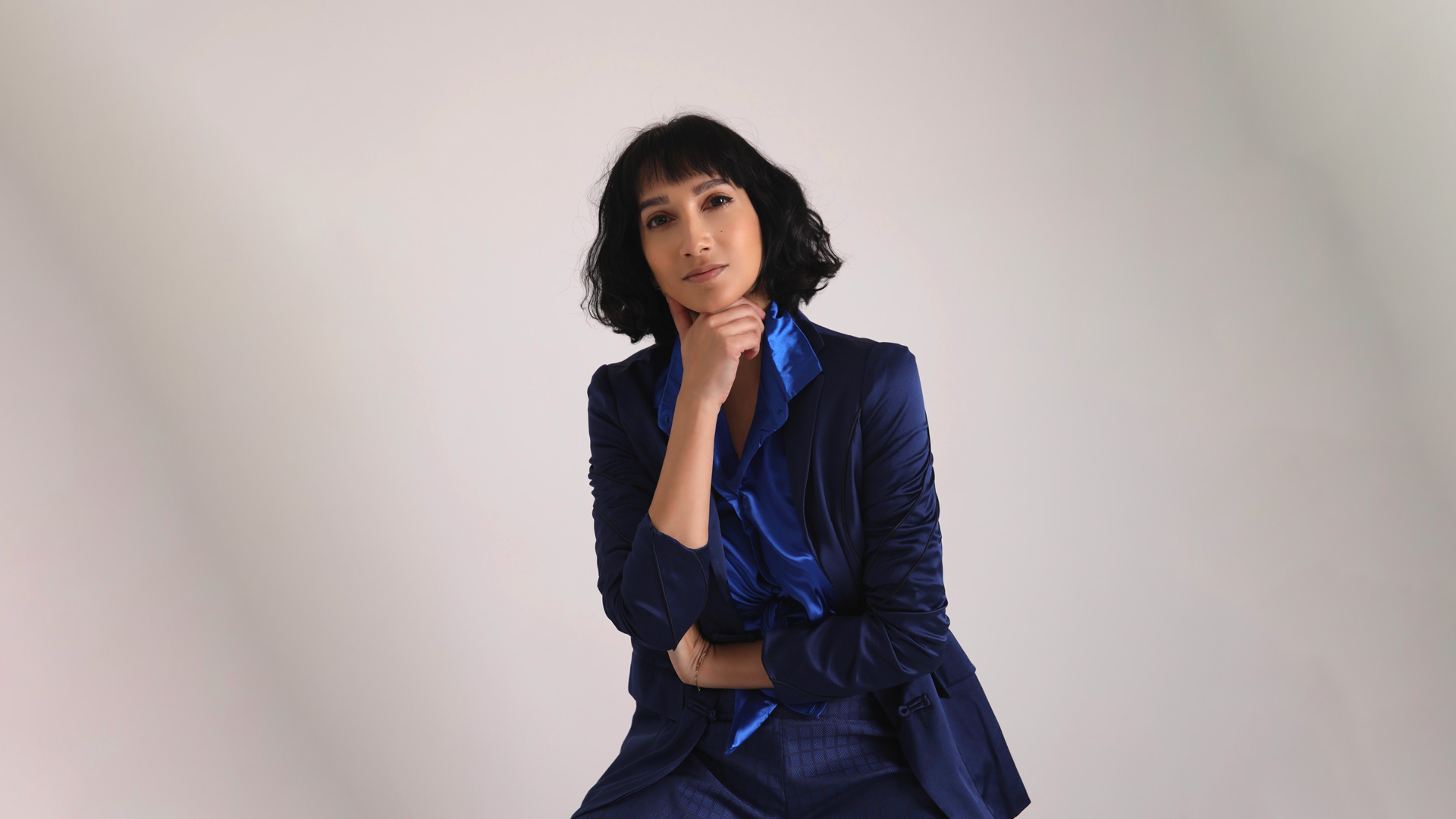 SIFA X features the more bold and alternative side of the arts. Image credit: SUKKI
Step into colourful and experimental expressions of art with SIFA X.
Love Divine takes you to CÉ LA VI and brings forth an unforgettable spectacle featuring SUKKI, the Queen of Burlesque, and the astonishing talents of Daniel Kok and Luke George. Witness a mesmerising blend of burlesque, vaudeville, and rope art that transforms into powerful statements of social commentary.
Brought to you by Centre 42 and a talented roster of resident artists and special guests,
there is no future in nostalgia
creates an immersive journey through The Vault, where 90s theatre memories spring to life. Experience the power of storytelling in Studio, with mesmerising staged readings of new short works and dive into the electrifying atmosphere of Headline Acts, where writers unleash gripping dramatic pieces in response to archival headlines.
3. Peek into The Virtual World of Art with LIFE PROFUSION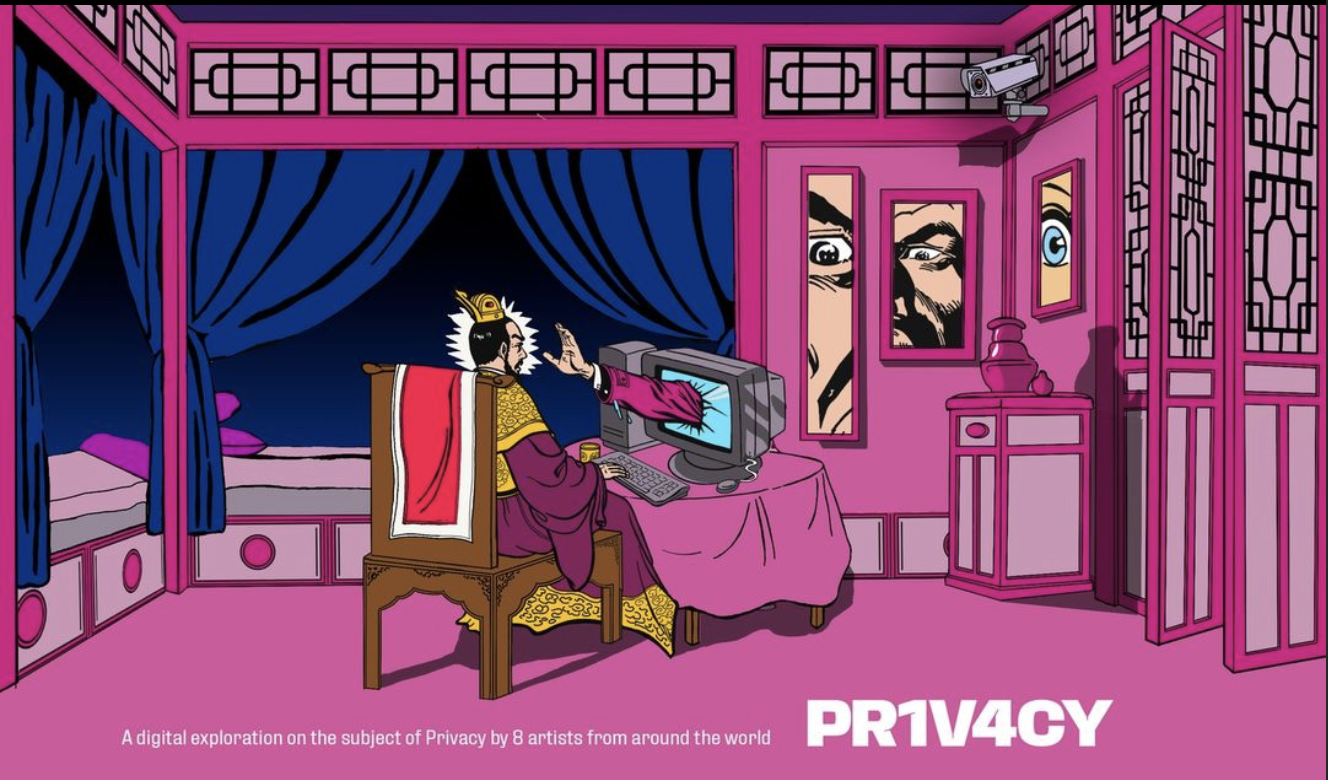 LIFE PROFUSION provides a platform for artists to showcase digital creations that ignite the imagination and embrace the digital aesthetic. Image credit: MOJOKO
Homebodies can enter the realm of art from the comforts of home through LIFE PROFUSION, SIFA 2023's mini digital art-verse.
Step into the digital age's paradox: a world where privacy fades while connectivity reigns. But is constant surveillance healthy? What toll does it take on our collective psyche? Will privacy become a relic of the past for the next generation? Through ten animated artworks, artists worldwide explore the effects of constant surveillance and the impact on our collective mindset in MOJOKO's
PRIVACY
.
Building on the success of SIFA 2022, Prompt: PLAY curates a dynamic fusion of local and regional writers who will unleash their creative prowess through captivating texts and visuals inspired by the works of SIFA 2023.

Running from 19 May to 7 June 2023, SIFA 2023 is undoubtedly ready to impress festival-goers and continues to bring together artists from around the world, collaborating and creating unique works across various art forms.
Check out the rest of their incredible lineup and get ready to experience a celebration of art!
Top image credit: Jaehoon Jeong