What do you get when not one, not two, but four iconic milestones collide? The Singapore HeritageFest 2023 celebrates its 20th birthday this year and with organiser National Heritage Board (NHB) celebrating its 30th anniversary, this signature annual festival features a vibrant and colourful celebration of Singapore's rich and diverse cultural heritage.


That's two milestones accounted for, followed up by the 35th anniversary of SMRT and the 50th anniversary of Sports Singapore. To commemorate them, there will be four weeks of exciting programmes lined up, dedicated to all things transport, sports and more!
Get Your Game On: Sports Through The Years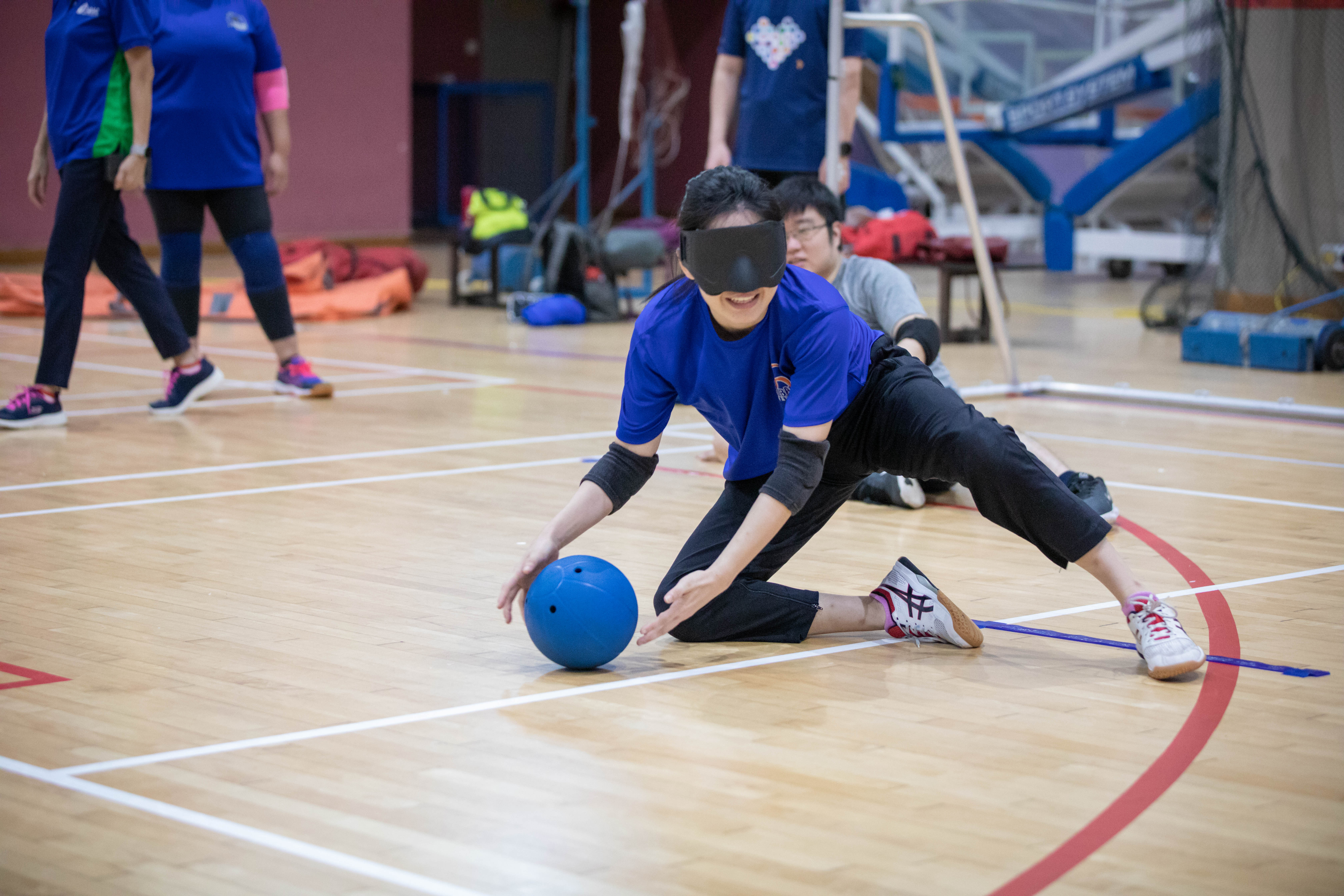 Learn about the history of local para sports, hear inspiring stories from homegrown para athletes, and try out para sports. Image credit: Singapore HeritageFest 2023
Calling all football fans! Get ready to step into the heart of Singapore's football history with Behind the Turf: An Exclusive Tour of the Jalan Besar Stadium. Be a part of it all with an exclusive behind-the-scenes tour that includes exploring the stadium's locker rooms and walking in the footsteps of Singapore's greatest footballers. Those ready to experience both thrill and challenge can try their hand at para sports with a hands-on try-outs session at Sports Inclusion – Introduction & Try-Outs, or take on a traditional Southeast Asian martial art at the Silat Cultural Open House 2023.
Stay On The Move with History and The Present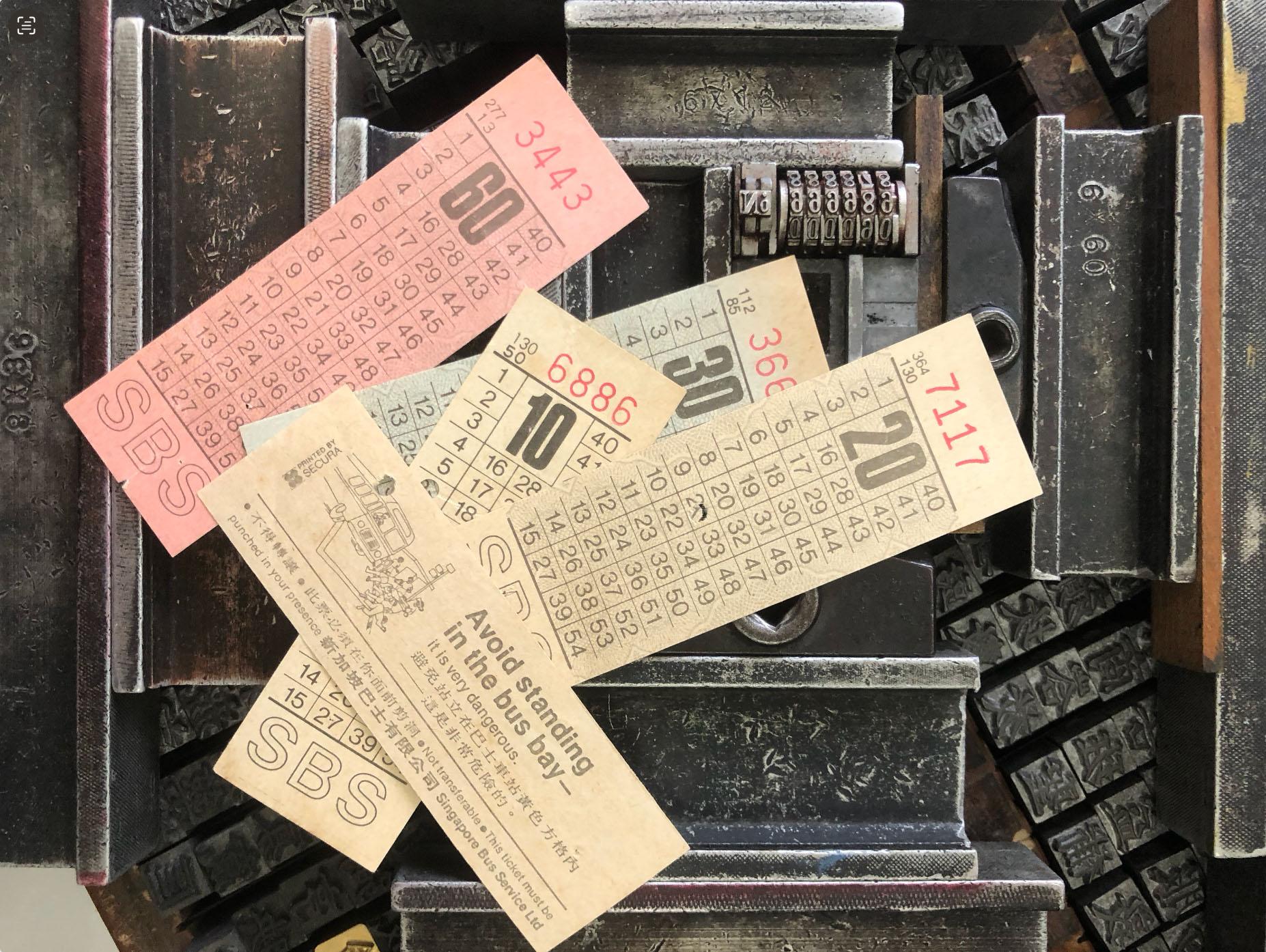 Step back in time and experience the bygone era of Singapore's iconic bus system. Credit: TYPESETTINGSG
You're in for a ride – and we mean that literally as you hop on a bumboat for a cruise through the past along the Singapore River as you revel in Story Time on a Bumboat! with Hafiz Rashid. For classic modes of transportation, All Aboard! SMG Tour to SMRT Mandai Train Depot and the Singapore Rail Discovery Centre takes you to the Mandai Train Depot for a hidden look behind the scenes of trains preparing for their daily journeys across the island. Of course, we haven't forgotten the buses! Letterpress Guided Tour - Remembering the Bus Ticket introduces a throwback to the OG bus tickets with a one-of-a-kind experience that lets you get hands-on with the ticket printing process, explore the typefaces of yesteryear, and even tour a traditional letterpress studio.
Exploring A Heritage Wonderland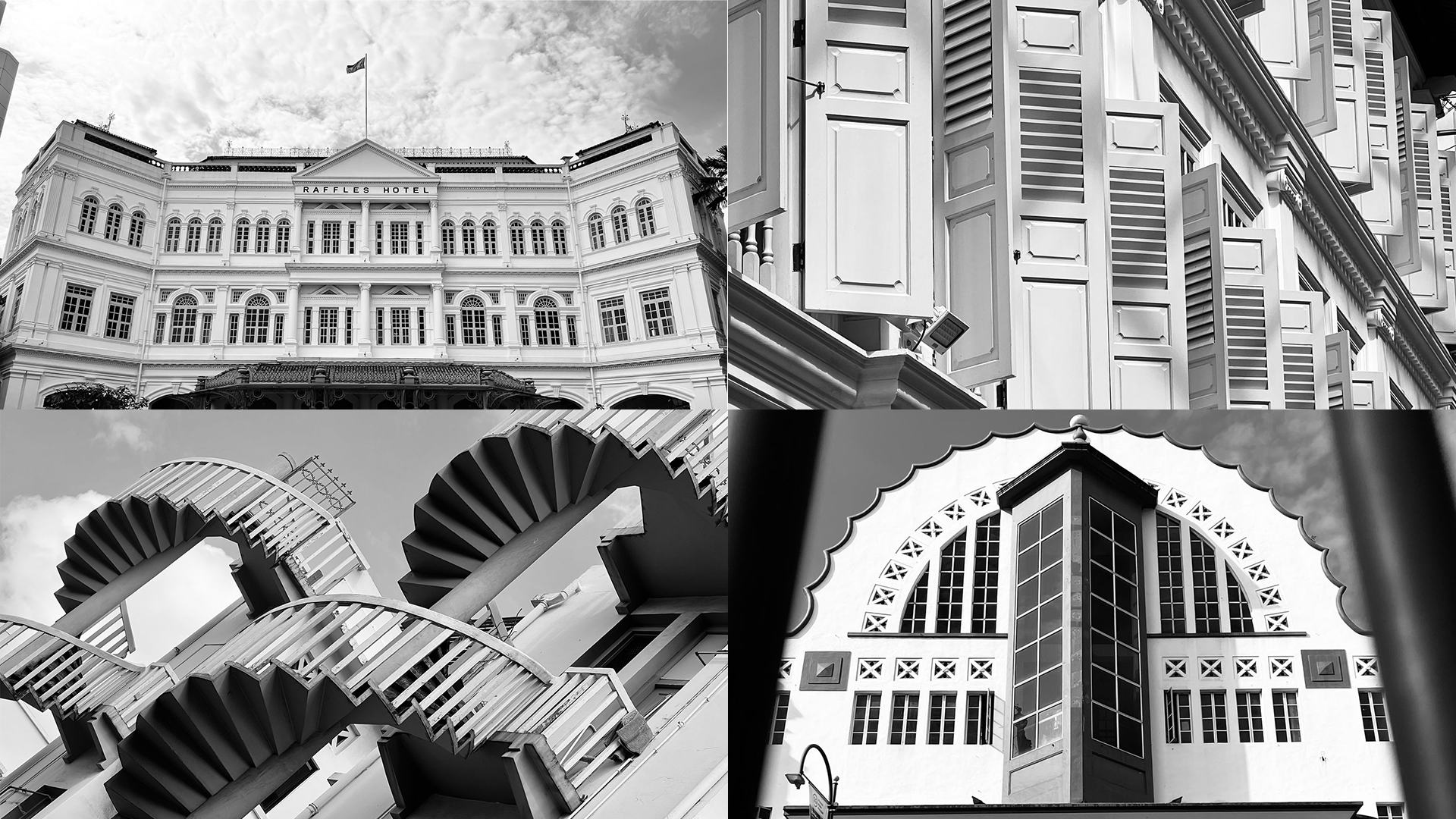 Hear stories from our storyteller about yesteryear commuting trends as you explore the precincts' landmarks and streetscapes on the Instawalk Black & White: From Trishaws to Trains. Credit: Singapore HeritageFest 2023
Capture the nostalgia of old Singapore on an Instawalk of Bugis and City Hall. Instawalk Black & White: From Trishaws to Trains takes you on a guided tour to discover the timeless style of black and white photography. For a deeper dive into Singapore's past that caters to the little ones, the interactive Move It! Drama Performance invites the audience to join Sang Nila Utama on the adventure of his voyage from Bintan to Singapore.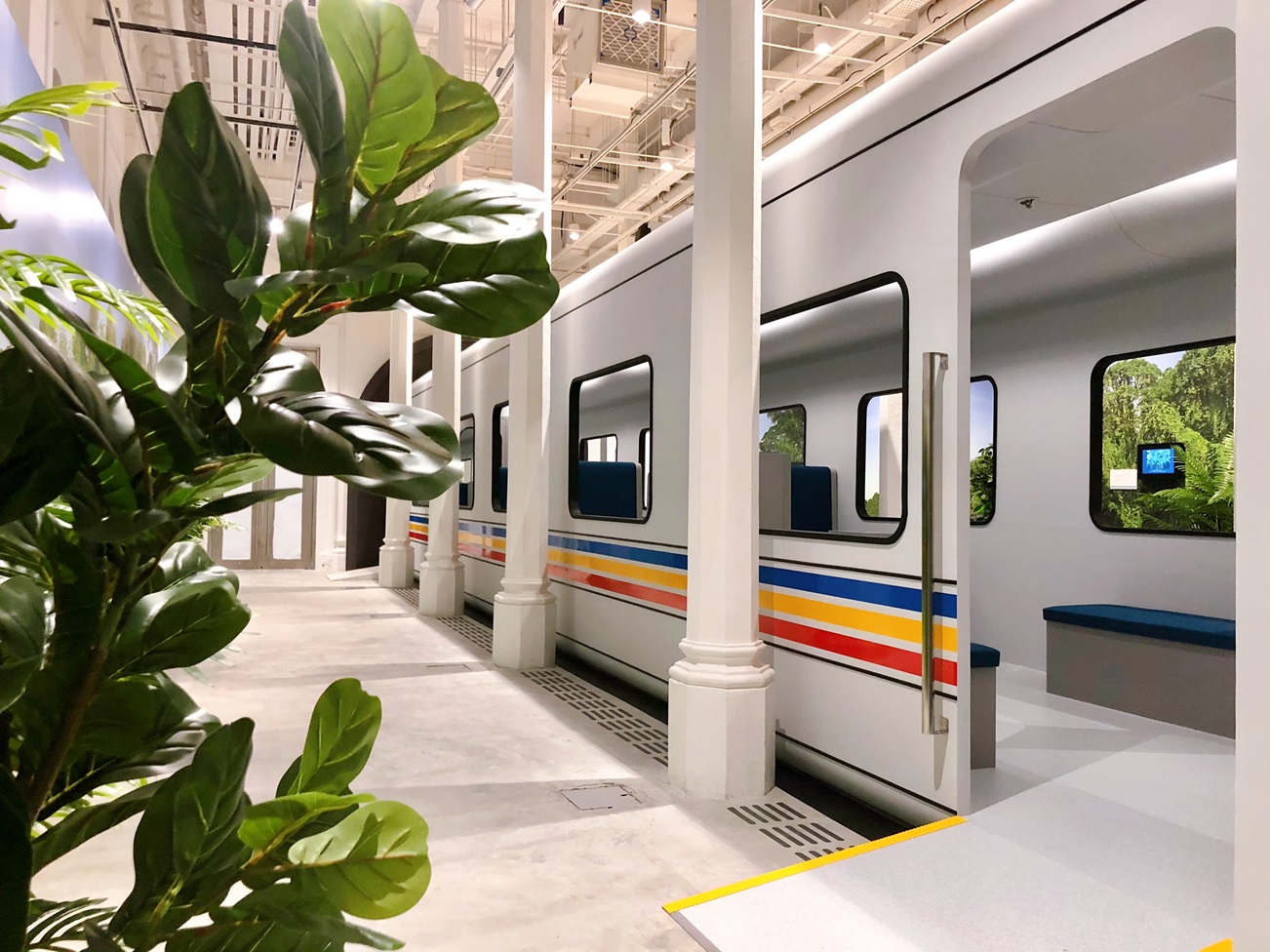 NHB's Homeground installation celebrates 30 years of heritage preservation. Image Credit: National Museum of Singapore
A gem of the Singapore Heritage Festival 2023 that is not to be missed is Homeground, a returning favourite to commemorate the double celebration of the festival's 20th edition and NHB's 30th anniversary. Immerse yourselves in an art-filled shophouse designed by local artist Sadiq Mansor in the National Museum of Singapore, featuring 10 of NHB's well-loved heritage trails and the hidden stories of Singapore through interactive artwork, storytelling sessions, craft activities, and quizzes.
Singapore's history holds far more gems than we could ever imagine and there's much more to unearth as the Singapore HeritageFest 2023 runs from 1 to 28 May 2023. Discover more about Singapore's rich and colourful history, from vintage buses to sports of the past!
Top image credit: National Museum of Singapore