A belly dance competition, yo-yo championship, and street art will be some of the artsy and action-packed highlights of the Singapore Street Festival when it returns this July.
The annual youth fiesta will take place at four shopping malls under property group Lendlease — 313@somerset, Jem, Parkway Parade, and Paya Lebar Quarter (PLQ). Themed The NXT Generation, it is organised by a fresh team of youth leaders, many of whom are alumni of the 21-year-old festival.
"I've become the 'grandma' of the festival…We (the older organisers) are passing the baton to the new leaders," quipped festival founder Annie Pek, who is in her 60s.
Giving youths a platform to showcase their skills is very much what the annual street festival is about. Pek, in the early 2000s, felt young people needed a stage for their diverse talents.
"I was at Orchard Road in the middle of the night. I saw youths skating in front of Takashimaya, and when the security (guards) came out, they ran away," recalled Pek, a producer who has worked with the likes of musician Dick Lee and playwright Michael Chiang.
"I approached the youths and said, what if I were to put a programme together for you to participate, would you consider joining? The kids said, 'Aunty, it will never happen lah, we are considered illegal.' But I exchanged numbers with one of them.
"The following year, I got (the festival) going, and that's where it all started. Everyone came on board," she said, adding that the news spread through word of mouth.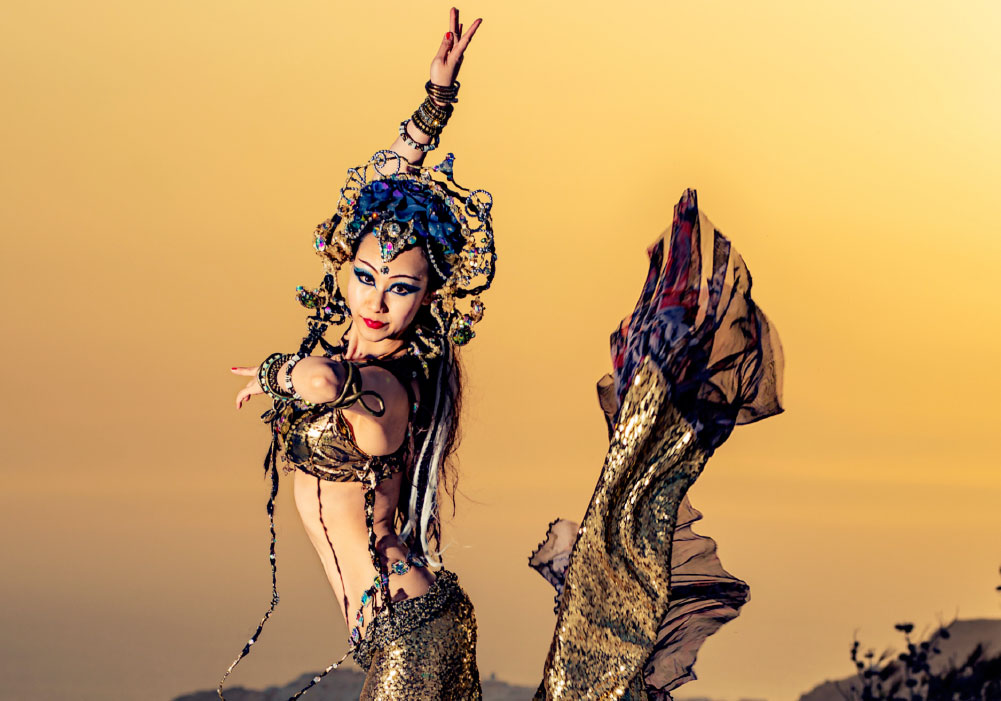 Among the ever-changing interests of the youth, belly dancing takes one of the top spots this year.
The festival line-up changes every year based on its participants' interests, which have spanned music, arts, dance, culture, and sports.
Here are some highlights at this year's festival.
1. Asia Global Bellydance Competition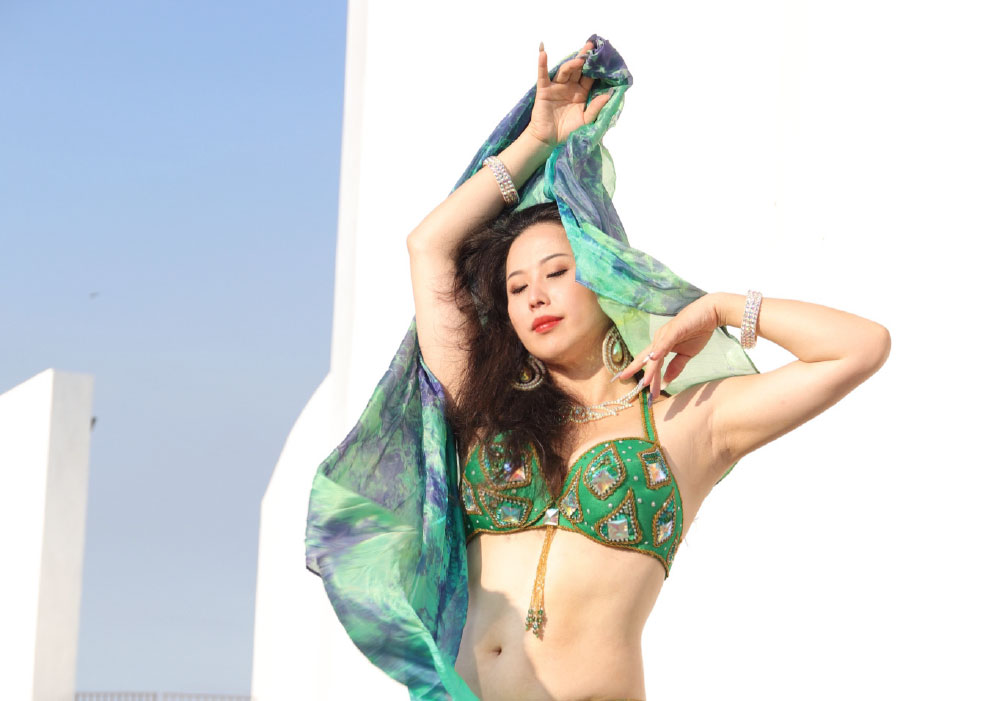 Bringing sexy back through the art of belly dancing.
Belly dance — a sensual art form that traces its origins to the Middle East — has been a highlight of the festival for 20 years.
Head down to Parkway Parade from 14 to 16 July for belly dance competitions featuring professional dancers, amateurs, as well as children.
The performers will be judged by dancers Wendy Chiu, Esmeralda Conrad, and Alice Yeung.
2. J-pop, busking and more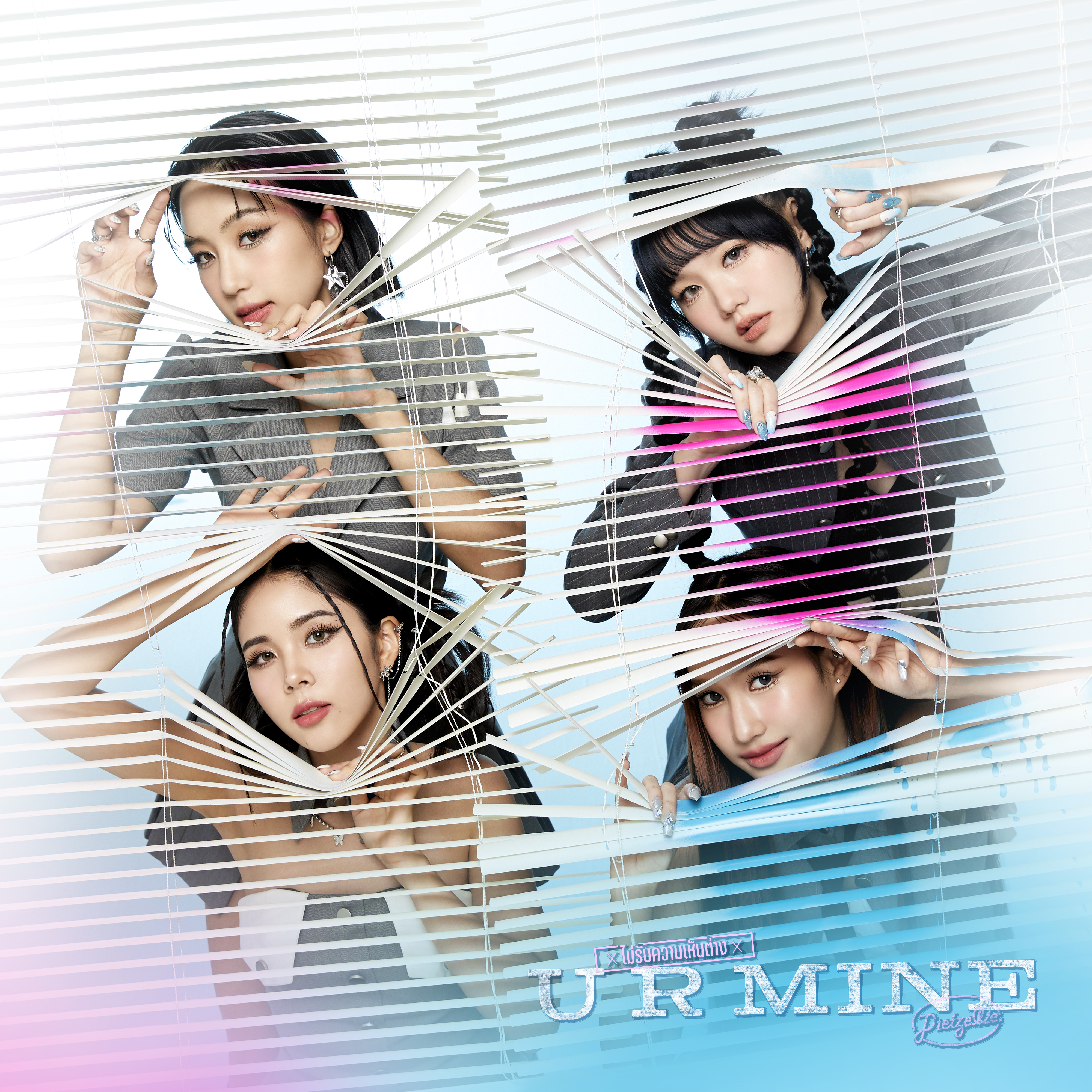 Bless your hearts with the sound of music spanning across different genres.
Music lovers can look forward to plenty of live music throughout the festival.
Groove to the beat with Thai girl band Pretzelle at PLQ mall on 7 July. Listen to other performers such as Tay Sia Yeun, finalist of the "Voice of China" Singapore Audition in 2014, as well as Jean Kyaw, a former winner of the Wow! Singapore Street Festival Award.
Fans of J-pop can head to the Singapore Street Festival at Jem on 30 July, an event helmed by former festival musician, Serene Teo.
Performances by the Academy of Rock music school, as well as the inaugural Choral4U festival of school choirs, are some other acts to catch live.
3. Street Art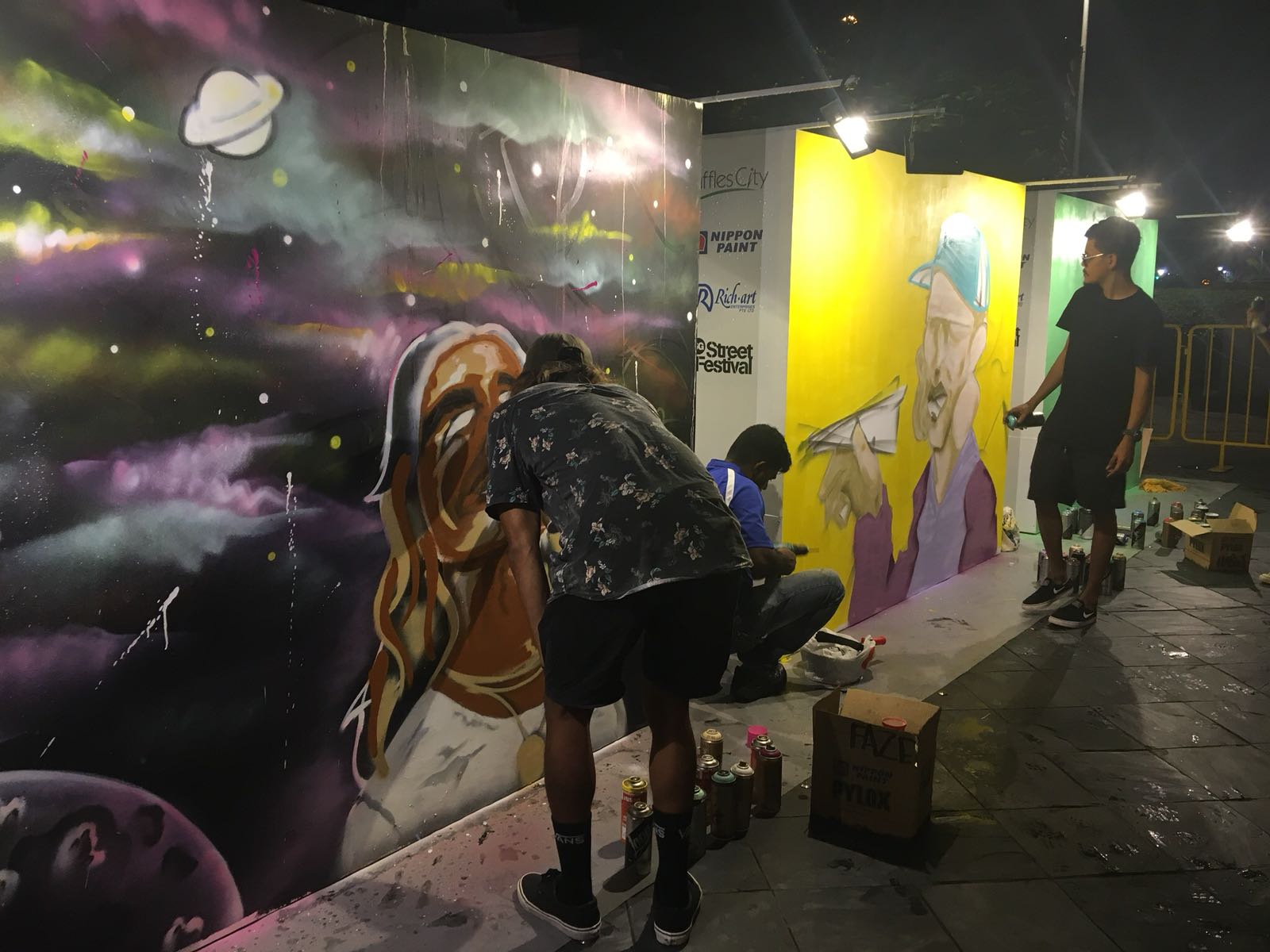 Watch talented artists coming together to get creative with street art.
Keep your eyes peeled for mural and street art at PLQ, Jem, and Parkway Parade malls.
These works been curated by street artist TraseOne, and mark the 20th year the festival is showcasing street art.
They are in sync with the theme of "Build on our 50 (years) for the next 50 (years)" — a nod to festival partner Lendlease's 50 years of operations in Singapore.
There will also be digital canvas prints on display around 313@somerset.
4. Singapore Yo-Yo Championship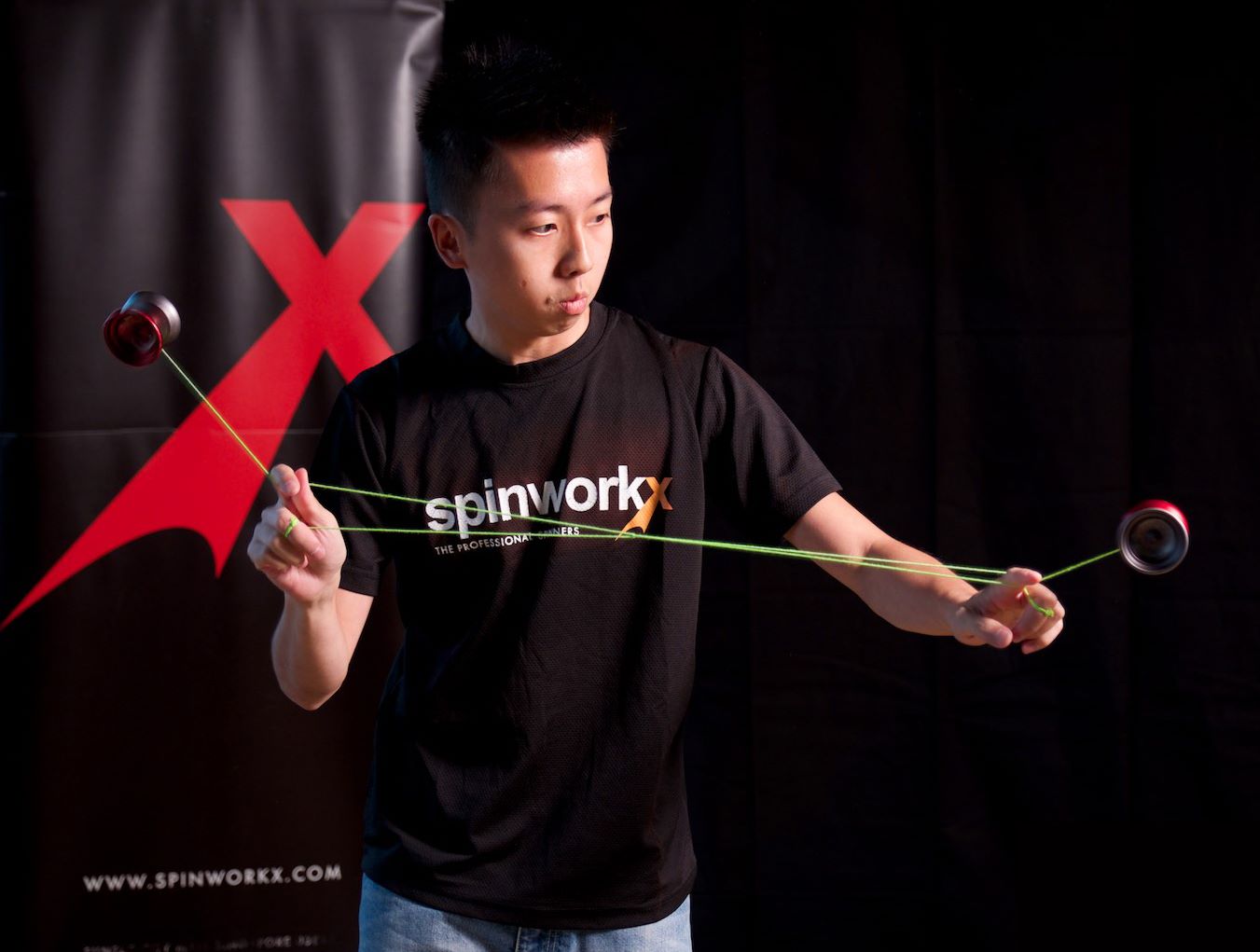 The art of yo-yo-ing is coming back stronger than a 90s trend.
For many people, the yo-yo is just a simple toy from yesteryear. But there is a community of hobbyists who take it very seriously.
Some of them will compete in the Singapore Yo-Yo Championship at 313@somerset on 23 July — head down to see them perform slick spins, throws, and tricks.
The event is organised by the Yo-Yo Association of Singapore as well as 2011 world champion Marcus Koh, who first performed at the street festival two decades ago.
There will also be a talk show and a beginners' corner where the public can pick up yo-yo skills.
5. Street Soccer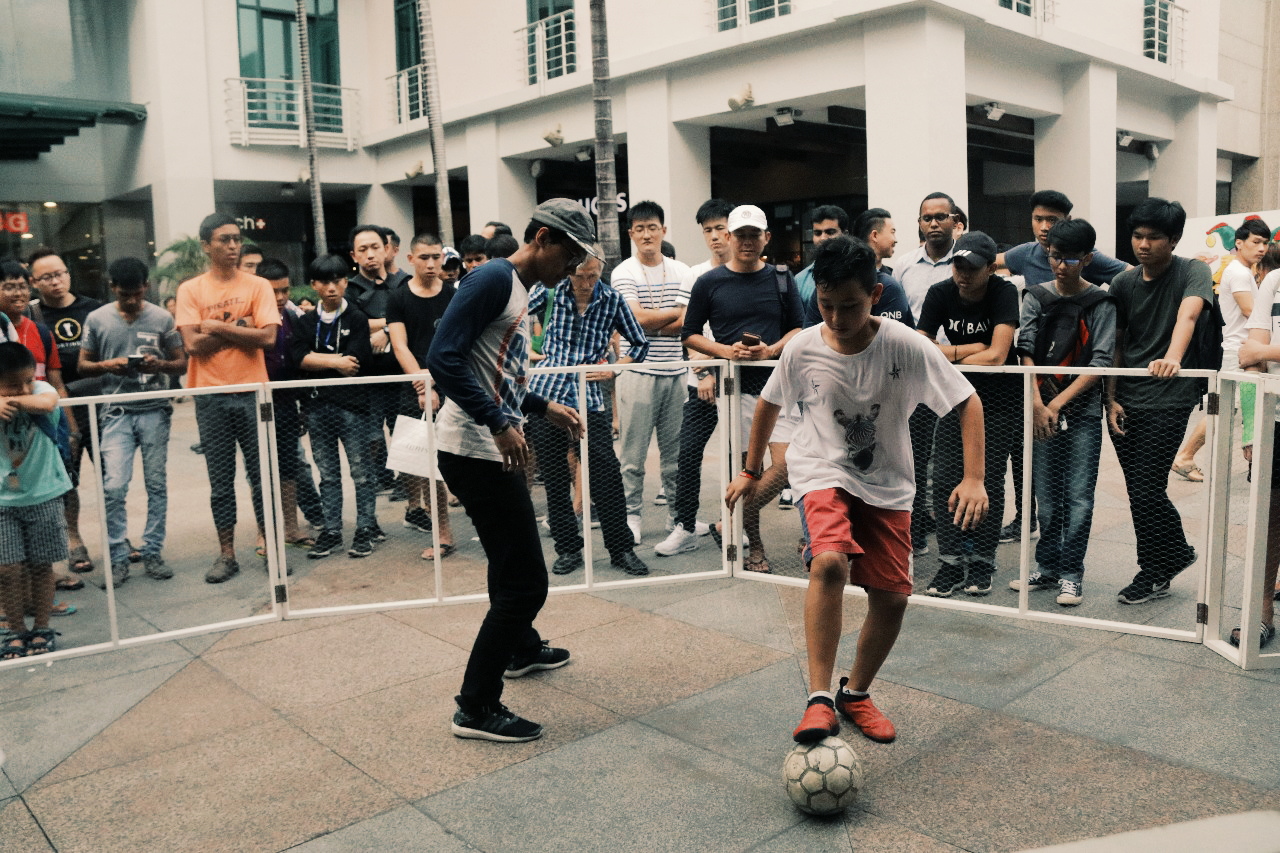 Be the champion of this simple pastime from your days of childhood.
Get ready for the ultimate showdown at PLQ Mall on 8 July.
In this street soccer competition, players will compete in a series of intense one-on-one matches, each lasting for only one minute. The top two players of each group — those who score the most goals — get to advance to the next stage.
The event is led by mentors Terry Lee and Terence Ong, co-founders of Singapore freestyle football group Urban Street Team.
Whether you're an artist or an athlete, you'll be sure to find something at the festival that tickles your fancy. So don't hesitate — pencil it into your diary and cheer these talents on.
Hit the malls and head down to the Singapore Street Festival from 7 July to 13 August 2023. Admission is free.
All images are credited to Singapore Street Festival.