A dance company of 14, moving together in perfect unison. Their smooth yet sharp movements captivated audiences at the Esplanade – Theatres on the Bay this month at da:ns focus - Connect Asia Now. From majestic lifts to fluid motions, the passion of the TAO Dance Theater from China was palpable as the dancers took over the stage.
They showcased a double bill of
13
and
14
, the two latest instalments of co-founder Tao Ye's signature
Numerical Series
. The two pieces explore group and solo dynamics, and the relationship between movement and stillness.
Tao's intricate choreography focuses on a commonality between all humans in a very diverse world – our bodies. His must-see performances explore the possibilities and limitations that lie within it
Independent Creation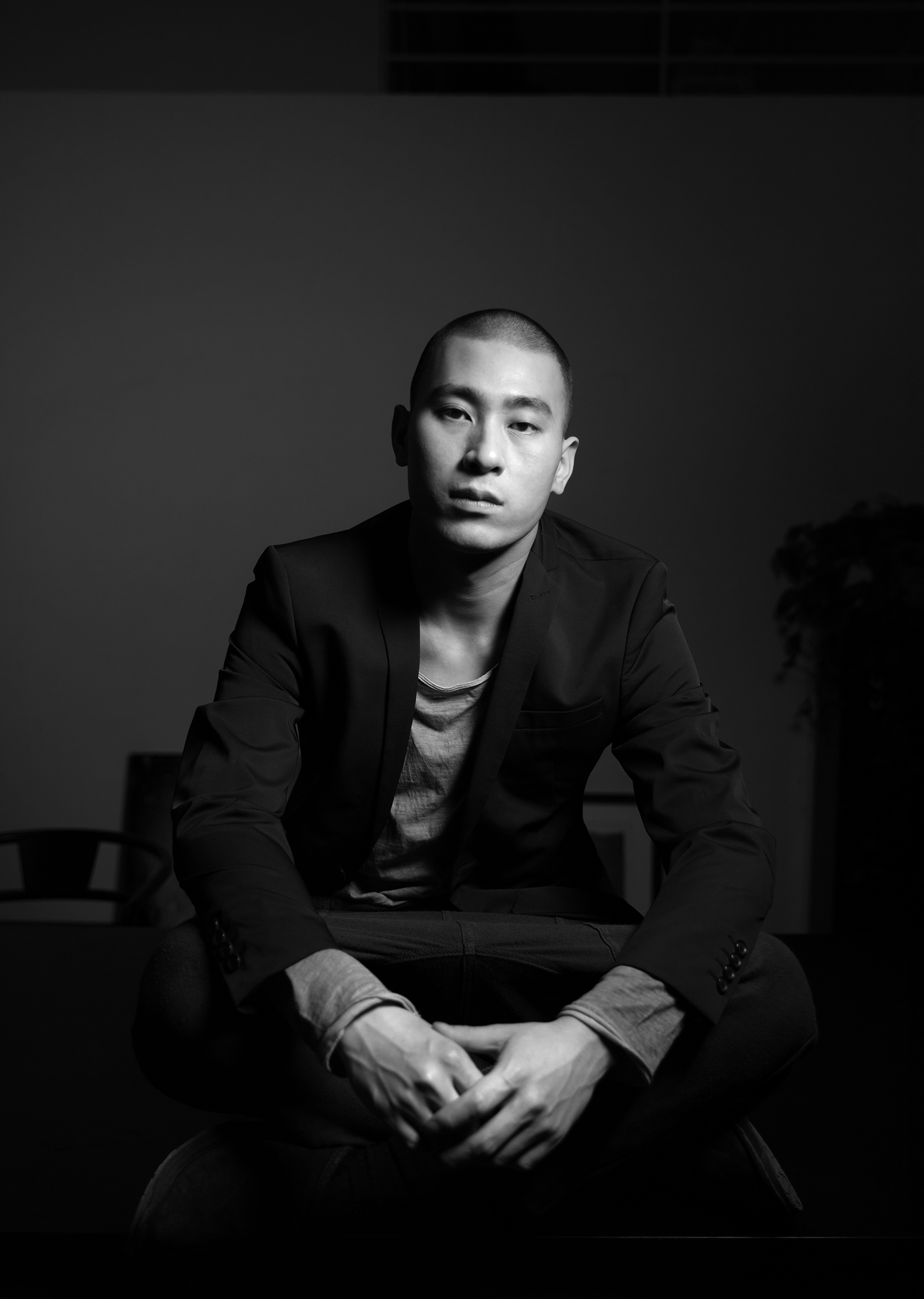 Tao Ye's choreography challenges both viewers and dancers alike, revealing the boundless potential within us all
Born in Chongqing, China, the 38-year-old began his dance journey at the Chongqing Dance School when he was 12. After moving between several dance companies and collaborating with different artists, he craved the opportunity to create something himself. So in 2008, he set up TAO Dance Theater with Duan Ni and Wang Hao.
His choreography is known for its minimalistic style and plays on repetition and restriction. But what seems simple is far from it. As the TAO Dance Theater website put it, such "movements produce inertia and weight", and "keeping the same and coherent movements challenges the will of the dancers".
Through his work, Tao wants to connect with viewers and illustrate the potential that lies within our bodies. "Dance is an art that connects all things," he said in an exclusive interview with Catch. "I hope that every viewer is inspired and can feel the possibilities in their own lives through our dancers."
Global Success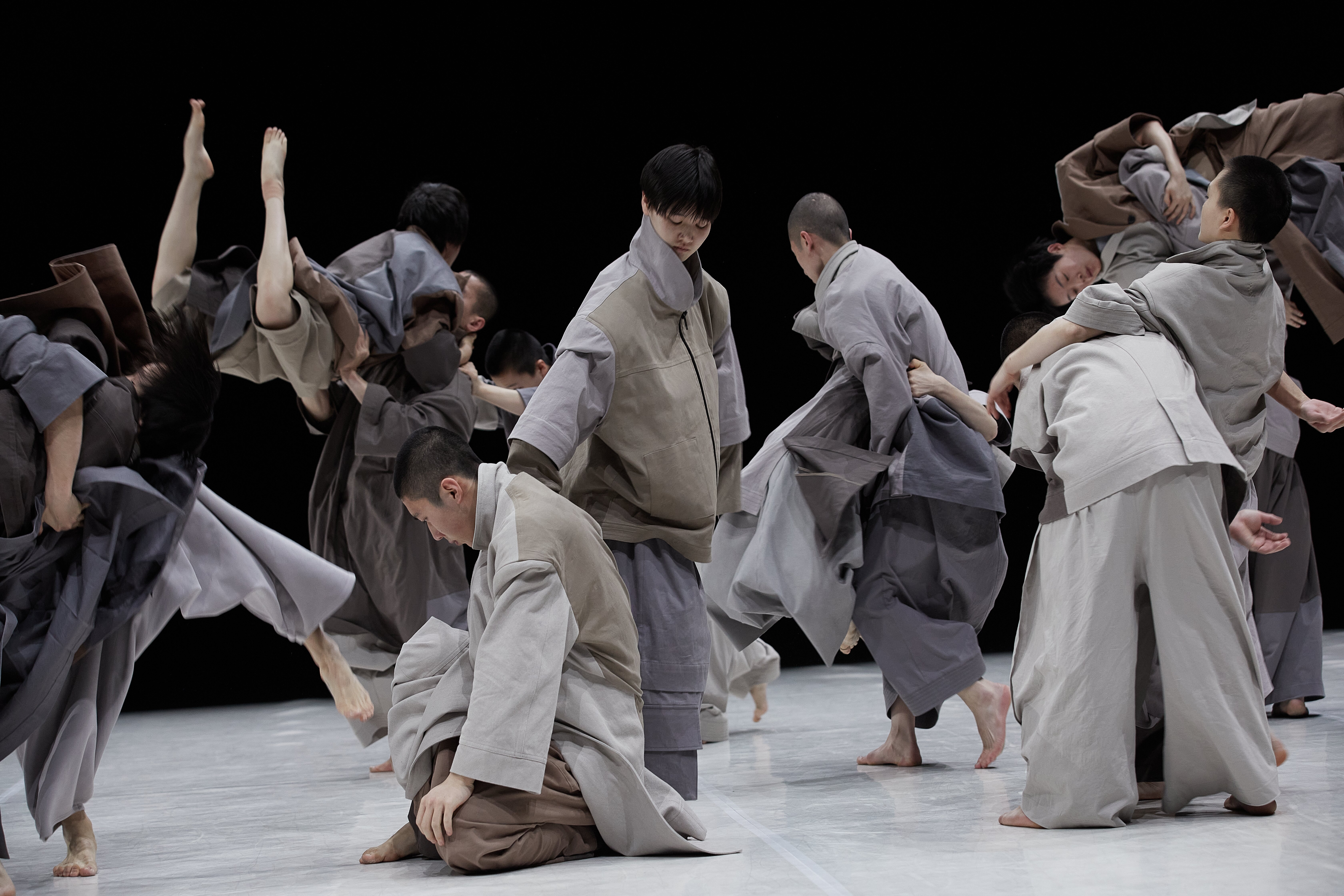 Action speaks louder than words, to these dancers, the TAO Dance Theatre serves as a platform to express feelings words cannot describe
As the troupe's artistic director, Tao's ability to connect with audiences has reaped many rewards. "No matter where you come from or what industry you are engaged in, the body is the origin of our existence, and it may also be the temple of our spirit," he said.
He sees dance as a universal language that is an avenue to express feelings that words cannot describe.
Based in China, TAO Dance Theater is recognised as one of Asia's leading contemporary dance companies and has presented its work globally, from the Théâtre de la Ville in France to the Sydney Opera House in Australia.
The road to success has been bumpy. But being doubted – and having doubts – is par for the course when pursuing something your heart yearns for, Tao said.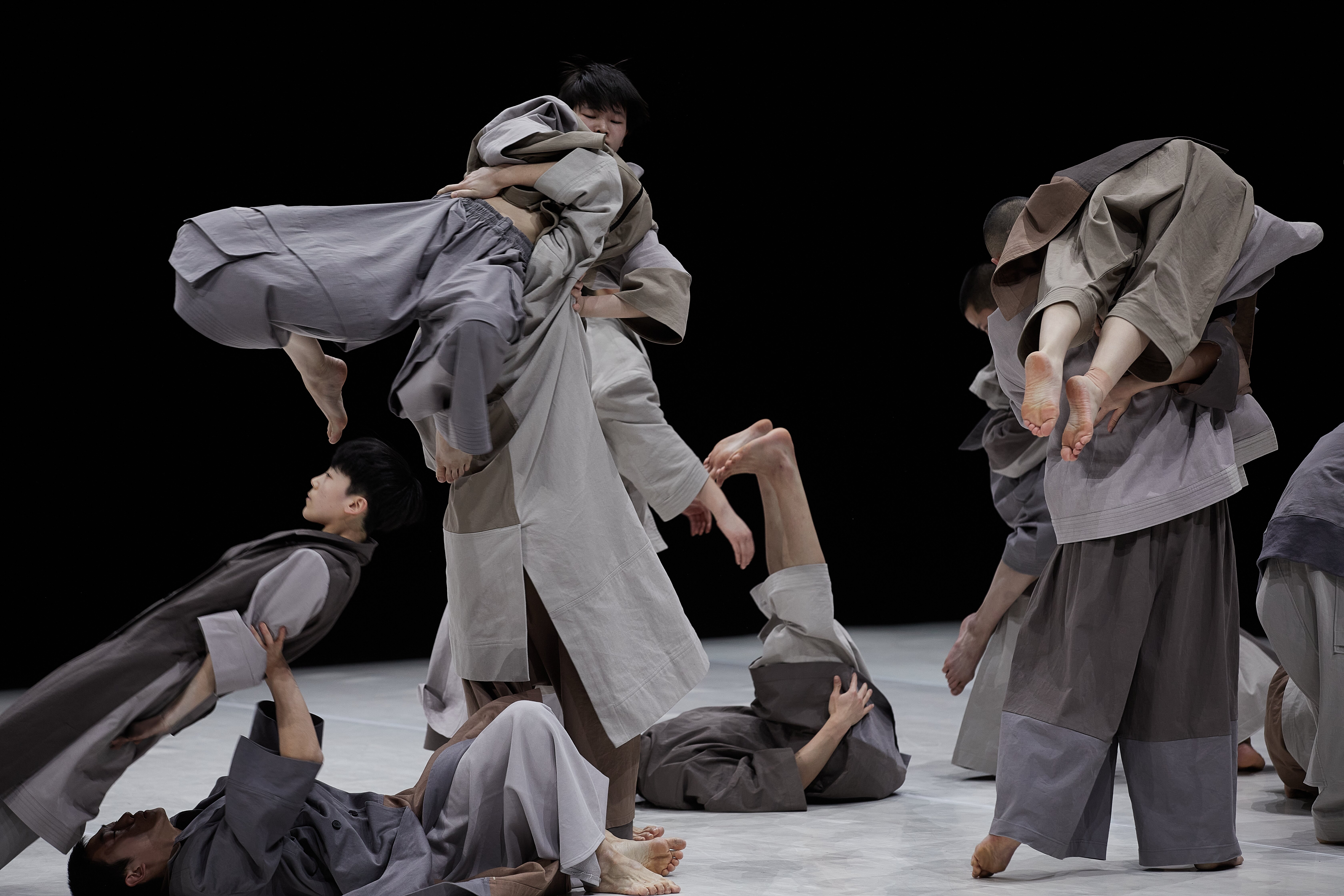 Witness dancers channel their passion with unwavering dedication and graceful movements.
Dedication is key when pursuing a passion as recognition might take years – or even decades – to come around, he added. "Ideals must be pursued unswervingly and continuously," Tao stressed. "What matters is whether you have the ability to love all the time, to love one thing consistently and to persist to the end."
Get up close and personal with performers and artists right here at Catch with our exclusive interviews.
All images are credited to Esplanade – Theatres on the Bay.