There are all sorts of universal languages that connect people to each other, and music is undeniably one of them. With that said, the world of music is a vast one but beyond the bops of Taylor Swift, Harry Styles, and New Jeans (yes, we 100% agree that they're catchy), here's to the tunes of music steeped in layers of history and tradition, starring local ensembles who have breathed new life into the traditional local music scene.
1. The TENG Company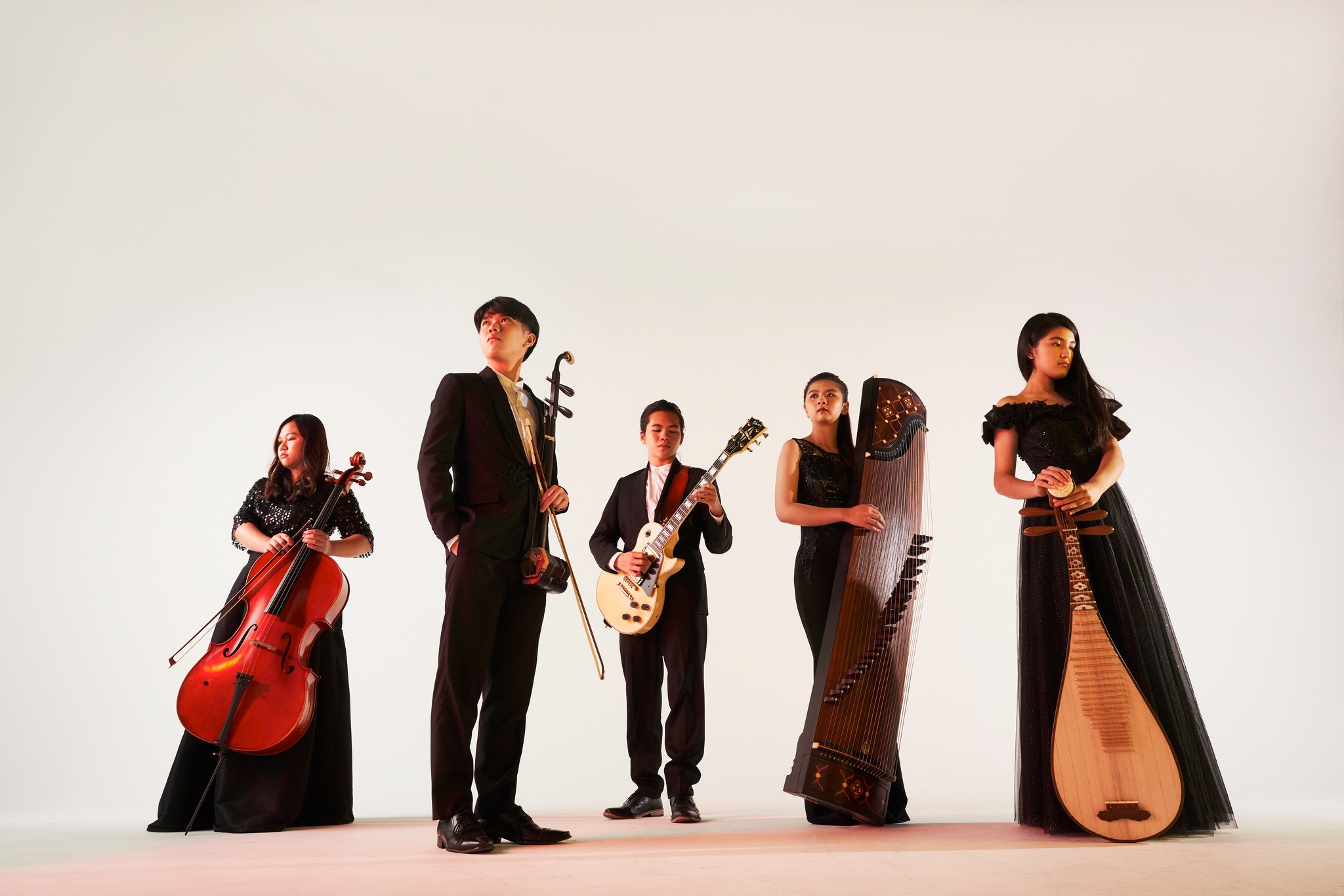 Taking traditional tunes on a wild, mind-bending journey into uncharted sonic territories. Image credit: The TENG Company
With The TENG Company, expect a wild ride through time and culture, where ancient melodies collide with contemporary beats. The not-for-profit powerhouse is on a mission to transform music rooted in our rich Singaporean Chinese heritage. Through the use of traditional Chinese instruments and a slew of music that includes hit pop numbers of today, they fearlessly blend the best of East and West, tradition and innovation. How often do you get to hear a cover of Billie Eilish's Bad Guy with the sounds of the erhu and pipa thrown in? Talk about breaking stereotypes!
,strong.2. Orkestra Melayu Singapura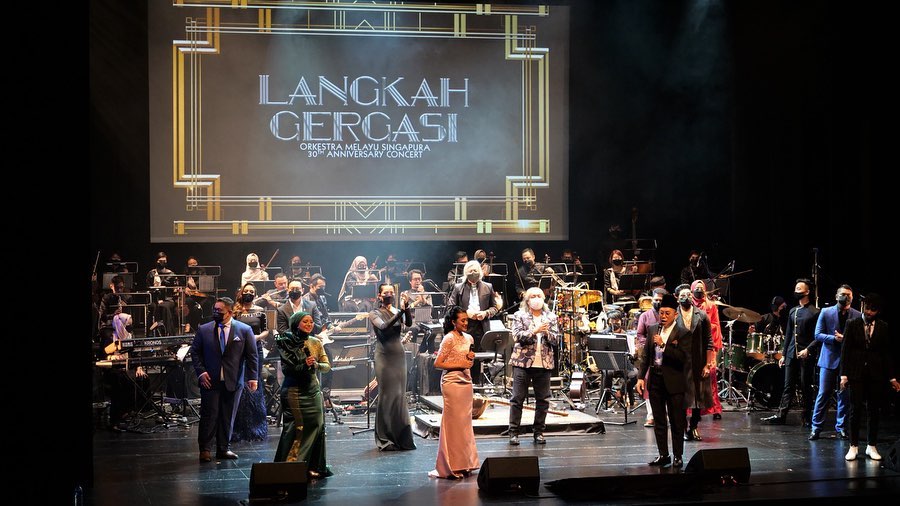 OMS has performed over 500 shows locally, wowing audiences at national events and overseas tours across Indonesia, Japan, Hong Kong, and Korea. Image credit: OMS Belia
Founded in 1991 as Singapore's very first Malay orchestra, Orkestra Melayu Singapura (OMS) is all about preserving and promoting the vibrant Malay music scene in Singapore. Over the years, this incredible ensemble has mastered the art of beautifully blending traditional and contemporary Malay music. Simfoni Keroncong Nusantara is a celebration of classic favorites like Jali-Jali, Bengawan Solo, and Sayang Di Sayang and a one-of-a-kind musical experience featuring hits from the pop realm that will undergo a magical keroncong transformation. Alongside a lineup of show-stopping guest performers, this stunning performance proves that every live OMS show is not to be missed.
3. Siong Leng Musical Association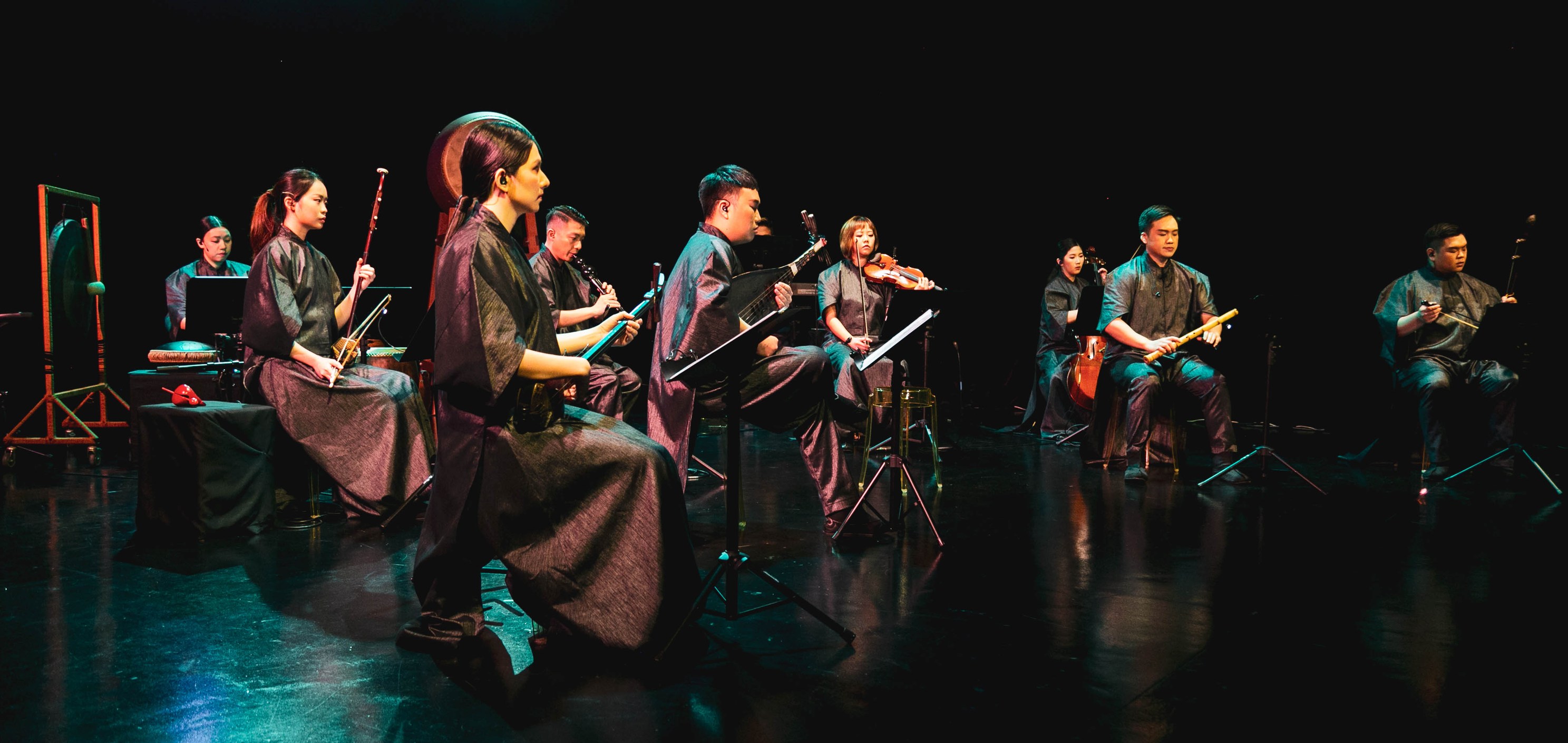 Nanyin, the revered "Music of the South", has graced imperial courts and touched the hearts of kings and commoners alike for centuries. Image credit: Siong Leng Musical Association
Siong Leng Musical Association brings a touch of elegance to the traditional music scene with the soothing sounds of Nanyin, a timeless treasure and living relic of China's musical heritage. With instruments like the pipa, sanxian, dong xiao, and erxian along with the support of percussion instruments, Siong Leng Musical Association boldly pushes boundaries, fusing Mandopop, jazz, and even electronic music in dazzling productions. Prepare for a mesmerising blend of tradition and experimentation, as Siong Leng Musical Association dares to redefine the boundaries of Nanyin music.
4. Singapore Indian Orchestra & Choir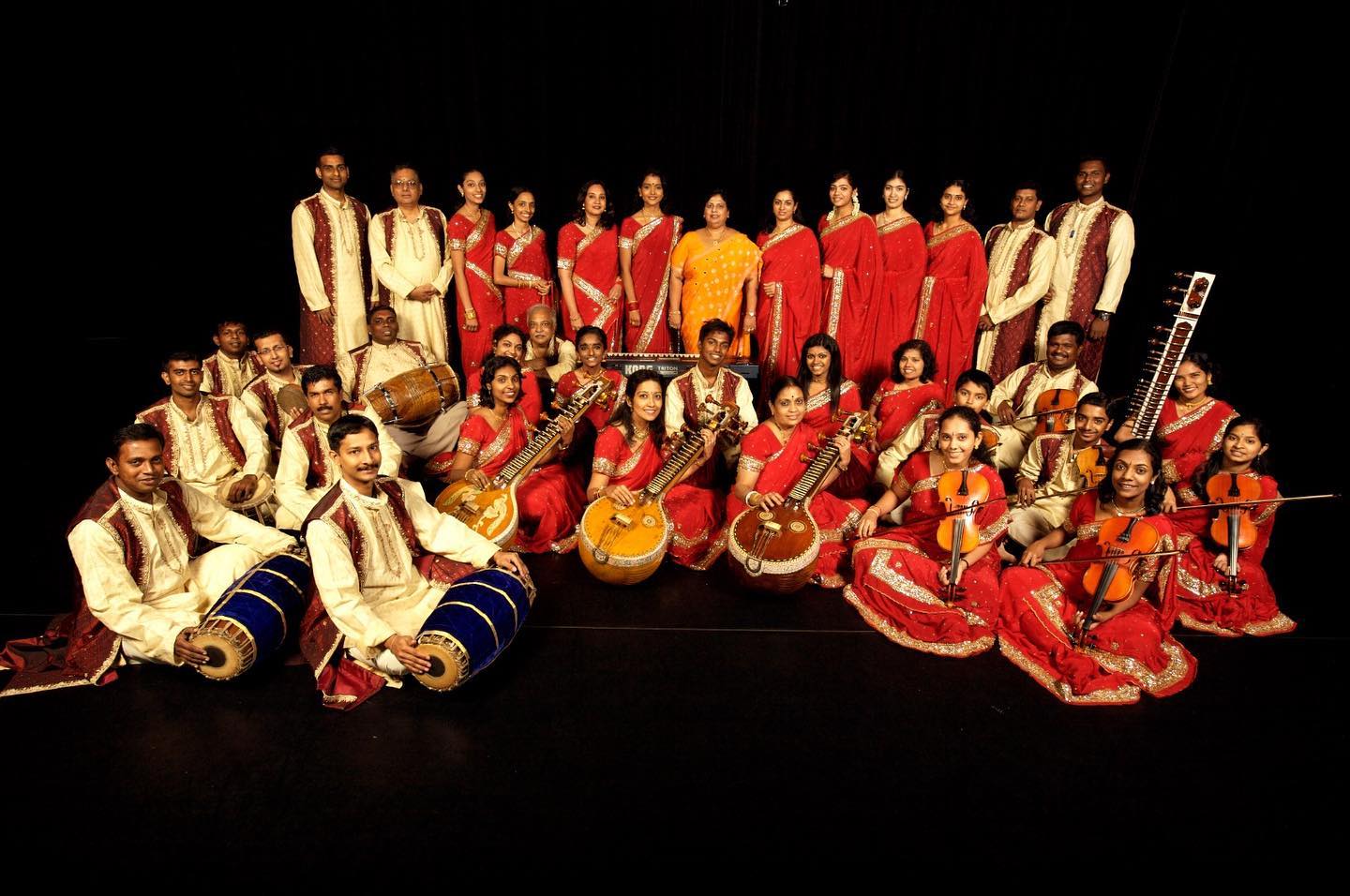 Bringing the multi-racial cultural vibrancy that Singapore is well known for to the local audience. Image credit: Singapore Indian Orchestra & Choir
The Singapore Indian Orchestra & Choir (SIOC) has a firm mission – to enchant audiences with the diverse beauty of Indian music. Their repertoire is a tapestry of over 100 compositions, spanning traditional Carnatic and Hindustani pieces to contemporary and multi-ethnic works. SIOC's productions have been nothing short of captivating, from Vivaldi meets Thyagaraja to live music for the silent movie Shiraz. They've even ventured into animated presentations and dance dramas, such as Navarasa Ramayana and Mystic 7, showcasing the splendor of Hindu traditions.
5. Nadi Singapura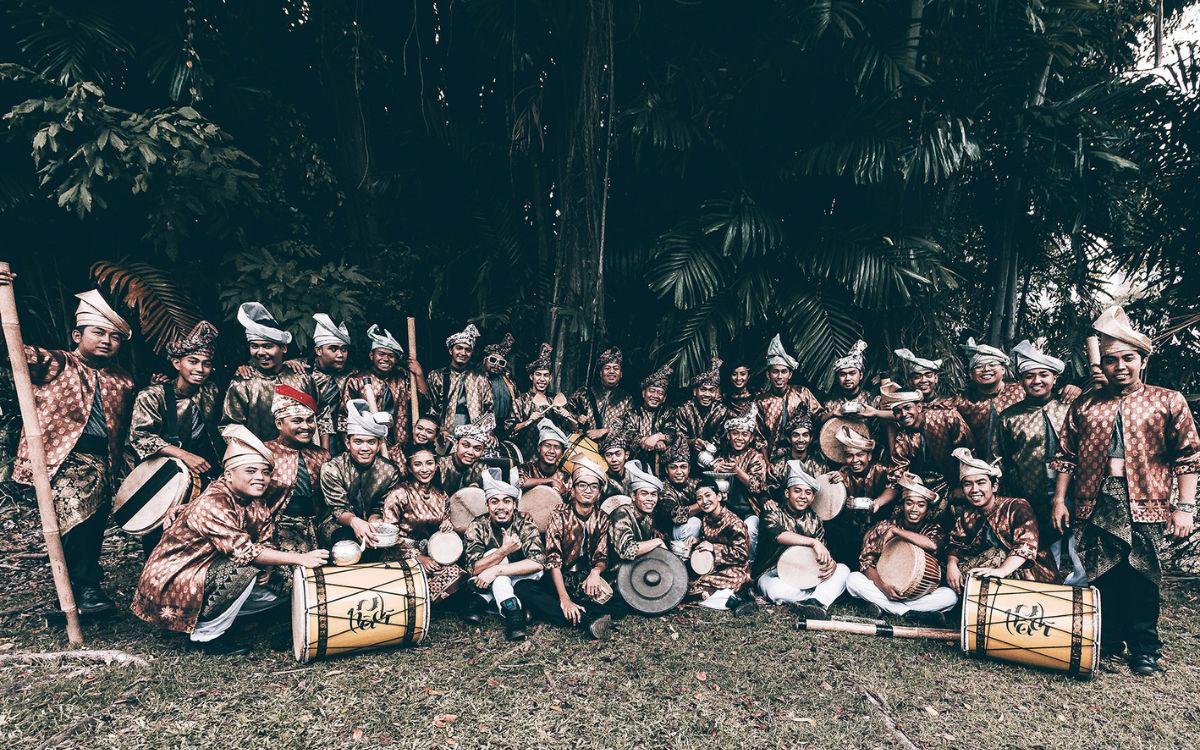 Nadi Singapura showcases the iconic Malayan drums of Singapore. Image credit: Nadi Singapura
Nadi Singapura's gonna have you grooving to the rhythmic beats of traditional drums and percussions like never before! Embark on musical journeys with the harmonious ensemble, such as Rasa Cinta that took place at the Esplanade Forecourt Garden. The showcase was inspired by the rich customs and traditions of the Malay community in Singapore and the Nusantara, featuring a blend of traditional Malay instruments like the rebana, jidur, marwas, and talempong, accompanied by vibrant dancing and singing. Intrigued? Nadi Singapura is definitely one for folks who enjoy traditional beats that have been reimagined with modern twists.
Opening doors to thrilling contemporary collaborations
From the traditional melodies that resonate with the essence of our roots to the exhilarating fusion with modern sounds, our local ensembles create unique yet nostalgic musical experiences that will last a lifetime. Catch is where you can discover all the latest performances and fusions of tradition and innovation, so keep your eyes on what we've got for you!
Top image credit: The TENG Company