The sun goes down, the stars come up…and Singapore's city centre comes alive with gorgeous light installations this June for the annual i Light Singapore 2023. From 1 to 25 June 2023, the light festival sees a smattering of gorgeous artsy lit-up works across Marina Bay and two new locations - South Beach and Millenia Walk.

This year's theme A New Wave plays on the properties of light, which focuses on how it spreads its energy and shapes how we perceive space, touching on the colour blue in the spectrum of light. Jazz it up with a sprinkle of technology and a dash of creativity, and you've got yourselves a slew of mesmerisingly interactive installations to marvel over for the feed and in real life.
1. Glacier Dreams (Façade of ArtScience Museum)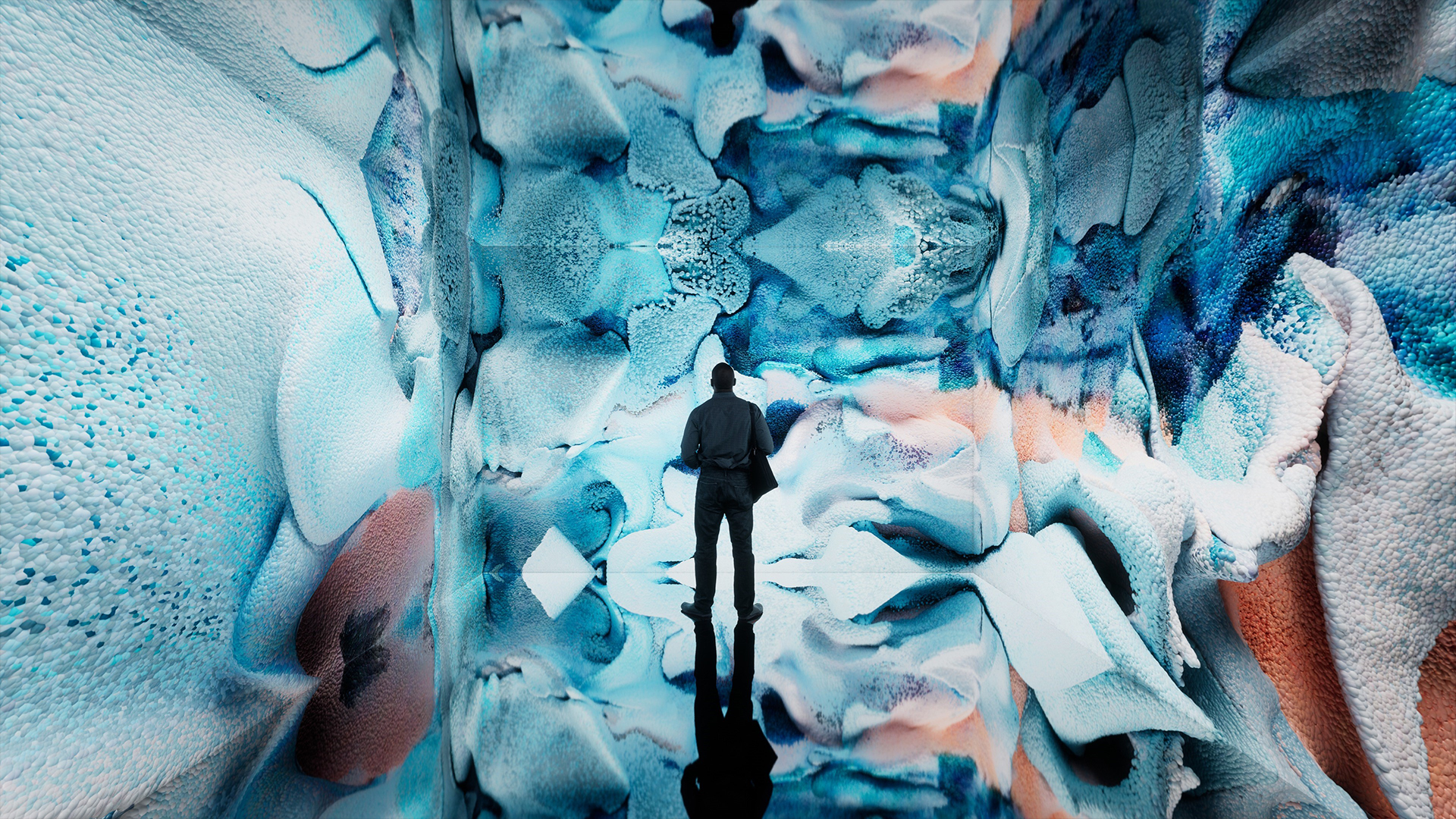 Glacier Dreams was created using the power of machine learning and Artificial Intelligence (AI)-based narratives.
Ice sculptures are magnificent creations to behold, so you can imagine how stunning whole glaciers can be. Using glacier images and data, this multi-sensory projection will take you on a breathtaking journey through glacier-themed experiences. Glacier Dreams also serves as a creative reminder to raise awareness about climate change and rising sea levels.
2. Block Party (Entrance of Marina Bay Link Mall)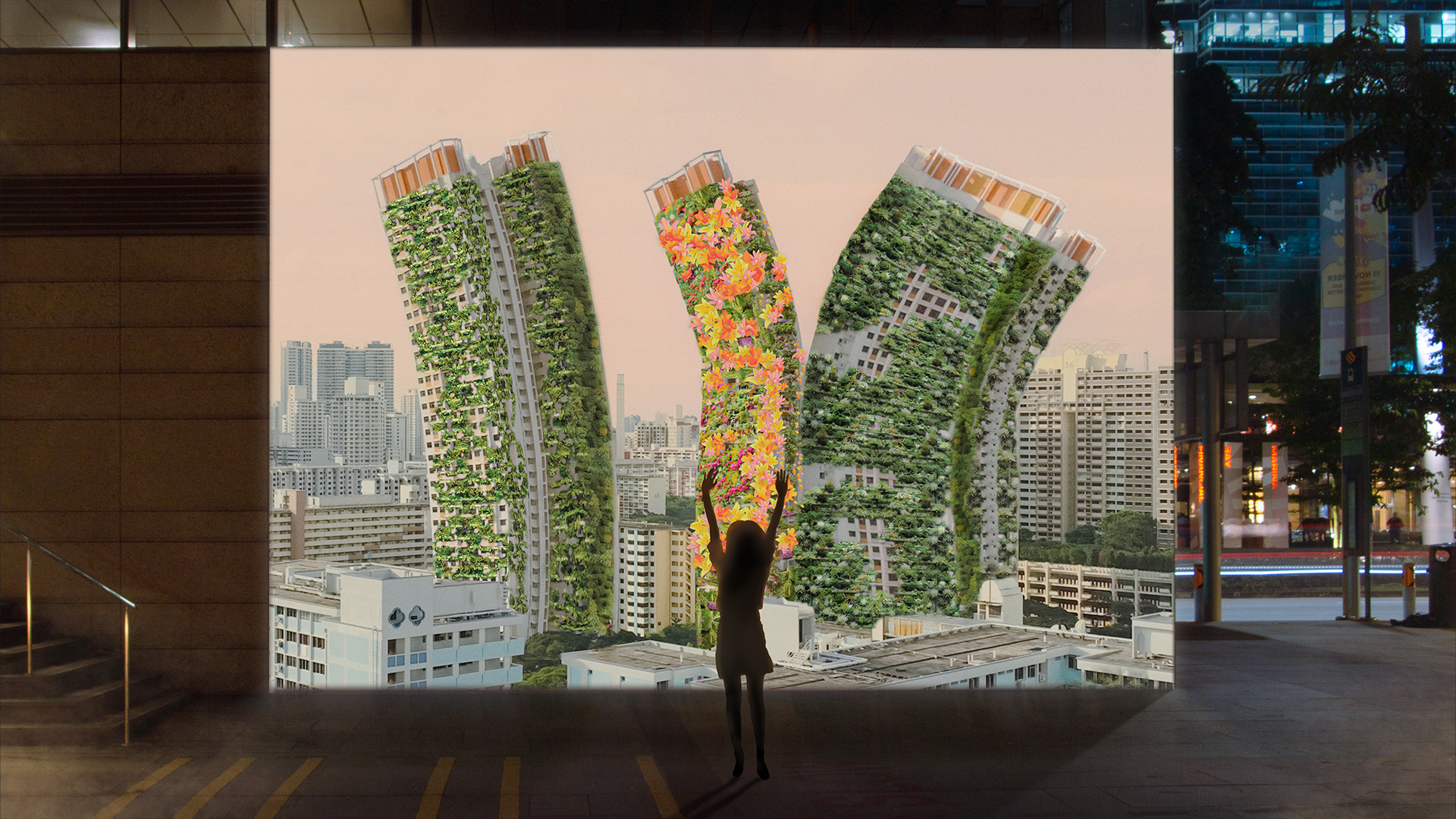 Dance your way to collaborative placemaking and witness the magic unfold with Block Party.
Welcome to Block Party, where humans and the environment groove together! Imagine familiar public housing blocks in Singapore transforming into vibrant personalities as they respond to your movements. With each bend and twist, gardens magically blossom over their facades, creating a whimsical spectacle, which serves as a playful reminder of the power we hold to shape and positively impact our surroundings.
3. Trumpet Flowers (Clifford Square)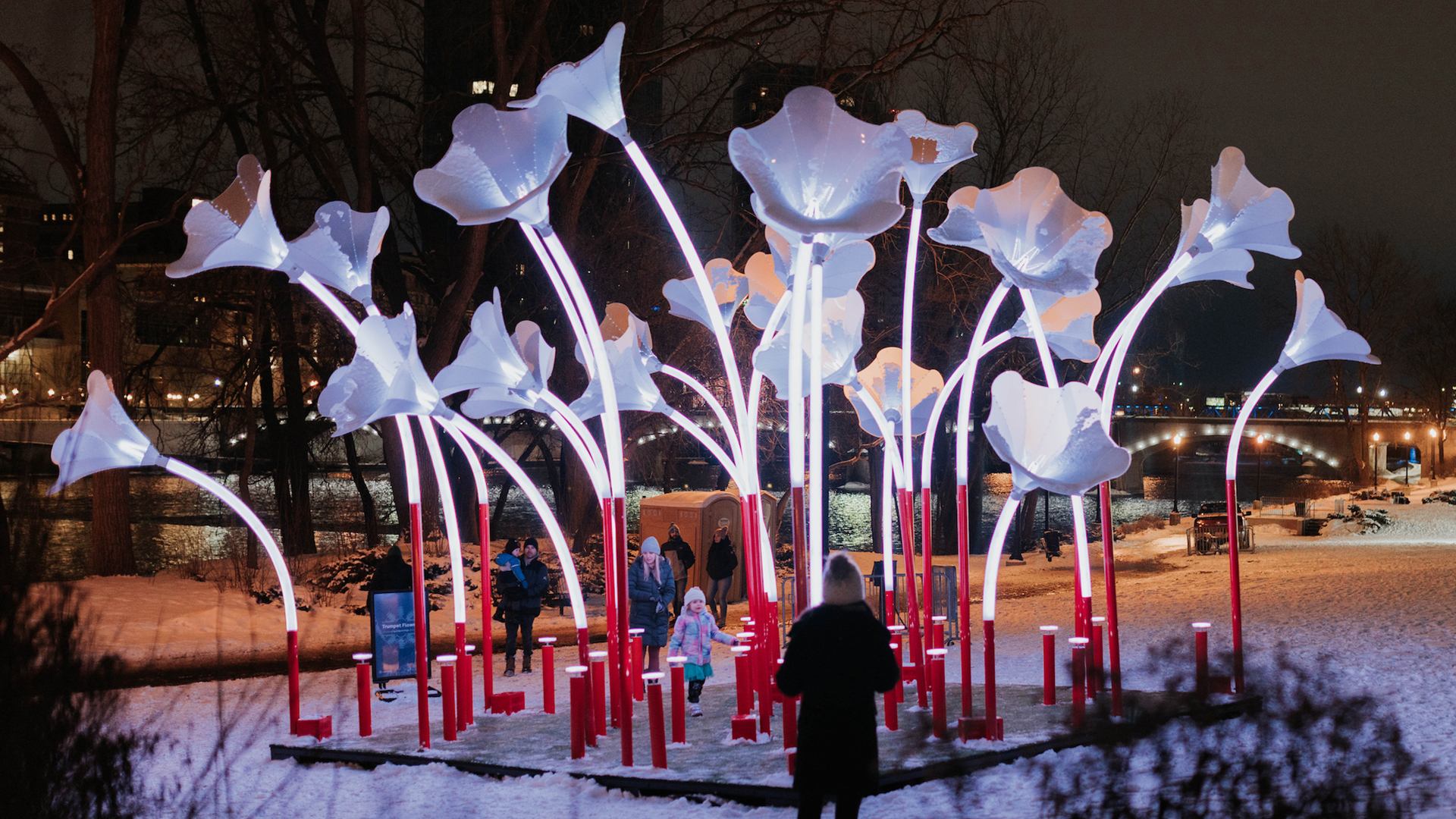 Step into the shoes of the conductor of a magical floral symphony.
Hailing from the land down under aka Australia, artist studio Amigo & Amigo have banded together to bring light, colour, and sound in a massive musical garden. Trumpet Flowers encourages the use of interactive keys to control towering musical instruments and immerse yourself in a symphony of light and a specially commissioned musical score by Otis Studio and talented jazz musicians from Sydney, Australia.
4. Bleached (South Beach Avenue – Level B1M - beside Akira Back)
Witness the fate of marine ecosystems impacted by climate change and human actions.
Step onto a simulated seabed and explore an illuminated seascape adorned with vibrant 'seaweed' and 'corals'. These incredible structures are crafted from seaweed bioplastics or upcycled single-use plastics. But here's the twist: when you touch or move near them, the 'reefs' temporarily turn white. It's a powerful symbol of coral bleaching caused by global warming and a friendly reminder of our impact on the environment.
5. Show III (South Beach Main Entrance - next to JW Marriott Singapore South Beach drop-off point)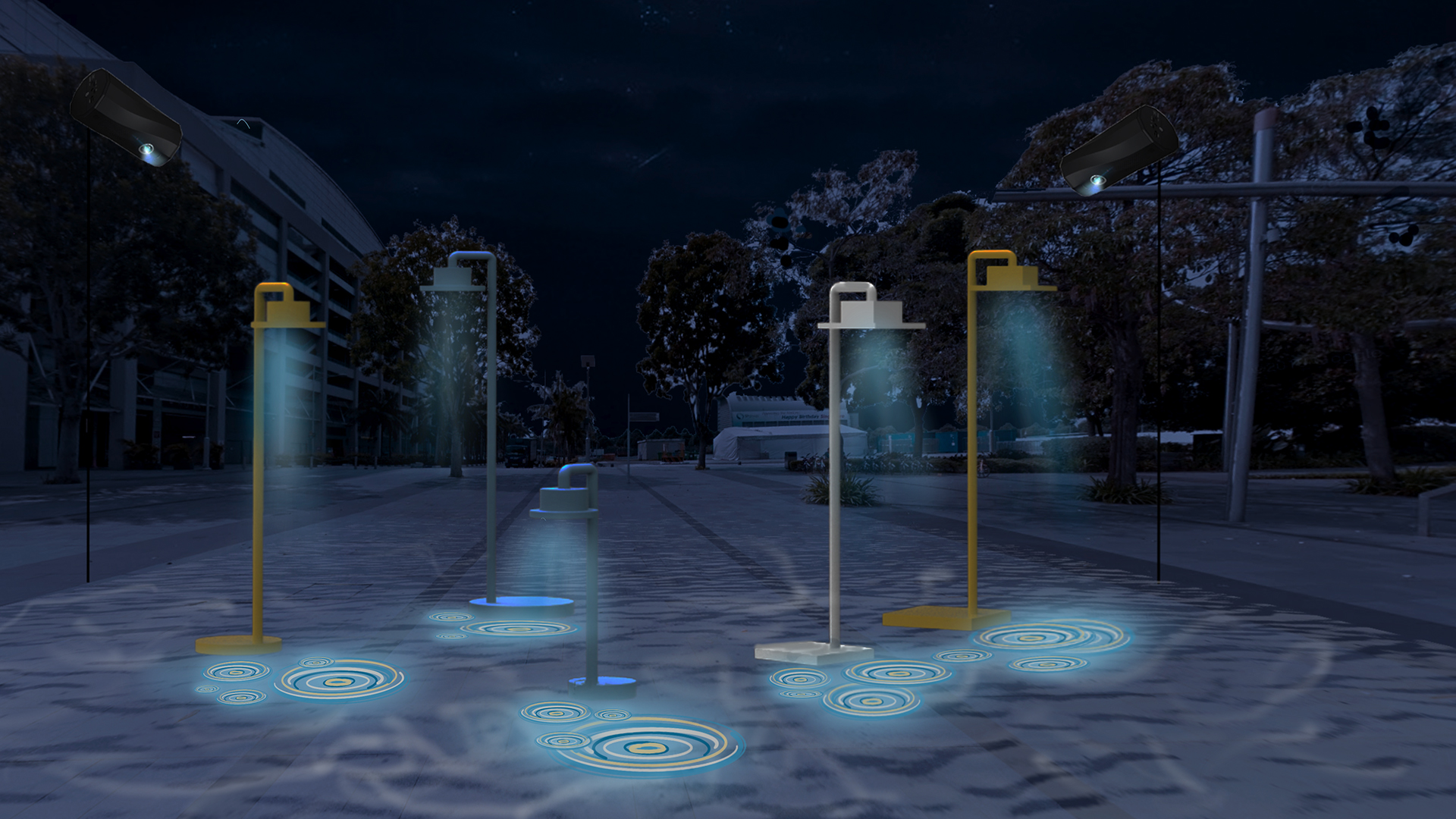 Show III is a time to unwind and indulge in a refreshing moment of tranquillity.
A penny for your shower thoughts? Step into this alternate oasis, free from the city's hustle and bustle, and let your worries wash away as you relax under calming blue lights, accompanied by soothing sounds and virtual water droplets. This unique installation prompts us to think deeper about our water usage as we shower without water.
6. Prism (Millenia Walk - The Great Hall)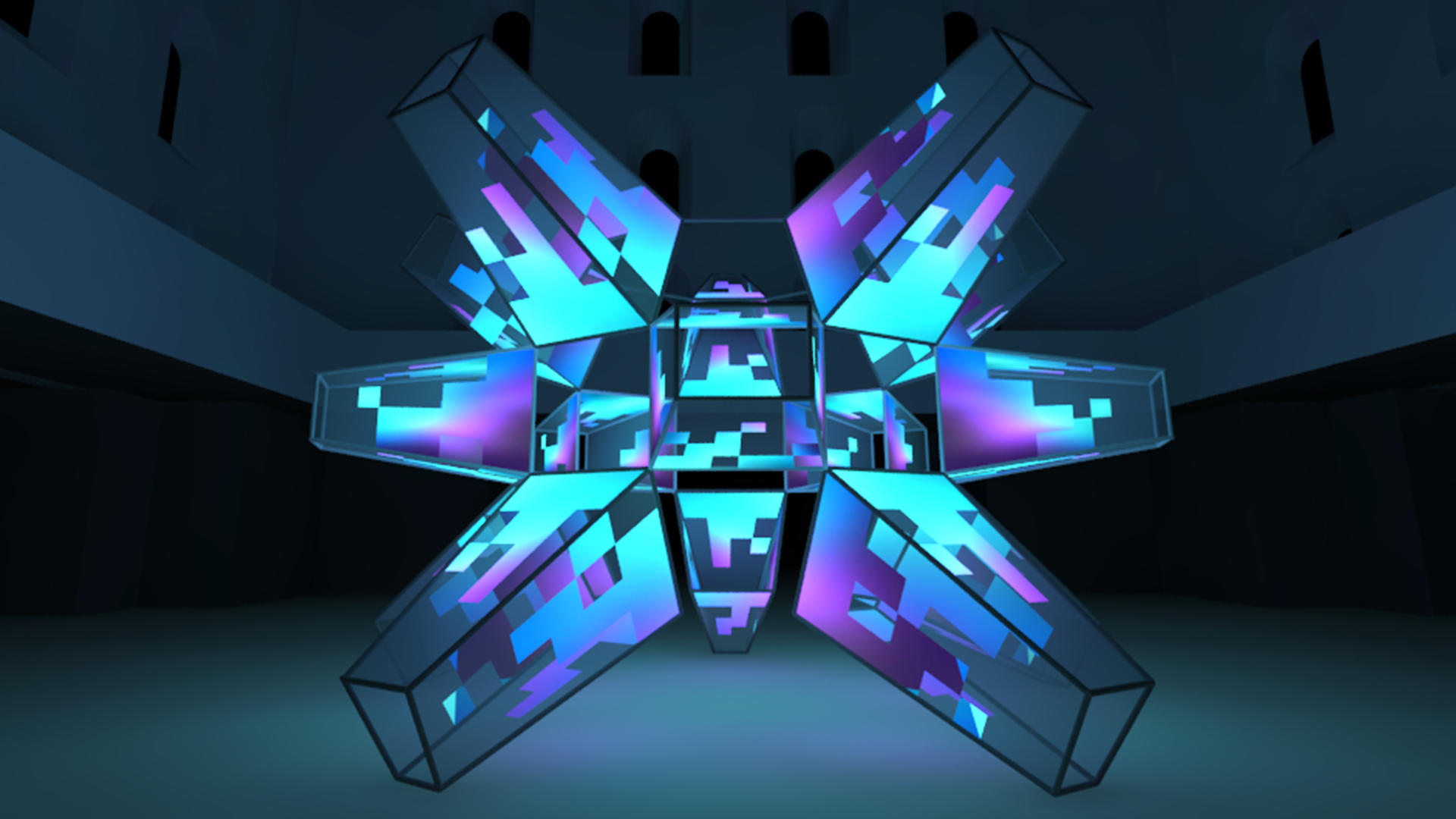 Marvel at the countless truncated pyramids, each adorned with dynamic, translucent surfaces.
Get trippy with three-dimensional geometry as Prism weaves together natural and artificial light to create a mesmerising dance of colours and space. Inspired by the profound impact of pure forms and purposeful lighting, this artwork evokes deep emotional responses and beckons you to enter a world of serenity and healing through chromotherapy.
7. Lightwave: Turning the Tide, presented by Alibaba Cloud (The Promontory at Marina Bay)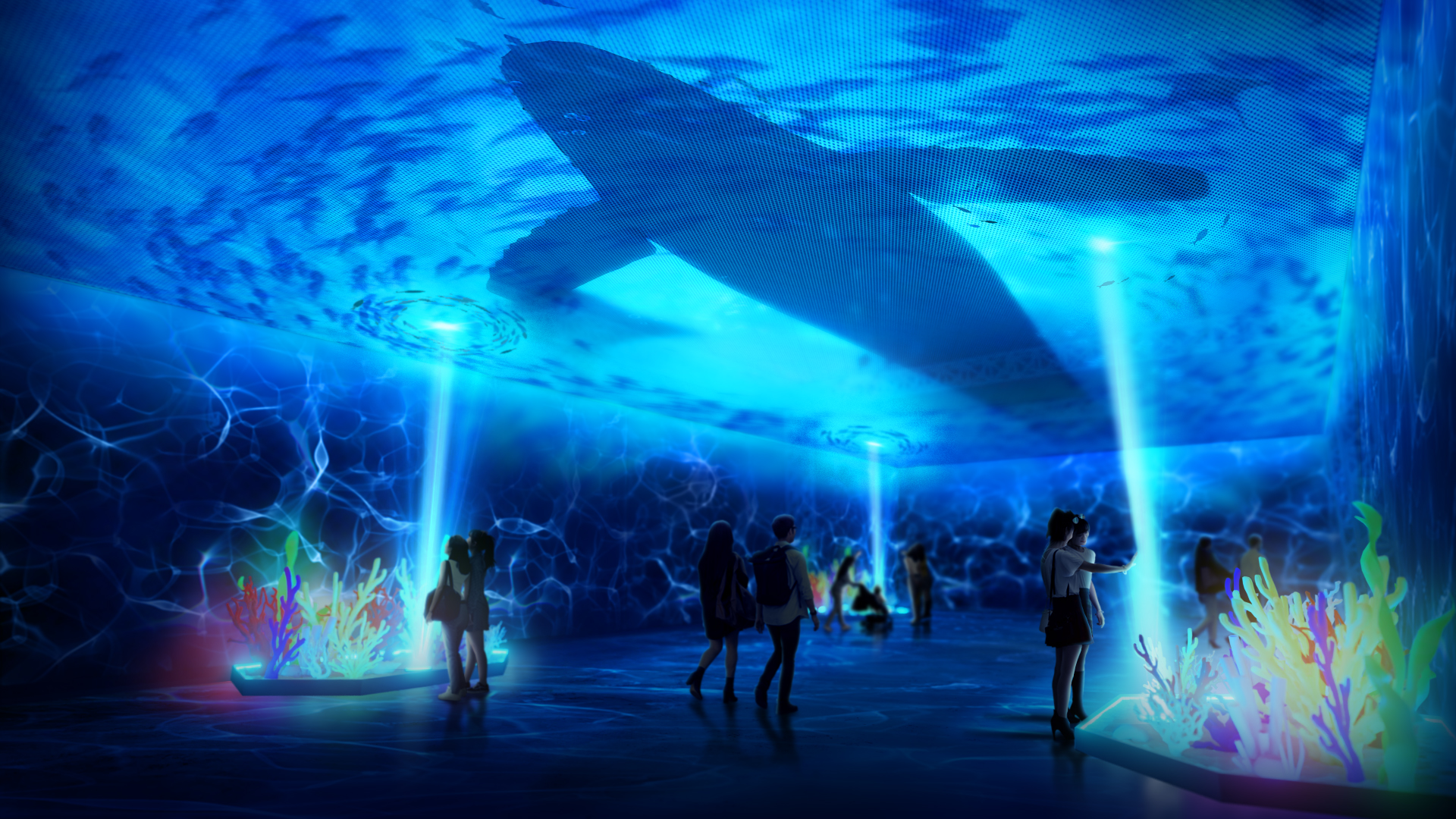 Lightwave: Turning The Tide brings the illusion of being an aquarium through an incredible light exhibition.
Imagine a future where human actions have left a lasting impact on our ocean. For a $5 admission fee, immerse yourself in an underwater realm as you embark on a thrilling journey through three captivating chapters of multi-sensory light experiences.
Celebrate The Fusion of Art, Nature and Lights at i Light Singapore 2023
Get ready to be swept away by a wave of excitement at i Light Singapore 2023 and behold the mind-bending light installations that celebrate the limitless potential of blue. It's time to surf this new wave, where nature meets technology in the most awe-inspiring ways imaginable.
i Light Singapore 2023 runs from 1 to 25 June 2023.
Venues: Marina Bay, South Beach, & Millenia Walk
Time: Sun-Thu 7.30pm-11pm | Fri & Sat 7.30pm-12am
Admission is free, unless stated otherwise.
All images are credited to i Light Singapore 2023.