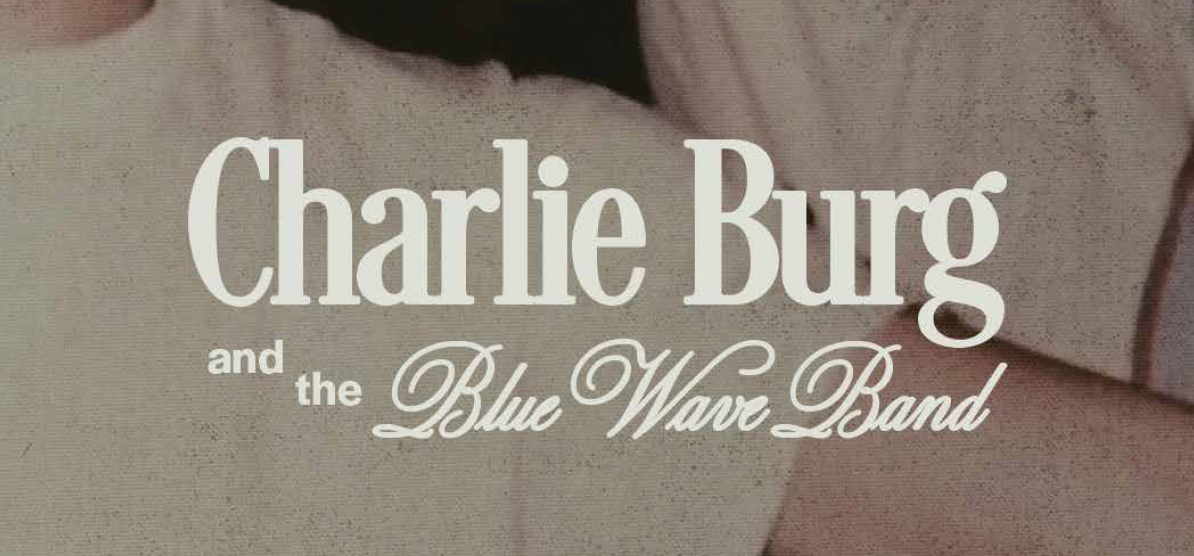 Esplanade Presents | Mosaic Music Series – Charlie Burg and the Blue Wave Band (USA)
29 Nov 2023 (Wed)
40 Views
Date and Time
29 Nov 2023 : 20:00 - 21:30
---
Location / Links
Esplanade Concert Hall
---
Event Details
Known for his eclectic taste in sounds and his unique literary flair, American singer-songwriter and multi-instrumentalist Charlie Burg makes his way to Esplanade for his first performance in Singapore. This Michigan-born artist first got the attention of indie music lovers through a steady string of lo-fi EPs and singles, which quickly became cult favourites for indie music lovers. After sharpening his pen and honing his unique sound, Burg released his debut album Infinitely Tall in 2022, and is now bringing it around the world for fans to hear live.

Infinitely Tall is about spaces—the ones that make, break, shape, and uplift us. It takes place across three chapters, each tied to a specific, precious locale: Chapter One in Charlie's childhood home in Detroit, Chapter Two in Syracuse, at Charlie's beloved college house and Chapter Three in the vast expanses of New York City. Each chapter is its own gorgeous, rose-tinted paean to home, or the feeling of home, wherever it may lie.

This album's 15 generous, skyward-looking songs augments Burg's bedrock of lo-fi soul and lush indie-pop with arresting new textures: the forward motion of driving post-punk, sparkling electronic abrasion, the melodic grip of romantic '90s indie-rock. Marrying the golden-era perfectionism of his early music with an enticing new fondness for chaos, the entirety of Charlie's musical outlook comes to the fore.

Dazzling and teeming with life, Infinitely Tall is a surprising, wide-reaching next chapter for one of this generation's most promising young songwriters. Built from the ground up, it's an ode to home that, hopefully, feels like a home for you—wherever you may be.
Admission Rule
Admission Rules of Esplanade:

Rating/Age Limit

- Admission is subject to tickets produced at the entrance.

- Infants in arms or children below the age of 6 shall not be admitted.

- Children aged 6 years and above must purchase ticket for admission.

Late Seating Advisory

- You are strongly advised to be seated before the performance start time.

- Latecomers will be admitted during suitable breaks, if any.

- Exceptions may be made at Esplanade's discretion depending on the nature of the performance.

Photography/Video Recording Rules

- No unauthorised photography, video and audio recording is allowed for this event.

- Please note that photographs and videos of patrons may be taken at this event for use in our archival and publicity material.

Help Us Keep Everyone Safe

- Strictly no food & beverage allowed in the performance venues.

- Stay at home if you're unwell.
Events That Match Your Vibe
Be The First To Catch the Hottest Events
Why settle for the ordinary?
Don't wait in line. Get the newest and hottest event updates sent to you!