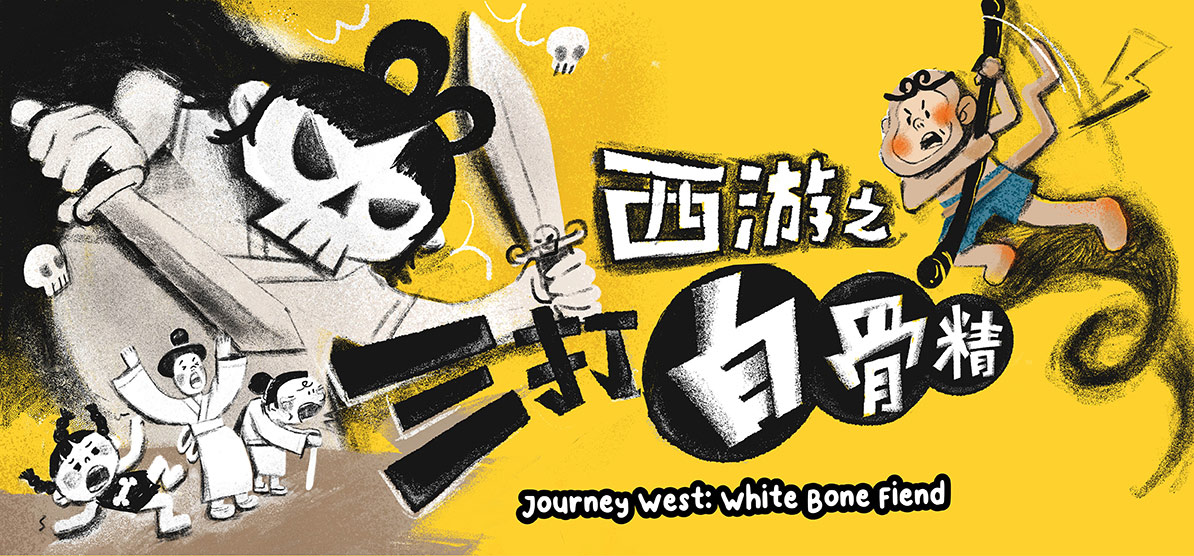 Online Stream: Journey West: White Bone Fiend (Valid from 31 Aug 10am till 30 Nov 2023, 11:59pm) [G]
30 Nov 2023 (Thu)
25 Views
Date and Time
30 Nov 2023 : 00:00 - 23:59
---
Location / Links
SISTIC Live Stream
---
Event Details
In this episode from the well-loved Chinese epic adventure, Journey to the West, Master Tang San Zang and his disciples encounter the White Bone Fiend in their travels. Intent on eating the flesh of Master Tang, the demoness tricks him into expelling Sun Wu Kong, the Monkey God from the group. Will she succeed or will Wu Kong save the day? Be delighted by this lively parable about trust enacted by Taiwanese hand-puppets and pili-puppets. As the evil White Bone Fiend took different forms and successfully drove a wedge between Master Tang and his disciples, Sun Wu Kong left in anger and Master Tang was kidnapped. Find out how Sun Wu Kong will save Master Tang in this classic tale with a twist!
Events That Match Your Vibe
Be The First To Catch the Hottest Events
Why settle for the ordinary?
Don't wait in line. Get the newest and hottest event updates sent to you!