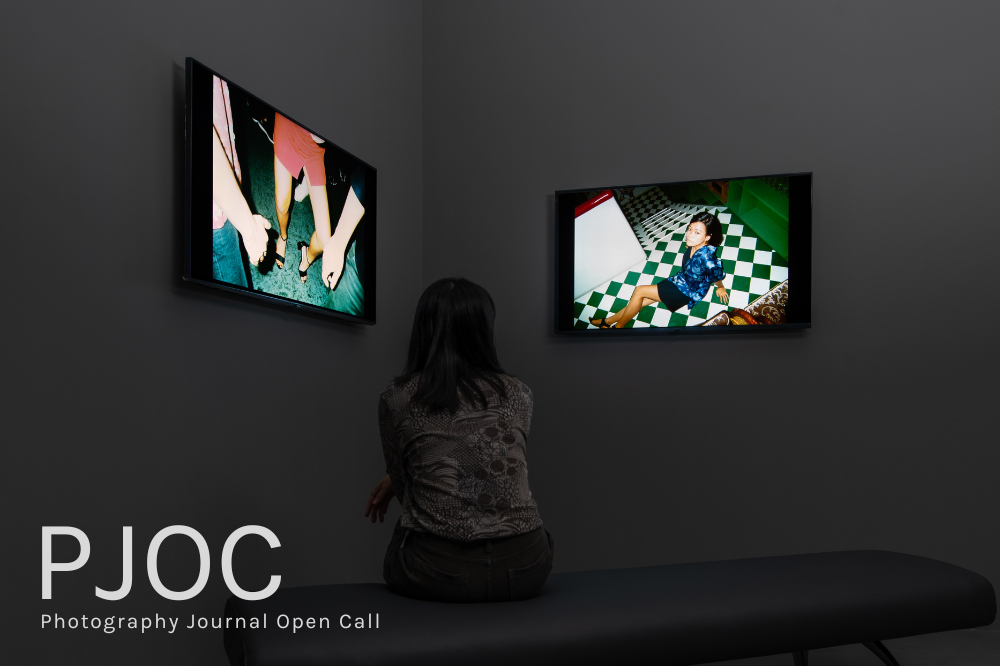 PJOC
17 Aug 2023 (Thu) - 31 Dec 2023 (Sun)
26 Views
Date and Time
17 Aug 2023 : Full Day
---
Location / Links
NUS Museum
---
Event Details
PJOC is a photography journal exhibition that presents the works of nine participants from the NUS community. This exhibition brings together individuals who use photography as a means of visual research that complements their respective disciplines, as well as those who employ it as a form of artistic research. It encompasses a diverse range of approaches and intentions, spanning categories such as archival, documentative, journalistic, and artistic supported by a sustained line of inquiry or research.  

In this inaugural exhibition, the artists variously look into photographic techniques and technologies, question the notion of originality and reproduction, explore the potential of photography in education and learning, and advance investigative approaches while sustaining formal considerations of image making. Ultimately, these engagements serve as an open conversation inviting interdisciplinary dialogues to unfold, unveiling photography's potential, and opening new artistic avenues.

Participating artists: Cara Chiang, Lee Chang Ming, Dave Lim, Sroyon Mukherjee, Ong Chan Hao, Peter Szto, Jonathan Tan, Dan N. Tran, Ethan ZhangCheng.
Events That Match Your Vibe
Be The First To Catch the Hottest Events
Why settle for the ordinary?
Don't wait in line. Get the newest and hottest event updates sent to you!