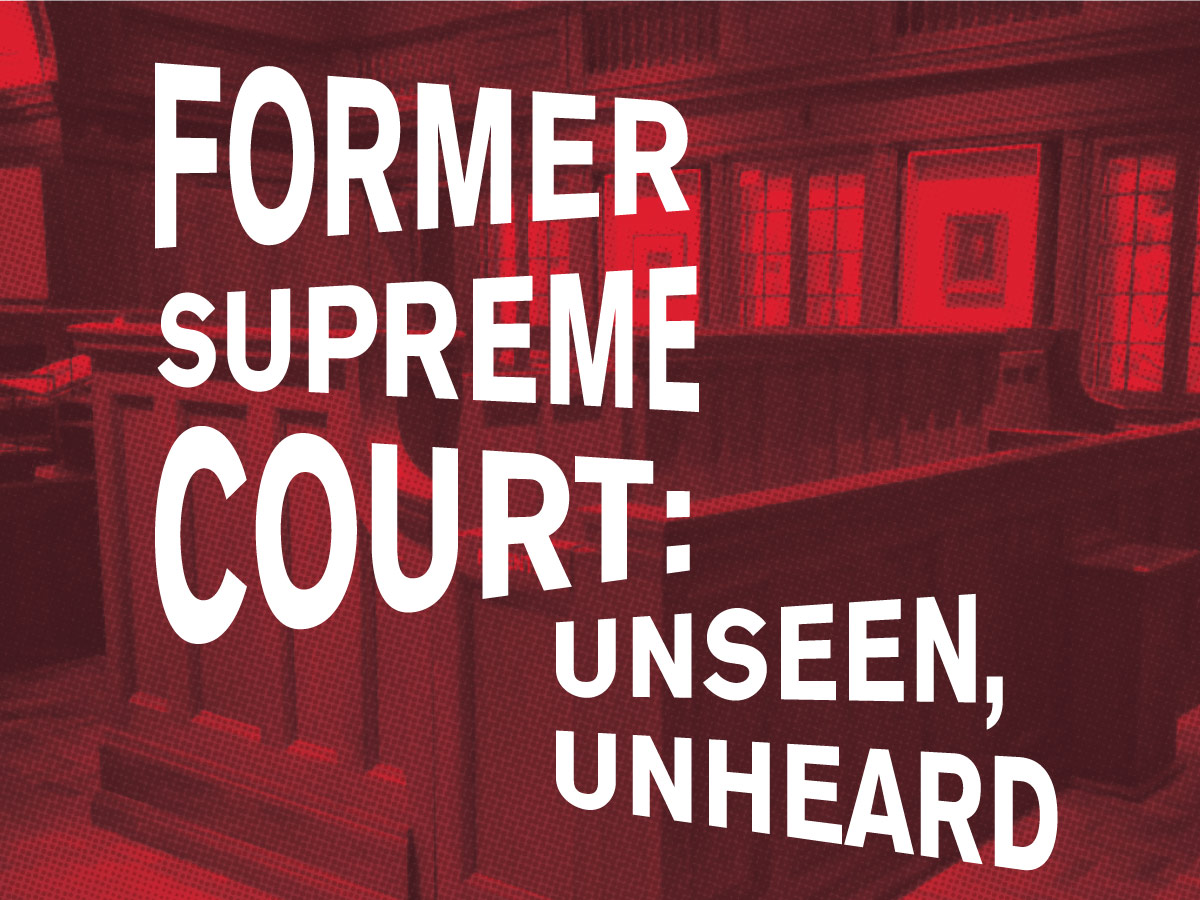 Back-of-House Tour: "Former Supreme Court: Unseen, Unheard"
121 Views
---
Location / Links
National Gallery Singapore
---
Event Details
English Sat & Sun 2.30pm, 4.30pm (Duration approx 75mins)

This exclusive tour offers a glimpse into restricted areas of the former Supreme Court, usually out of bounds to the public. Go behind-the-scenes and find out more about courtroom proceedings and the experience of persons on trial as you:

Traverse a network of hidden passageways

Climb through a trapdoor into the prisoner's dock

Gain access to the Viewing Gallery where members of the public used to sit during court hearings

Discover stories of some of the highest-profile cases in Singapore's history since 1939, tried in these very courtrooms
Admission Rule
General Admission passes are required for this tour.
Concessions apply to children aged 2-12, seniors aged 60 and above, students and teachers. For concession ticket holders who have purchased their tickets online, please bring valid identification for verification.
This tour may not be suitable for children below the age of 13 and visitors with limited mobility due to:
Steep and narrow stairwaysHigh steps at the Viewing GalleryMurder-related contentTour is taken at own risk. The Gallery does not accept any responsibility.
This tour route includes stairways and difficult to navigate spaces. For visitors with limited mobility, an alternative, abridged route will be provided (limited to one wheelchair user per tour)
Please wear comfortable footwear and attire. Wearing heels is strongly not recommended for safety reasons.
Tour participants are to arrive at the Tour Desk, Level 1, Padang Atrium at least 30 minutes before the start of the tour.
All participants are required to read and understand the Tours Etiquette guidelines before confirming their purchase.
Events That Match Your Vibe
Be The First To Catch the Hottest Events
Why settle for the ordinary?
Don't wait in line. Get the newest and hottest event updates sent to you!