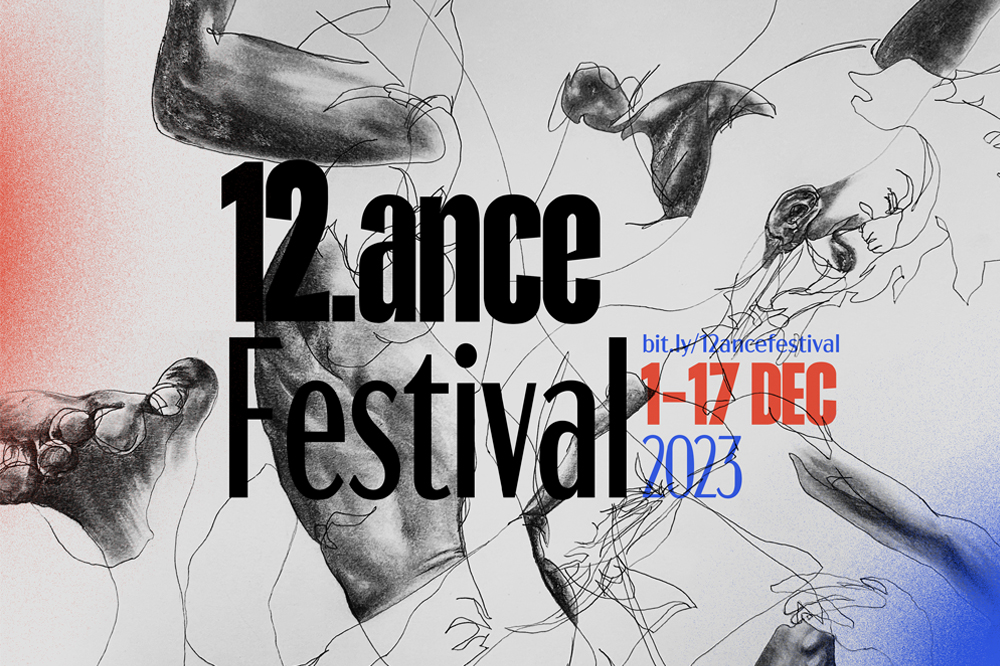 12.ance Festival 2023
01 Dec 2023 (Fri) - 17 Dec 2023 (Sun)
22 Views
Date and Time
Mon, Tue, Wed, Thu, Fri : 20:00 - 21:30
Sat, Sun : Full Day
---
Location / Links
Sigma Collective Space
---
Event Details
Experience the Diverse Landscape of Movement and Dance This December!

12.ance Festival, is a contemporary dance festival for the community held every year in December. This year, we bring to you the essence of human experience and unity through Embodied Connections. Join us as we explore the connections we share with our physical bodies, our communities, and the art of movement.

Over the first three weeks of December, immerse yourself in a rigorous exploration of the art of dance though our curated intensives, workshops, classes, jams, and one-of-a-kind performances by artists, both seasoned and young, in the intimate setting of the studio.

With activities for the curious and movement-loving dancer in all of you—whether you're a seasoned mover or new to the world of dance, we welcome you to join us and be part of the ever-evolving narrative of movement and artistic celebration.
Admission Rule
Rating: General
For festival terms & policies, refer to:
https://www.sigmadance.co/12ancefestival-23/ticketinfo
Events That Match Your Vibe
Be The First To Catch the Hottest Events
Why settle for the ordinary?
Don't wait in line. Get the newest and hottest event updates sent to you!