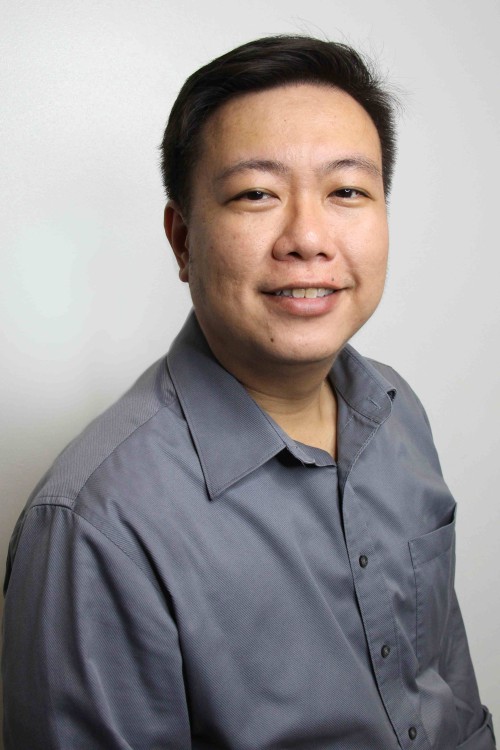 Composition Masterclass by Jeremiah Li
07 Nov 2023 (Tue)
8 Views
Date and Time
07 Nov 2023 : 16:00 - 18:00
---
Location / Links
Classroom C3-06-23, NAFA Campus 3, 151 Bencoolen Street, Singapore 189656
---
Event Details
Li Kai Han Jeremiah (b. 1980) composes music that is challenging and virtuosic, with an unyielding tenacity towards the treatment of dissonances. He is also inspired by passacaglias, ground basses and other ostinati.

Jeremiah's music has been performed in numerous countries, and was the runner-up for the first Con/un/drum Competition with the piece Remembering the First Dawn over the Crystalline Celestial Garden.

Jeremiah received his DMA from the University of Kansas where he also received the 2010 Anthony Cius award for Best Student Composer.

In 2017, the Singapore Symphony Orchestra commissioned and performed a piece titled Senbonzakura Gossamer Shrouds the Tal.

In his spare time, Jeremiah sits quietly with a cup of tea and folds complex origami models.
Admission Rule
Free admission (no registration required)
Events That Match Your Vibe
Be The First To Catch the Hottest Events
Why settle for the ordinary?
Don't wait in line. Get the newest and hottest event updates sent to you!