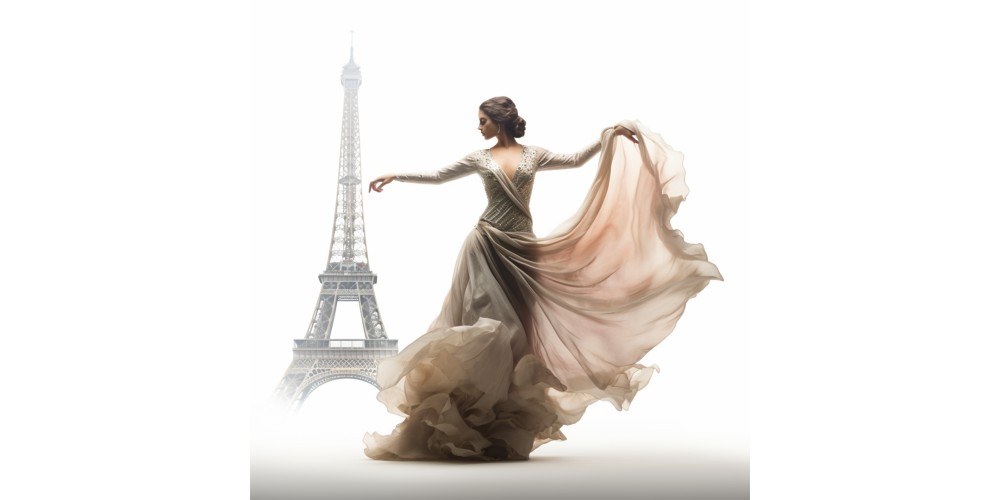 Concert Series: NAFA Orchestra
16 Nov 2023 (Thu)
12 Views
Date and Time
16 Nov 2023 : 19:30 - 21:00
---
Location / Links
Lee Foundation Theatre, 151 Bencoolen Street, Singapore 189656
---
Event Details
Under the direction of Lim Yau, the NAFA Orchestra presents Georges Bizet's Symphony in C, described by Martin Du Pré Cooper as brimming with "flowing and resourceful counterpoint, orchestral expertise, and a happy blend of the Viennese classical style with French melody". Soprano Joyce Lee Tung, an alumna and currently an adjunct lecturer with the NAFA School of Music, is the soloist in Maurice Ravel's Shéhérazade song cycle. Opening the concert is Charles Gounod's Ballet Music from Faust.
Admission Rule
Out of respect for other concert-goers, no children under 6 years of age will be allowed admission. Mobile phones and other beeping devices are to be put on silent mode. Flash photography and unauthorised audio / video recordings are not permitted. Please note that photographs and videos of patrons may be taken at these events for use in our archival and publicity material.
Events That Match Your Vibe
Be The First To Catch the Hottest Events
Why settle for the ordinary?
Don't wait in line. Get the newest and hottest event updates sent to you!