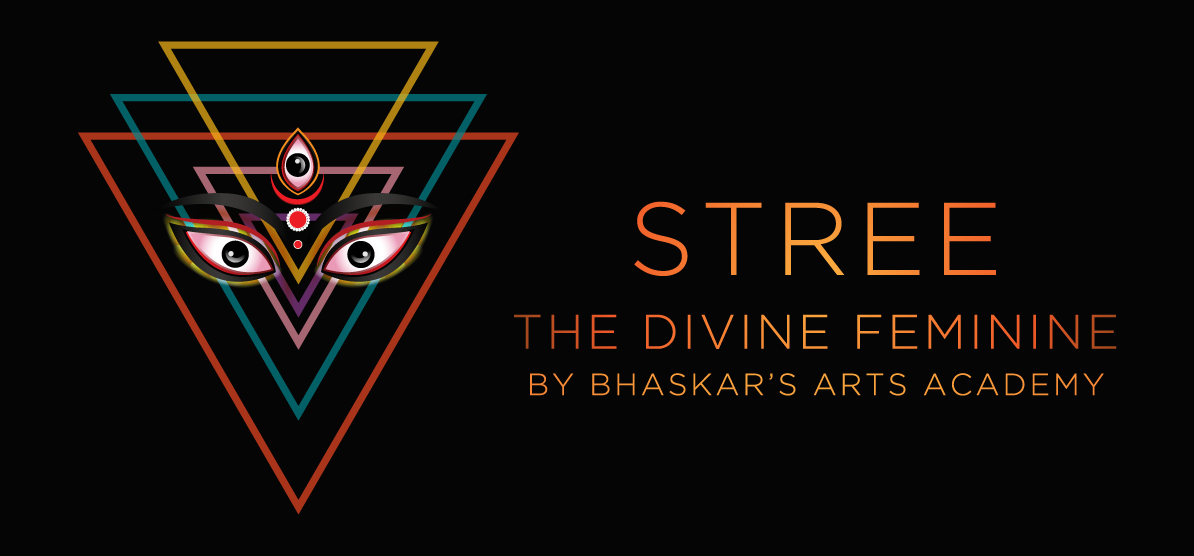 Esplanade Presents | Raga 2024 - Stree - The Divine Feminine by Bhaskar's Arts Academy
10 Feb 2024 (Sat)
2 Views
Date and Time
10 Feb 2024 : 19:30 - 20:40
---
Location / Links
Esplanade Theatre Studio (Level 4)
---
Event Details
Explore the aspects of femininity in relation to nature and the divine in this dance and music performance.

From birth to death, we are surrounded by the feminine. It takes on the forms of beauty in the things that we see and feel—the sky, the stars, the flowers and the oceans. The feminine nurtures with love yet fiercely protects, completing and complementing the masculine by bringing balance. Present in one and all, the feminine is Divine.  

Mentored by the Academy's senior choreographer Ambujah Thiru, Stree is choreographed by Bhaskar's Arts Academy's Company Dancer Bala Saravanan Loganathan, and presented by his fellow dancers. They will be accompanied by musicians from Bhaskar's Arts Academy's youth ensemble Swathi, under the leadership of resident vocalist and violinist, TV Sajith, as well as the mentorship of world-renowned Indian classical musician and composer, Rajkumar Bharathi.
Admission Rule
Admission Rules of Esplanade::

Rating/Age Limit

- Admission is subject to tickets produced at the entrance.

- Infants in arms or children below the age of 6 shall not be admitted.

- Children aged 6 years and above must purchase ticket for admission.



Late Seating Advisory

- You are strongly advised to be seated before the performance start time.

- Latecomers will be admitted during suitable breaks, if any.

- Exceptions may be made at Esplanade's discretion depending on the nature of the performance.



Photography/Video Recording Rules

- No unauthorised photography, video and audio recording is allowed for this event.

- Please note that photographs and videos of patrons may be taken at this event for use in our archival and publicity material.



Help Us Keep Everyone Safe

- Strictly no food & beverage allowed in the performance venues.

- Stay at home if you're unwell.
Events That Match Your Vibe
Be The First To Catch the Hottest Events
Why settle for the ordinary?
Don't wait in line. Get the newest and hottest event updates sent to you!