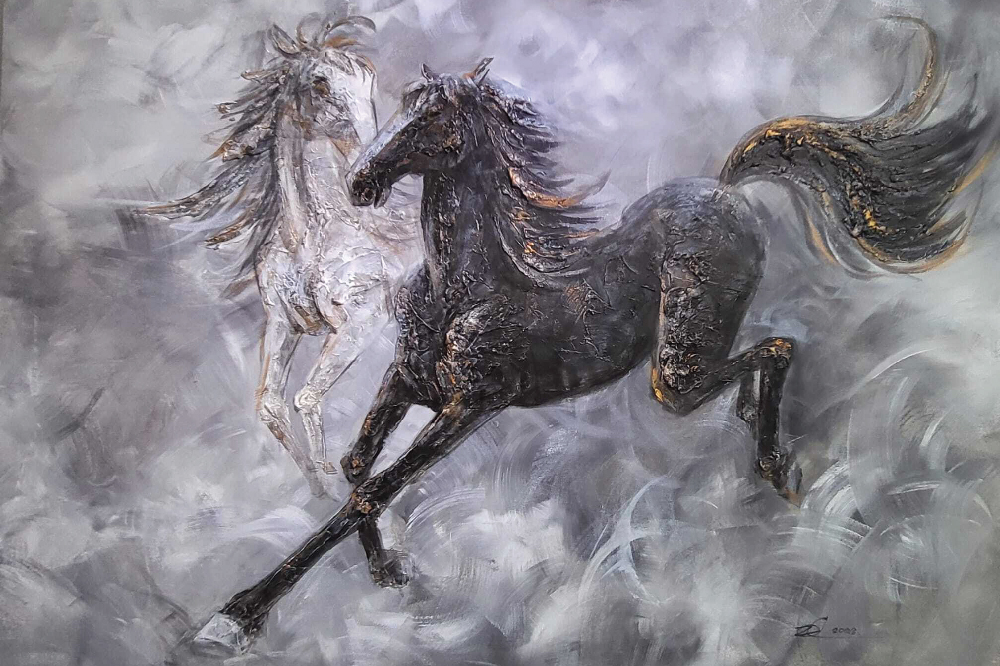 Heritage A Solo Exhibition by Zhang Chun Lei
04 Jan 2024 (Thu) - 30 Jan 2024 (Tue)
2 Views
Date and Time
Daily : 11:00 - 19:00
---
Location / Links
Various Venues
---
Event Details
The rich heritage of Chinese culture serves as a foundation, deepening our understanding of the nation's history and values. As an artist, I reinterpreted traditional calligraphy to align with contemporary sensibilities. Chinese art's beauty emanates from calligraphy and painting's shared origins, representing the essence of Chinese culture, values, and philosophy. However, we must avoid blind imitation and trend-chasing in cultural preservation, as it lacks emotional depth. I endeavor to innovate by incorporating various materials while preserving tradition, driving the creation of this series. In conclusion, the enduring cultural legacy illuminates our path forward, preparing us for unknown challenges.
Admission Rule
Free Admission.
Events That Match Your Vibe
Be The First To Catch the Hottest Events
Why settle for the ordinary?
Don't wait in line. Get the newest and hottest event updates sent to you!