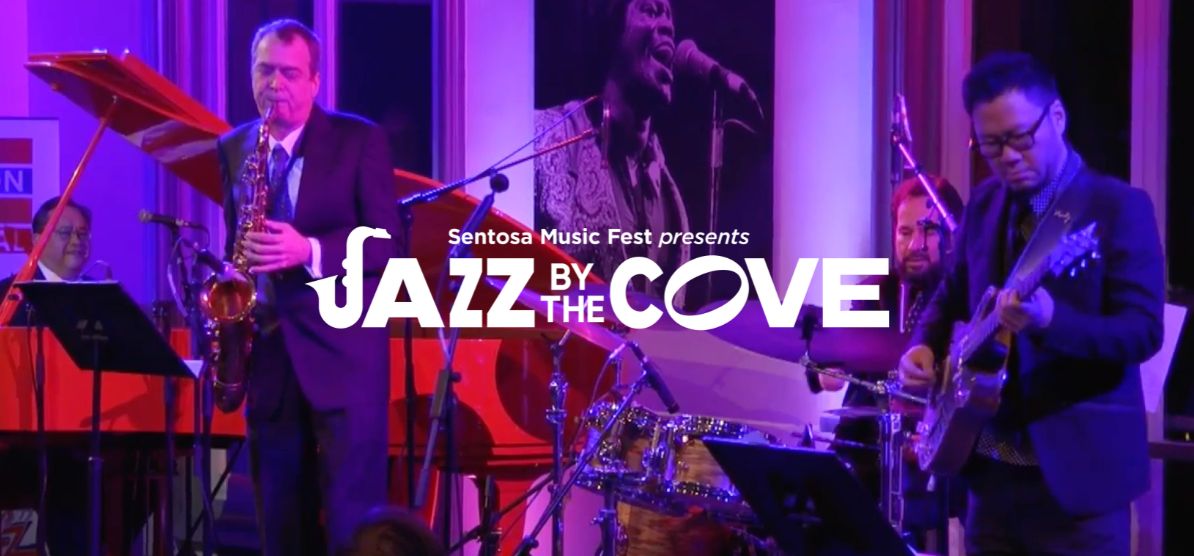 Jazz by the Cove Wine & Cheese bundles
08 Dec 2023 (Fri) - 17 Dec 2023 (Sun)
Date and Time
08 Dec 2023 : 18:30 - 22:00
09 Dec 2023 : 18:30 - 22:00
10 Dec 2023 : 18:30 - 22:00
15 Dec 2023 : 18:30 - 22:00
16 Dec 2023 : 18:30 - 22:00
17 Dec 2023 : 18:30 - 22:00
Show More
Show Less
---
Location / Links
Sentosa Cove Village
---
Event Details
Experience Jazz by the Cove like never before! Join us for two unforgettable weekends filled with soulful music set against the picturesue marina, starting with an electrifying evening featuring the Malaysian legend, Sheila Majid, alongside Jeremy Monteiro and friends.These extraordinary nights will be graced by the presence of not only local sensations like Alemay Fernandez and Miss Lou but also international artists who will leave you in awe. Get ready to be serenaded by the likes of Soejima Toshiki, Giacomo Turra, and the sensational Shinobu Kawashima, better known as Chili Girl. 
 
Enjoy these performances for free at Sentosa Cove. Visit www.sentosa.com.sg/jazzbythecove for the full performance line up. 
 
Elevate your experience and get exclusive access to the upper deck seats when you purchase our Wine Bundle or Wine & Cheese Bundles.
Admission Rule
Age Limit


There is no age requirement for entry, however, only individuals aged 18 and above are permitted to purchase and/or consume alcoholic beverages.


Photography / Video Recording Rules


Professional Photography and Videography is not allowed for this event
Events That Match Your Vibe
Be The First To Catch the Hottest Events
Why settle for the ordinary?
Don't wait in line. Get the newest and hottest event updates sent to you!