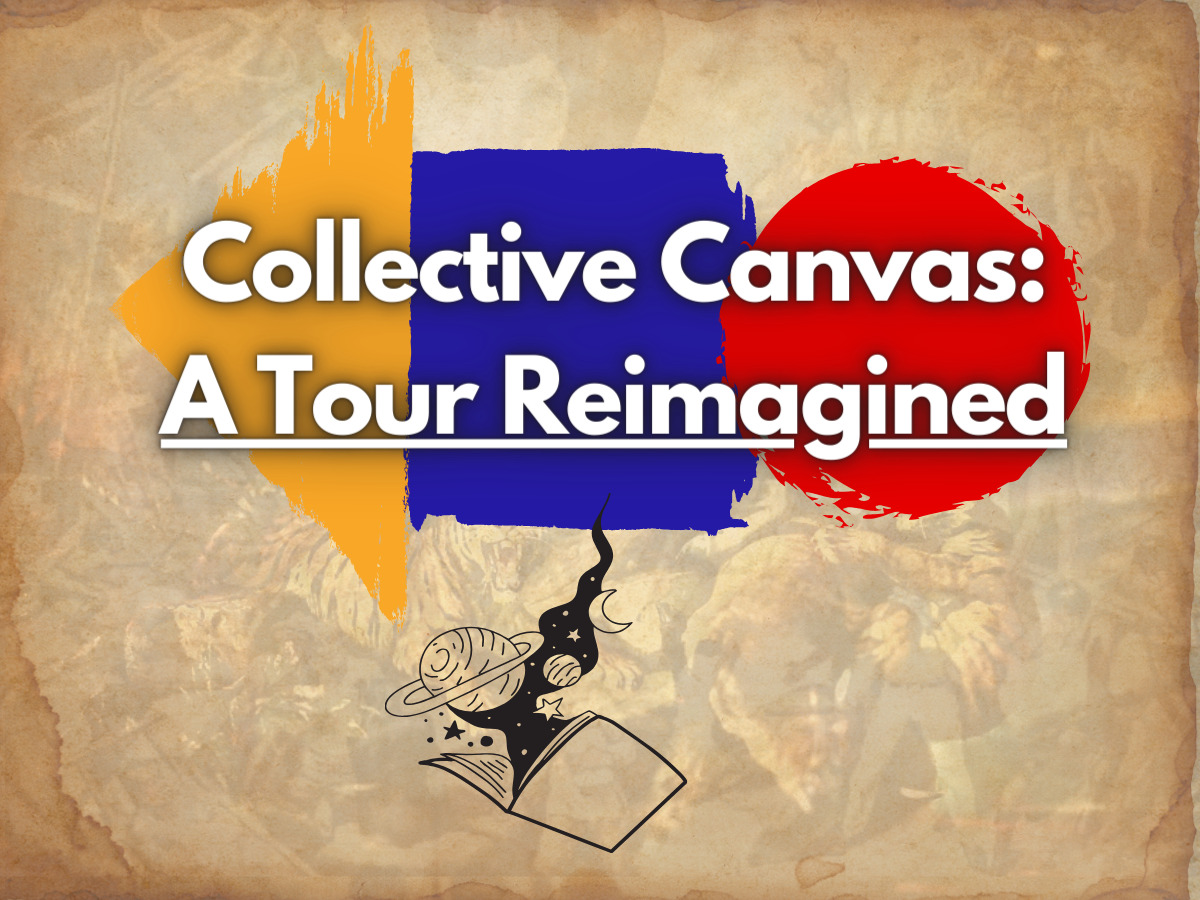 [Light to Night 2024] Collective Canvas, A Tour Reimagined
1 Views
---
Location / Links
National Gallery Singapore
---
Event Details
20 Jan to 4 Feb 2024 | Sat & Sun | 12 pm, 1 pm, 2 pm & 3 pm (Each Tour Last for 30min) | Former Supreme Court Lobby level 3
Experience a reimagined Gallery tour where art springs to life through the boundless imagination of our audience. Led by our expert guide-storytellers, participants will embark on an immersive journey through the galleries, skilfully weaving together fragments of stories concealed within these magnificent masterpieces. As the tour unfolds, the audience, will step into the role of co-creators, actively contributing to the creation of a narrative that transcends time, culture and canvases. This unique experience is designed to reimagine how we see artworks, ignite curiosity, and foster a unique bond amongst participants as they breathe life into the Gallery.
Admission Rule
Do note that this is a ticketed tour and prior purchase of the tickets via our online platform is required for each participant.The ticket is non-refundable, non-transferable, and not for resale.Audience are to arrive at the performance venue at least 15 minutes before the start time.Please note that selected parts of the performances might be live-streamed on Light to Night social media platforms.Registration point: Former Supreme Court Lobby level 3For any enquiries, please contact info@nationalgallery.sg or call our Visitor Services Helpdesk at 6271 7000. Various access provisions such as Singapore Sign Language interpretation are available by request. Please contact community@nationalgallery.sg at least nine days in advance.
Events That Match Your Vibe
Be The First To Catch the Hottest Events
Why settle for the ordinary?
Don't wait in line. Get the newest and hottest event updates sent to you!