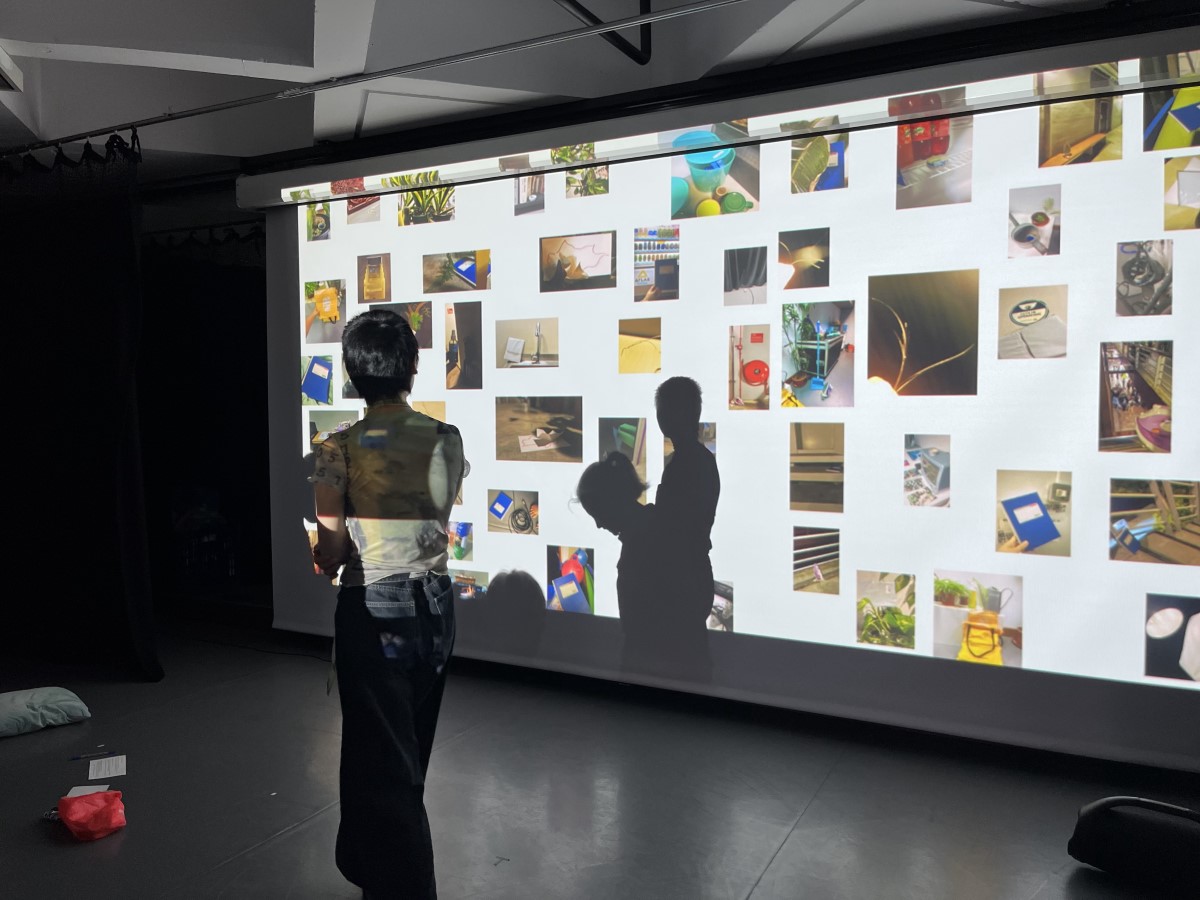 [Light to Night 2024] Ways of Not Seeing [Calm Room Creative Residency]
3 Views
---
Location / Links
National Gallery Singapore
---
Event Details
20 Jan 2024 | 2 to 4 pm | Rooftop Studios, Level 5
Drawing on the artist's research on aphantasia (a blindness of the mind's eye), this workshop challenges assumptions around how our "imaginations" can be formed, and proposes that "not seeing" can also open possibilities for seeing and sensing things in a new light. Developed under the National Gallery Singapore's Calm Room Creative Residency, the workshop also touches on notions of wellbeing and recovery, and asks us to consider how acts of "not seeing" and imagining can help us to have a deeper appreciation of the many processes that mark our lives.
For the workshop, participants should bring along a physical object that represents something "unfinished" or "in progress." The object could be an heirloom, photo, drawing, poster, ticket stub, receipt, luggage tag and more. With the help of some guided group activities, participants are invited to step into what might feel familiar to others but foreign to themselves, and to consider what it might feel like to create something while existing in a state of unfamiliarity.
Note: The object you bring will be held by others during the workshop, so please bring something only if you are comfortable to have other participants handle that object. This project is part of a continuing collaboration with Janel Ang and Wong Hui Yu.
Admission Rule
1. Do note that this is a ticketed programme and prior purchase of the tickets via our online platform is required for each participant. Each ticket admits one person.2. Each ticket includes general admission to the Gallery.3. The ticket is non-refundable, non-transferable, and not for resale.4. The Gallery reserves the right to cancel the workshop without prior notice. In such a case, the Gallery will try our best to reserve a slot on the next available date at your convenience.5. This workshop will be recorded and may be used for non-commercial purposes by the Gallery. By participating in this session, you consent to be recorded.6. If you are unable to attend the event or have any access requirements, please email community@nationalgallery.sg7. By purchasing a ticket, you are deemed to have agreed to the terms stated herein.
Events That Match Your Vibe
Be The First To Catch the Hottest Events
Why settle for the ordinary?
Don't wait in line. Get the newest and hottest event updates sent to you!