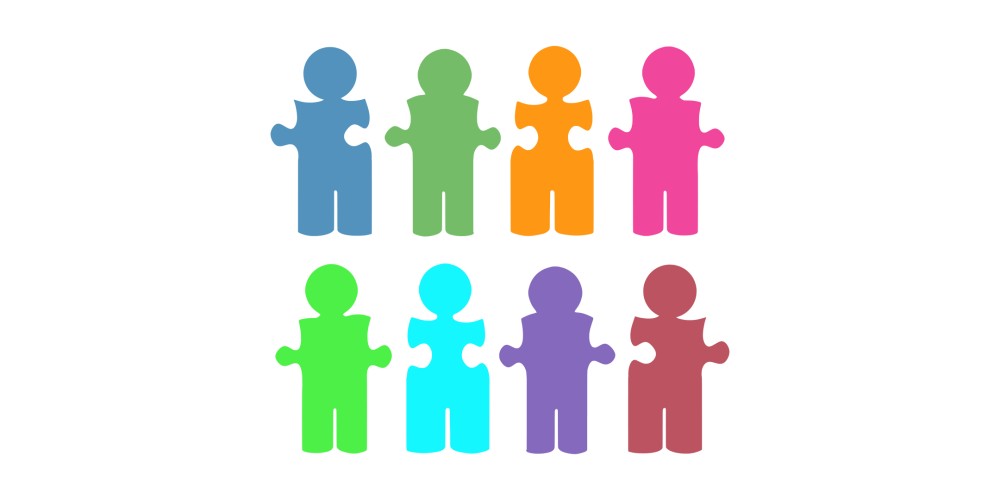 Middle School Affiliated to China Conservatory of Music--NAFA Collaborative Concert
29 Nov 2023 (Wed)
33 Views
Date and Time
29 Nov 2023 : 16:00 - 18:00
---
Location / Links
Lee Foundation Theatre, NAFA Campus 3, 151 Bencoolen Street, Singapore 189656
---
Event Details
This concert showcases joint performances between NAFA and the Middle School Attached to China Conservatory of Music in Beijing, China.
Admission Rule
Out of respect for other concert-goers, no children under 6 years of age will be allowed admission. Mobile phones and other beeping devices are to be put on silent mode. Flash photography and unauthorised audio / video recordings are not permitted. Please note that photographs and videos of patrons may be taken at these events for use in our archival and publicity material.
Events That Match Your Vibe
Be The First To Catch the Hottest Events
Why settle for the ordinary?
Don't wait in line. Get the newest and hottest event updates sent to you!