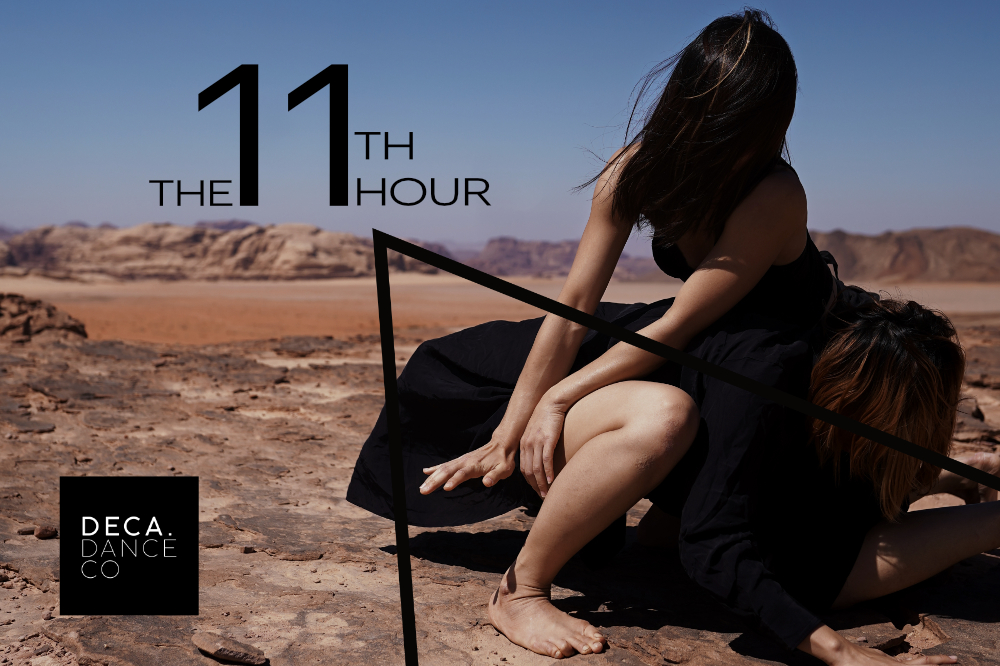 The 11th Hour
05 Jan 2024 (Fri) - 06 Jan 2024 (Sat)
9 Views
Date and Time
05 Jan 2024 : 20:00 - 21:00
06 Jan 2024 : 20:00 - 21:00
---
Location / Links
Esplanade Theatre Studio
---
Event Details
'The 11th Hour' is a dark dance comedy that dives into the topic of death and ageless speculation of what comes after, in a satirical manner. In the Chinese culture, we accumulate good karma in this life, preparing for a reincarnation that would send us towards a better life. In the Jewish faith, there is no afterlife, just an end.

In many ways, this work is about endings and our inability to accept them. Instead, we make up stories of good places, bad places, vampires, ghouls, ghosts and zombies to fictionalise the idea that, after death we may still exist in some capacity. It's a dark subject and one that bonds humanity and sometimes the only way to deal with the dark, is with the light.

The thematic double bill will feature the works of Decadance Co's Resident Choreographer, Rachel Lum, and world renowned British Choreographer, Sam Coren, together with an impressive ensemble of dancers.
Admission Rule
No photography, videography or audio recording is permitted for this event.
Events That Match Your Vibe
Be The First To Catch the Hottest Events
Why settle for the ordinary?
Don't wait in line. Get the newest and hottest event updates sent to you!