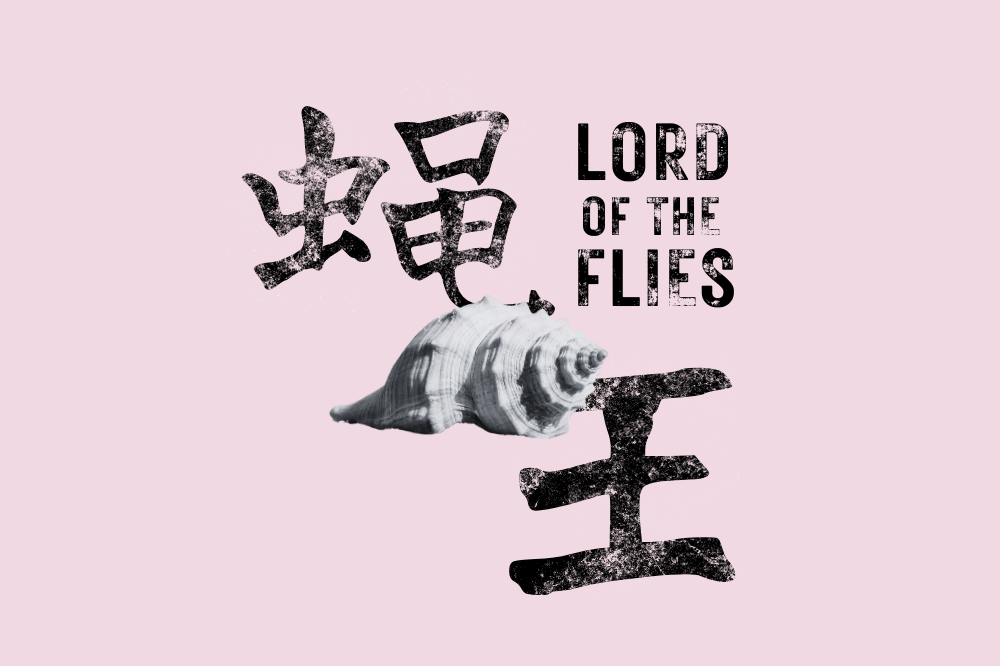 Lord of the Flies 蝇王
09 Nov 2023 (Thu) - 12 Nov 2023 (Sun)
17 Views
Date and Time
Thu, Fri, Sat : 20:00 - 21:50
Sat, Sun : 15:00 - 16:50
---
Location / Links
NAFA Campus 3, Studio Theatre
---
Event Details
*Performed in Mandarin, with English surtitles.

Under the direction of Timothy Wan, the graduating students of Nanyang Academy of Fine Arts Diploma in Theatre (Mandarin Drama) invite you to venture into the world of a forsaken island in their rendition of Lord of The Flies.

Stranded on a deserted island, a group of children must fend for themselves without any adults. Can they maintain order, or will chaos take over? Who will lead? Who will follow? And who will fall? Lord of the Flies is a classic work that delves into the descent into savagery as the children struggle for power and survival, revealing the dark aspects of human nature.
Admission Rule
Advisory - Some Mature Content
Events That Match Your Vibe
Be The First To Catch the Hottest Events
Why settle for the ordinary?
Don't wait in line. Get the newest and hottest event updates sent to you!