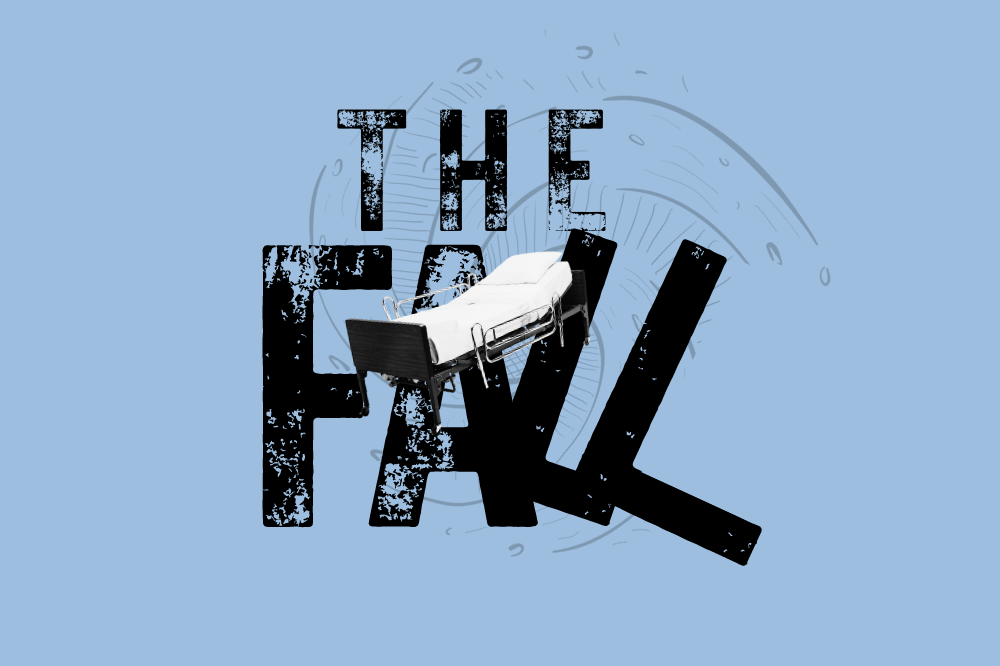 The Fall
16 Nov 2023 (Thu) - 19 Nov 2023 (Sun)
8 Views
Date and Time
Thu, Fri, Sat : 20:00 - 21:05
Sat, Sun : 15:00 - 16:05
---
Location / Links
NAFA Campus 3, Studio Theatre
---
Event Details
Directed by Isabella Chiam, The Fall by James Fritz will be performed in English by graduating students of Nanyang Academy of Fine Arts Diploma in Theatre (English Drama).

Two teenagers sneak into an old man's home for a secret rendezvous, only to be greeted with the unexpected. A young couple struggles to build a future together - with or without an ailing parent in the picture. A care home offers its residents the chance to unburden their children…and themselves. The Fall is a humorous and moving take on young people's relationships in comparison to older people, confronting the dark but very real prospect of ageing while dealing with housing and care issues.
Admission Rule
Advisory - Some Mature Content
Events That Match Your Vibe
Be The First To Catch the Hottest Events
Why settle for the ordinary?
Don't wait in line. Get the newest and hottest event updates sent to you!