The Main Character
10 Nov 2023 (Fri) - 13 Nov 2023 (Mon)
We're wrapping up October with our last curated itinerary, tailored to fit your personality. This week, we're releasing TWO handpicked escapades that won't make your wallet weep, paired with culinary delights that will leave your taste buds craving more.
Click on our Media Tab above to uncover this week's exclusive lineup. Sign up as a member to receive an email stuffed with perks!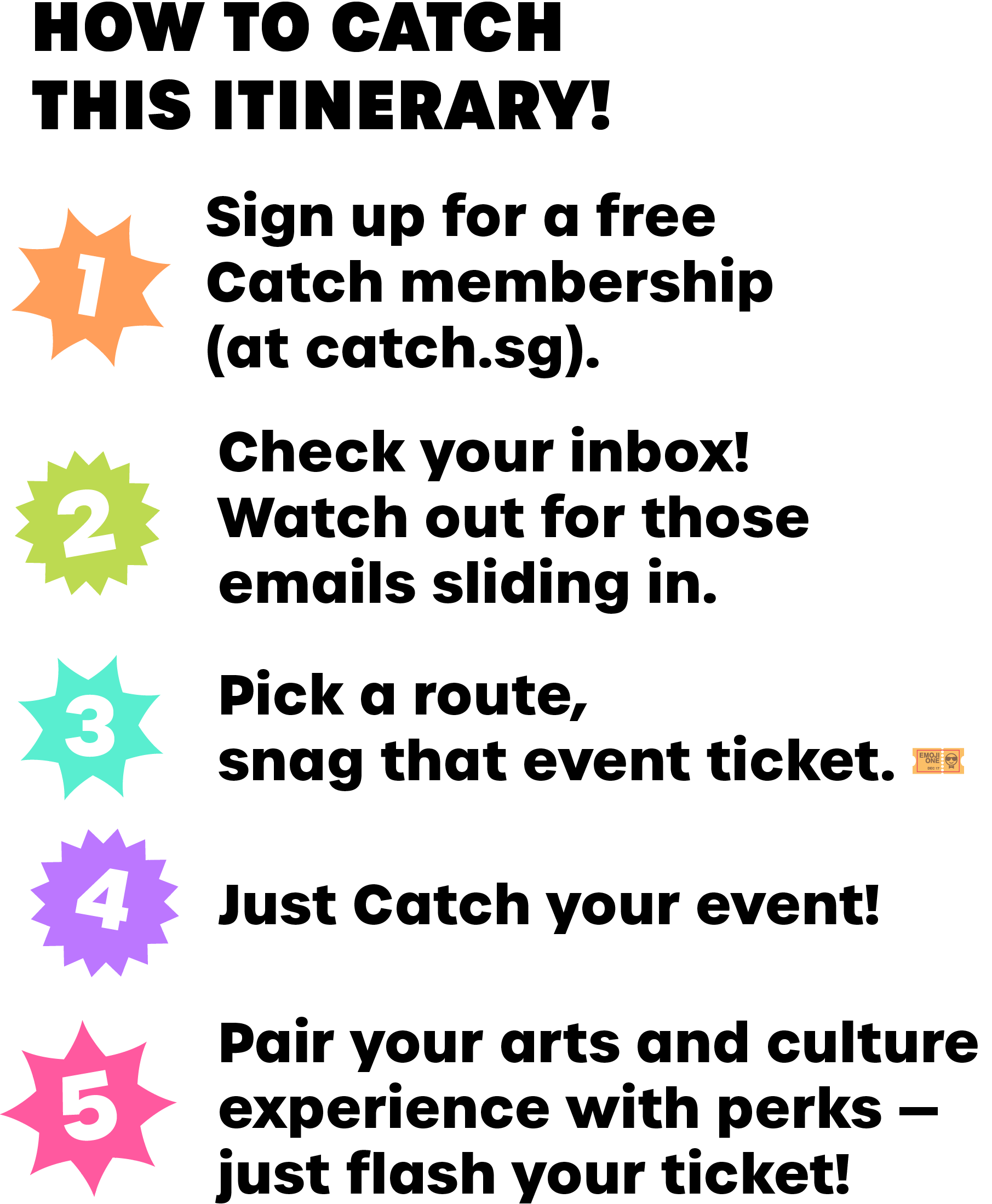 Be The First To Catch the Hottest Events
Why settle for the ordinary?
Don't wait in line. Get the newest and hottest event updates sent to you!