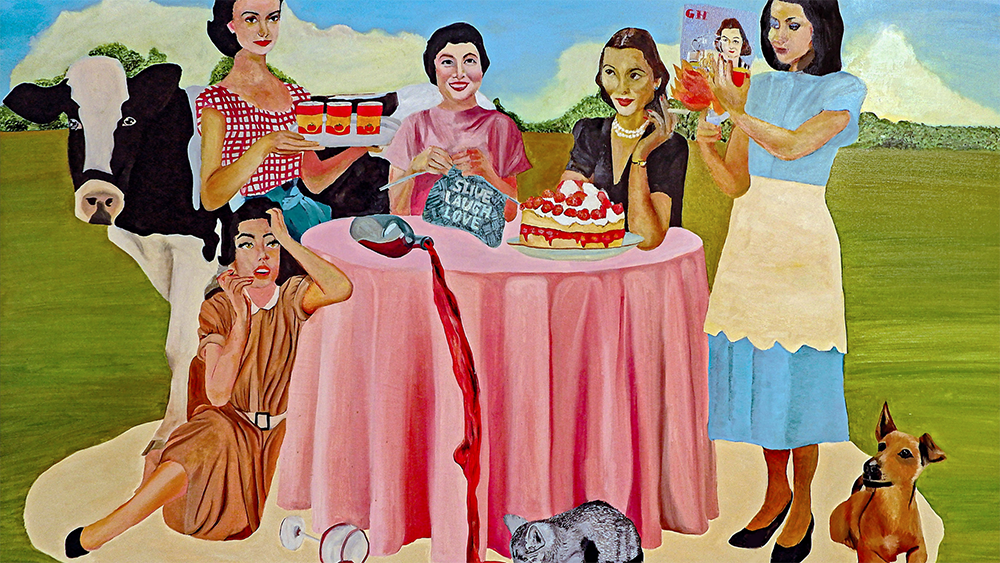 [Mature Content] WOMEN REFRAMED | Kult Studio & Gallery
20 Oct 2023 (Fri) - 05 Nov 2023 (Sun)
28 Views
Date and Time
Daily : 12:00 - 20:00
---
Location / Links
409 Race Course Road #03-01A
---
Event Details
This exhibition offers a poignant commentary on the commodification of women's bodies for commercial purposes. The artworks dissect the process of selecting specific features to fit a commercial brief, emphasising the absurdity and objectification inherent in such practices.

By presenting multiples within the female form, the exhibition highlights the malleability and diversity of the female experience, challenging preconceived notions of beauty and desirability.
Admission Rule
Rating: General

All are welcomed to the Women Reframed exhibition. However, due to the content nature of illustrations and graphic animation on nudity, parental discretion and guidance is advised.
Events That Match Your Vibe
Be The First To Catch the Hottest Events
Why settle for the ordinary?
Don't wait in line. Get the newest and hottest event updates sent to you!