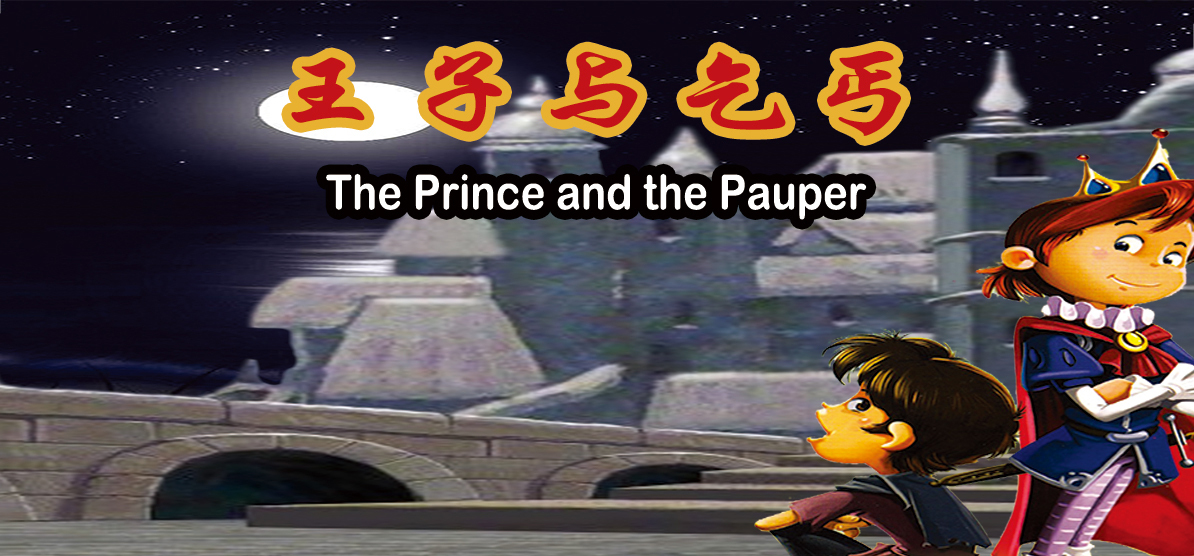 Chinese Children Drama - The Prince and The Pauper , 华语儿童剧 《王子与乞丐》[G]
02 Dec 2023 (Sat) - 03 Dec 2023 (Sun)
21 Views
Date and Time
02 Dec 2023 : 16:30 - 19:30
02 Dec 2023 : 19:30 - 22:30
03 Dec 2023 : 11:00 - 14:00
03 Dec 2023 : 14:30 - 17:30
---
Location / Links
Drama Centre Theatre
---
Event Details
"The Prince and the Pauper" is a story about two boys who look alike but come from very different backgrounds. One is a poor beggar, and the other is a prince. They decide to switch places for a while to see how the other half lives.

Prince Edward, living as a beggar, faces the harsh realities of poverty and life on the streets. Meanwhile, Tom, who is now impersonating the prince, must navigate the complexities of royal life, including dealing with political intrigues and the responsibilities of ruling a country.

As they experience each other's lives, they learn about the challenges people face in different social classes. The story explores themes like social inequality and the importance of understanding others' perspectives.

The exchange of their identities was discovered by the minister and they were threatened by him. Meanwhile, the minister sent his people to search for Prince Edward outside the palace....

How can Prince Edward and Tom escape danger and return to their respective identities?
Admission Rule
Rating / Age Limit


Rating: General
No admission for infants in arms and children below 4 years old
Children 4 years and above must purchase ticket for entry
Admission is subject to tickets produced at the entrance


Late Seating Advisory


For the enjoyment of all audience members, all events start promptly at the time printed on the ticket.
Please be seated 15 minutes before the performance start time.
Late arrival may result in non-admittance until a suitable break in the performance.


Photography / Video Recording Rules


Photography, Video recording & Audio recording is not allowed for this event
Events That Match Your Vibe
Be The First To Catch the Hottest Events
Why settle for the ordinary?
Don't wait in line. Get the newest and hottest event updates sent to you!