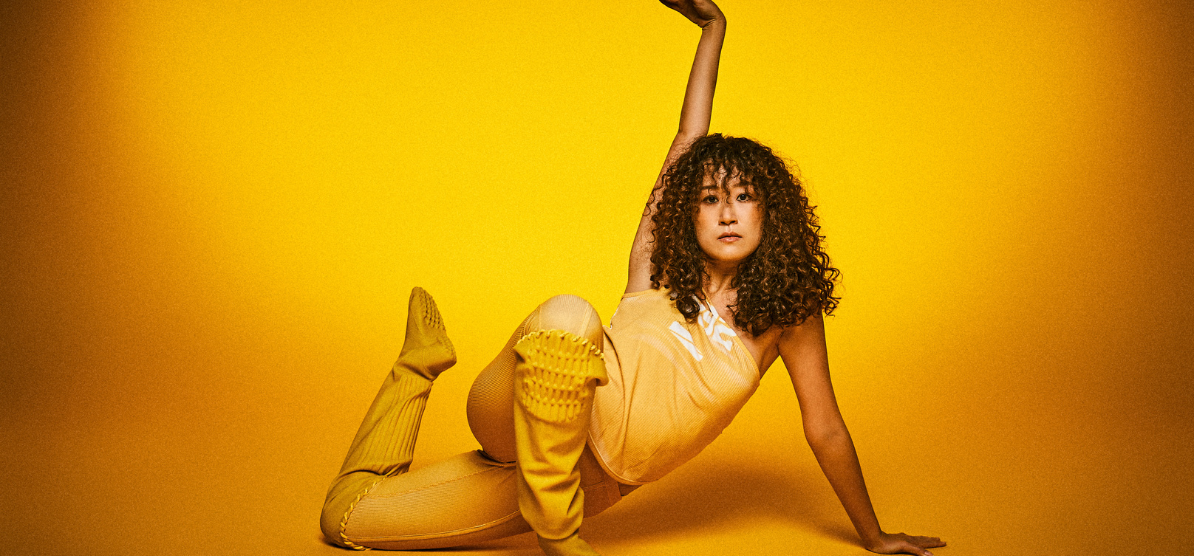 Esplanade Presents | da:ns • da:ns focus 2023 – FL/OW (The FULL OUT Weekend) • FL/OW Masterclass: Voguing with Love Ran (Intermediate)
03 Dec 2023 (Sun)
5 Views
Date and Time
03 Dec 2023 : 16:30 - 18:00
---
Location / Links
Esplanade Rehearsal Studio
---
Event Details
A forerunner of Korea's burgeoning ballroom scene, Love Ran is the Mother of the House of Love and the organiser of Korea's first ever ball. In this workshop, she will share her expertise in the choreography of Vogue femme, a style of vogue that is full of soft and feminine movements.

This is an intermediate level dance masterclass with a limited maximum capacity of 50 participants, suitable for professional and/or experienced dancers who have a good foundational knowledge in voguing.

This programme is presented as part of da:ns focus – FL/OW (The FULL OUT Weekend) on 1-3 Dec 2023, celebrating diverse facets of street dance through performances, workshops, battles and parties.
Admission Rule
Admission Rules of Esplanade:

Rating/Age Limit

- Meeting Point: Theatre Studio Entrance, Level 4. 15 mins before start time.

- Admission is subject to tickets produced at the entrance.

- Infants in arms or children below the age of 16 shall not be admitted.

- Children aged 16 years and above must purchase ticket for admission.

Late Admission Advisory

- You are strongly advised to arrive before the masterclass start time.

- Latecomers will be admitted during suitable breaks, if any.

- Exceptions may be made at Esplanade's discretion depending on the nature of the masterclass.

Photography/Video Recording Rules

- No unauthorised photography, video and audio recording is allowed for this event.

- Please note that photographs and videos of patrons may be taken at this event for use in our archival and publicity material.

Help Us Keep Everyone Safe

- Strictly no food & beverage allowed in the masterclass venues.

- Stay at home if you're unwell.
Events That Match Your Vibe
Be The First To Catch the Hottest Events
Why settle for the ordinary?
Don't wait in line. Get the newest and hottest event updates sent to you!