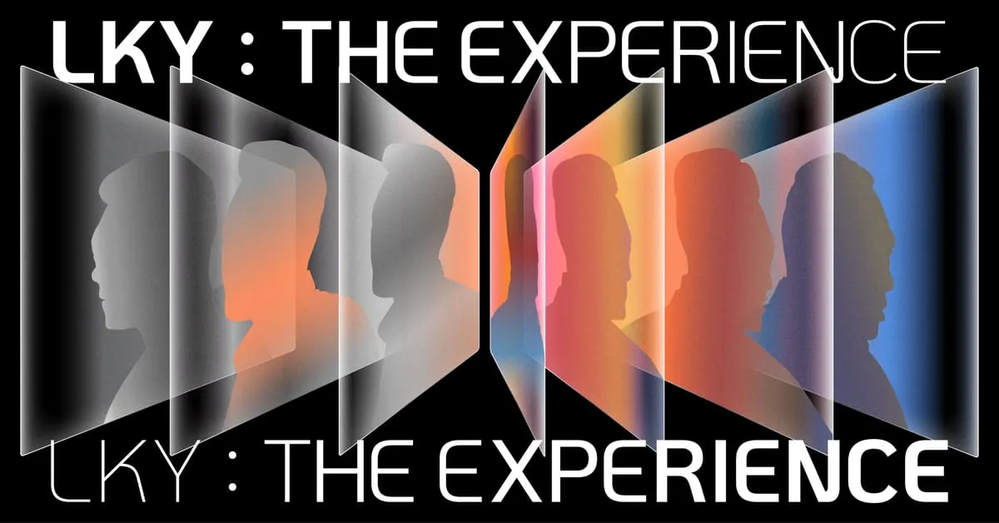 LKY: THE EXPERIENCE
06 Oct 2023 (Fri) - 31 Dec 2023 (Sun)
31 Views
Date and Time
Daily : 10:00 - 20:00
---
Location / Links
Various Venues
---
Event Details
Launching this October, delve into the life of Lee Kuan Yew at LKY: THE EXPERIENCE, an immersive experience that re-creates his memories, milestones and motivations in a novel journey through time.

Proudly made by Lucid Experiences, in partnership with TRCL and the Community Chest, the experience spans over 20 rooms, each unlocking a chapter to pull back the curtain on a lesser known side of Lee Kuan Yew as a child, a student, a husband and a statesman.

"Lee Kuan Yew is a name that needs no introduction. From classrooms to libraries and staterooms, his accomplishments are remembered and repeated to this day and will never be forgotten. He is most recognised as the founding father of modern Singapore, but the man is so much more. Beyond his policies and strategies is a man who has lived a rich and unapologetic life with remarkable stories worth telling and retelling. This is what the experience is truly about. It is a journey to discover the man behind the name Lee Kuan Yew and his story that has become a part of our history," said Tan Weiting, CEO of Lucid Experiences.

Spanning over 17,000 square-feet and centrally located at 11 Prinsep Link in a three-storey building, LKY: THE EXPERIENCE features three zones reimagining iconic chapters and moments of his life. This transportive experience tells a compelling story with interactive installations, multimedia displays and hands-on activities to initiate a meaningful and entertaining experience that celebrates his extraordinary life and work. Travel through time and rainbow slides, and encounter a novel retelling of an icon's story – beyond his political career.
Admission Rule
Tickets are non-refundable and non-exchangeable. Lucid Experiences Pte. Ltd. reserves the right to review each request on a case by case basis.

By purchasing a ticket through our platform, you agree to the ticket availability, pricing, fees, and payment options specified at the time of purchase.

In the event of an event cancellation or postponement, we will provide updates and follow up with each participant on the course of action.

By purchasing a ticket and visiting the experience, you agree to be photographed.

Events That Match Your Vibe
Be The First To Catch the Hottest Events
Why settle for the ordinary?
Don't wait in line. Get the newest and hottest event updates sent to you!