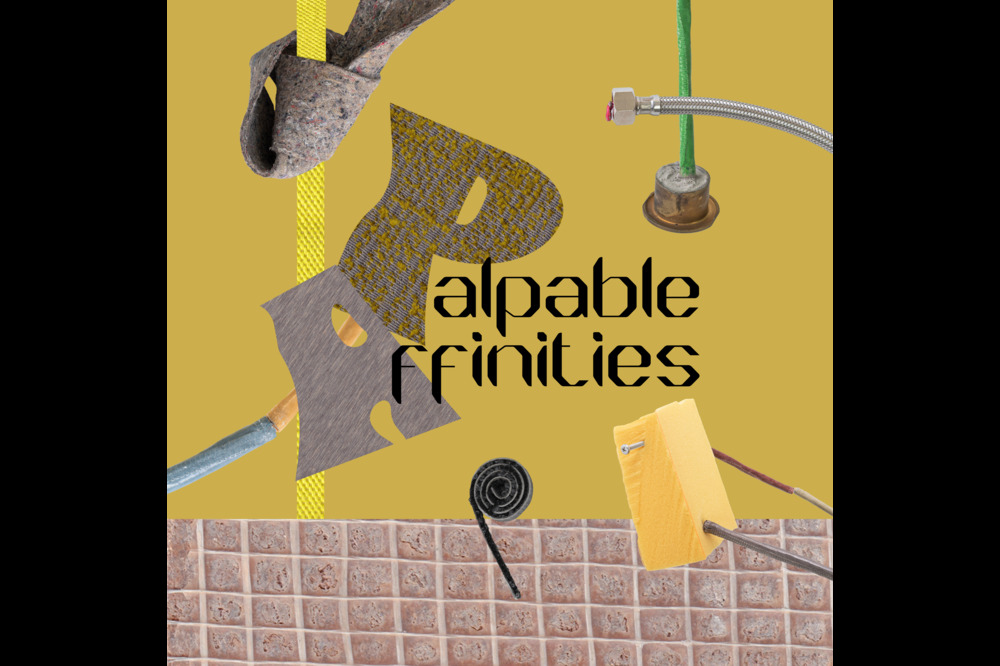 Palpable Affinities
01 Sep 2023 (Fri) - 28 Jan 2024 (Sun)
11 Views
Date and Time
Mon : 10:30 - 19:00
Tue : 10:30 - 19:00
Wed : 10:30 - 19:00
Thu : 10:30 - 19:00
Fri : 10:30 - 19:00
Show More
Show Less
---
Location / Links
Visual Arts Space
---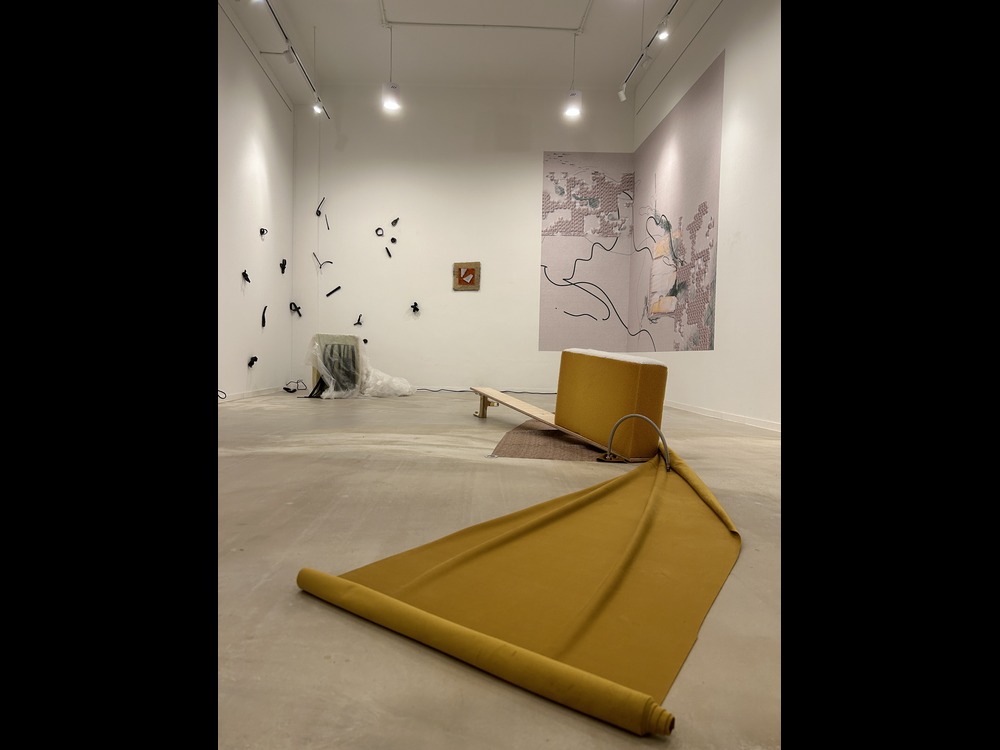 Event Details
What happens when artists come to feed on surplus materials from an interior design studio?

Palpable Affinities is an exhibition of casual yet spirited installations that explores the curious lives of objects. It presents new works of art co-created by artists Leow Wei Li and Celeste Tan that speculate about an imagined environment where materials, no longer burdened by their assigned functions, can develop new properties and live different lives as sentient matter.

As an exhibition format that cascades into further collaborations both physically and virtually, Palpable Affinities draws from three points of departure: the possibility for a new language to arise from the convergence of art and design; the potential of materials previously marked as surplus or waste—in a state of dispossession—to perform new agency and life as sentient objects; and object biography—an archaeological approach used to trace the story and history of an artefact—as a method of nurturing the narratives of the artworks while they assume different identities, personalities and social relationships.

Against a backdrop of high-speed consumption and commodification, Palpable Affinities presents an opportunity to consider a different, self-reflexive artistic participation.

This exhibition is curated by Tan Rachel and organised in collaboration with multi-disciplinary design studio White Jacket. Navigate the exhibition journey from beyond the gallery, with works by the artists dotting the studio space and creating room for pause, suspension, suggestion.
Admission Rule
Rating: General
Events That Match Your Vibe
Be The First To Catch the Hottest Events
Why settle for the ordinary?
Don't wait in line. Get the newest and hottest event updates sent to you!