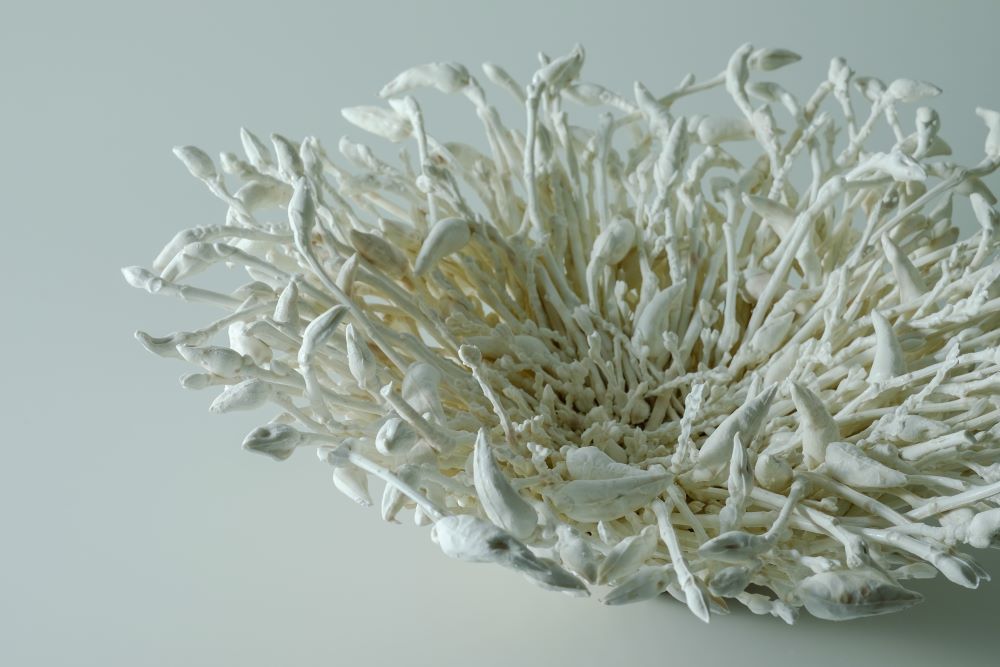 Transmutation
15 Jan 2024 (Mon) - 19 Apr 2024 (Fri)
3 Views
Date and Time
Mon, Tue, Wed, Thu, Fri : 10:00 - 16:00
---
Location / Links
NIE Art Gallery
---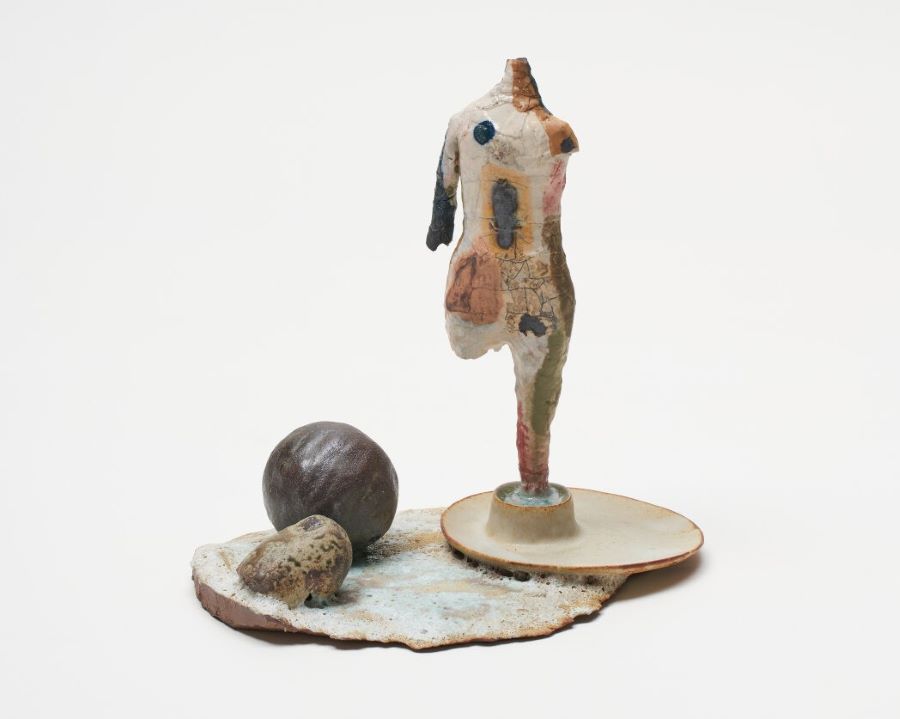 Event Details
Ceramics Exhibition:
In conventional ceramics exhibitions, the work featured usually consists of highly finished artworks, appropriately built, glazed and displayed as the culminating highpoint of a meticulous and careful process. They perch on pedestals ready to be sold and brought home as art objects, showcased on shelves or placed in protective cases for posterity. In this exhibition, the tables are turned with the focus being re-oriented on the transformative and active reality of a process-based practice. This act and knowledge of the making, passed on from generation to generation, speaks of humanity's technological advancements through the ages and of the human relationships and trials that made them possible.
Ahmad Abu Bakar, Thomas Cheong, Nelson Lim, Teo Huey Min and Todd Tok's practices reflect these technical and very human aspects of ceramics. Through the hands of these artists, the seemingly impossible, the transmutation of earth into forms, tradition into innovation, wire into pillars, slip into seeds, and detritus into art takes place.

Admission Rule
Rating: General
Free Admission
Events That Match Your Vibe
Be The First To Catch the Hottest Events
Why settle for the ordinary?
Don't wait in line. Get the newest and hottest event updates sent to you!